New York Fashion Week Gets Physical: In- Person Shows Are Back!
It has been a tough run for fashion shows ever since the pandemic started. While event show runners and labels have stepped up and filled the void with digital events and fashion shows, we have to admit that while the placebo effect did do its part, it never quite hit the spot like the real thing.
That's why we are beyond excited for the arrival New York Fashion Week. Finally, the first in-person fashion week since February 2020! The total of 91 shows and presentations from designers will be mostly in-person, however there will also be some digital-only shows.
One of the more positive outcomes of the pandemic, has been the accessibility granted by the proliferation of online shows, so wile we are very much looking forward to physical runway shows coming back, we are still happy to see that most designers have decided to livestream their events too.
Now, without further ado, let's talk about who we are most looking forward to seeing this NYFW!
TOMBOGO
10th Sept. – 12pm – Terrace at Spring Studios
We've been following Tombogo's journey for a while now, and we just love everything the designer does. There is a certain authentic, genuine feel to his collections that is hard to find in high fashion. Perhaps the key to Tommy Bogo's raw edge and unadulterated talent, may be the fact that despite making it to the big shows such as New York Fashion Week, he still maintains the spirit of that hardworking, passionate, creative teenager who would sell t-shirts and hoodies out of his locker in high school.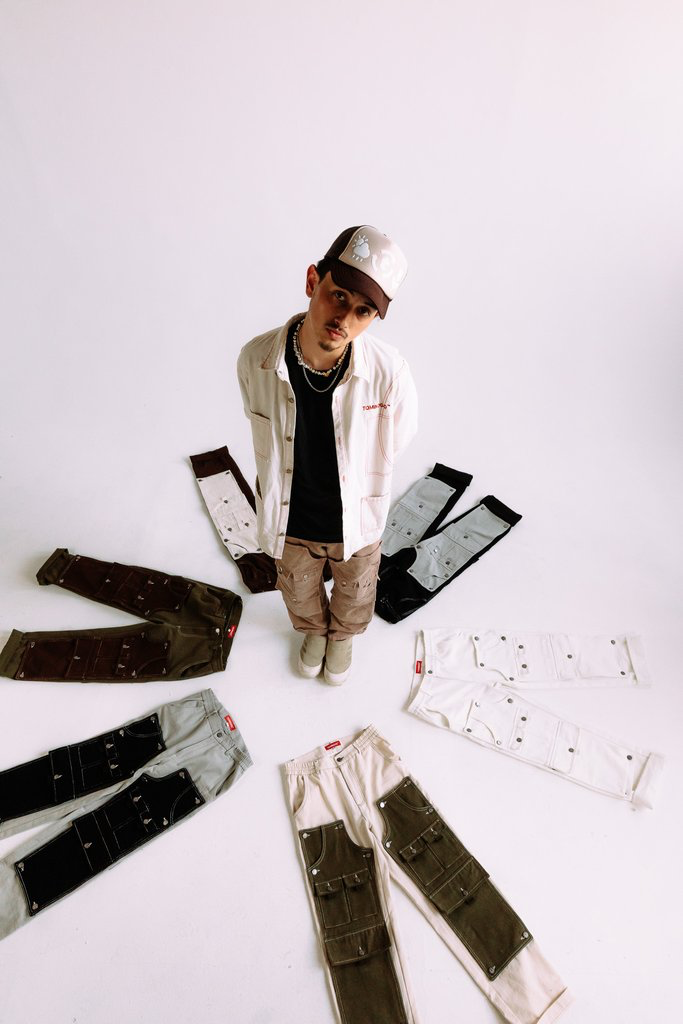 Source: Tombogo
Source: Tombogo
WHO DECIDES WAR
12th Sept. – 5pm – Offsite
Founded by Artistic Director Ev Bravado and creative partner Téla D'Amore in 2019, Who Decides War is a label that puts astounding amounts of care and dedication into every single garment. Their pieces are infused with faith and culture, thanks to their hand-made approach, ensuring each garment is personally handled.
Source: Hypebeast
Source: Hypebeast
The sheer details and various techniques employed in Who Decides War's clothes will have you picking up your jaw from the floor. Often making use of their signature denim look, the brand's way of recycling, reworking, and multi-phase hand-dyeing, results in completely unique pieces. We certainly cannot wait to see what Who Decides What has in store for us this New York Fashion Week.