Seek For Contrast | An editorial in Bulgaria
With a group of people, we went to Bulgaria to search for those places that get little attention from our, Western, media. These are often the places where people live together in the purest form. Our distractions and the things we value are completely different, comparing to what we found in Bulgaria. We took a dive in their culture, their way of living, and we got inspired.

Some places you must see and experience in real life before you can judge it. We want to encourage you to seek the unknown. Take a leap, explore those places, and let them affect you. Talk to the locals and see why they do what they do. That's what this campaign was all about; give a chance to the unknown.

Credits
Photographer: Pasqual Amade @pasqualamade
Models: Lis Rutten @lisrutten, Chloë Smit @chloephoebesmit, Yoon Chang @yoon020, Dillan Perukel @dillanperukel, Renze van Jaarsveld @renzuuuu
Creative direction: Anna van Jaarsveld @annavalex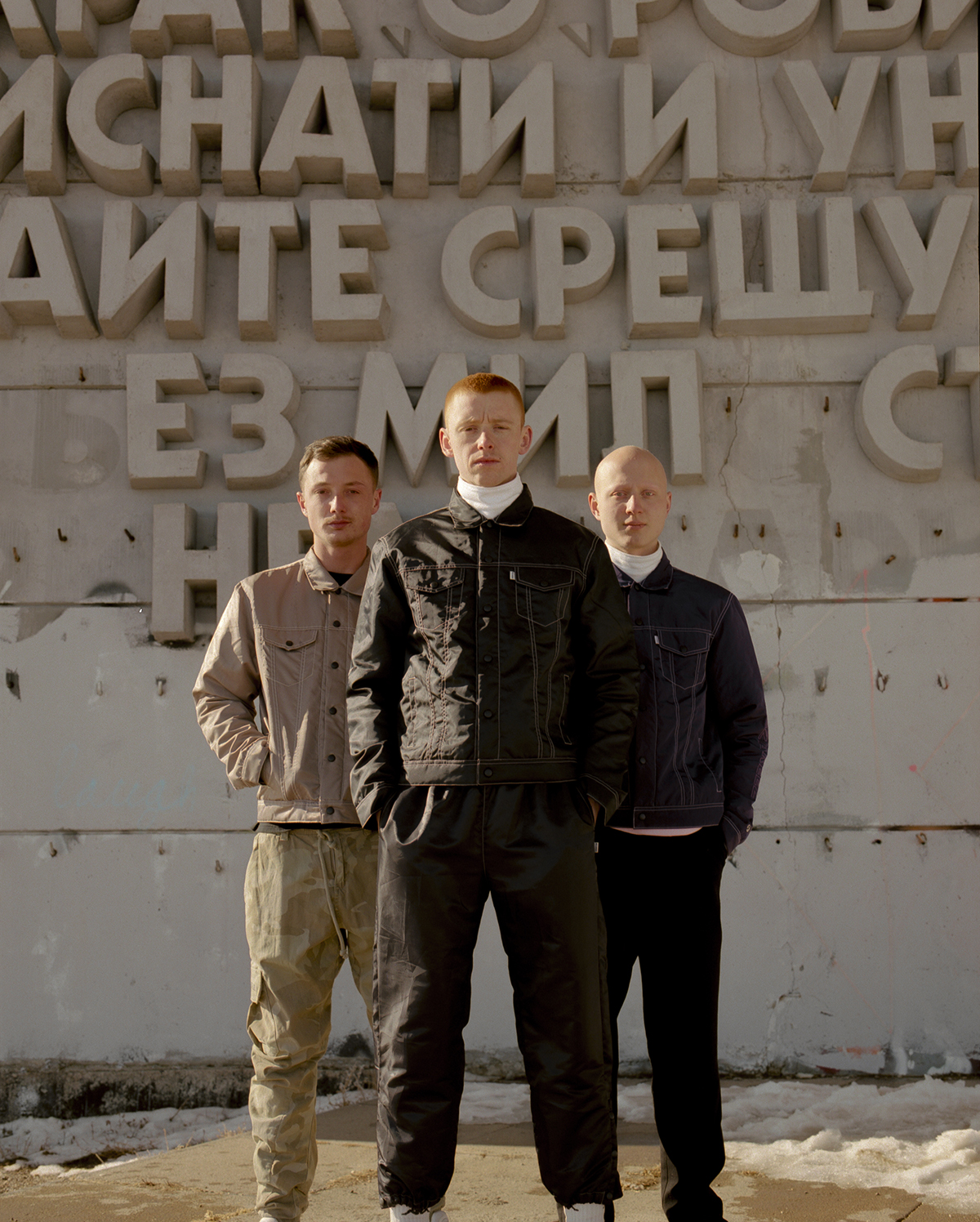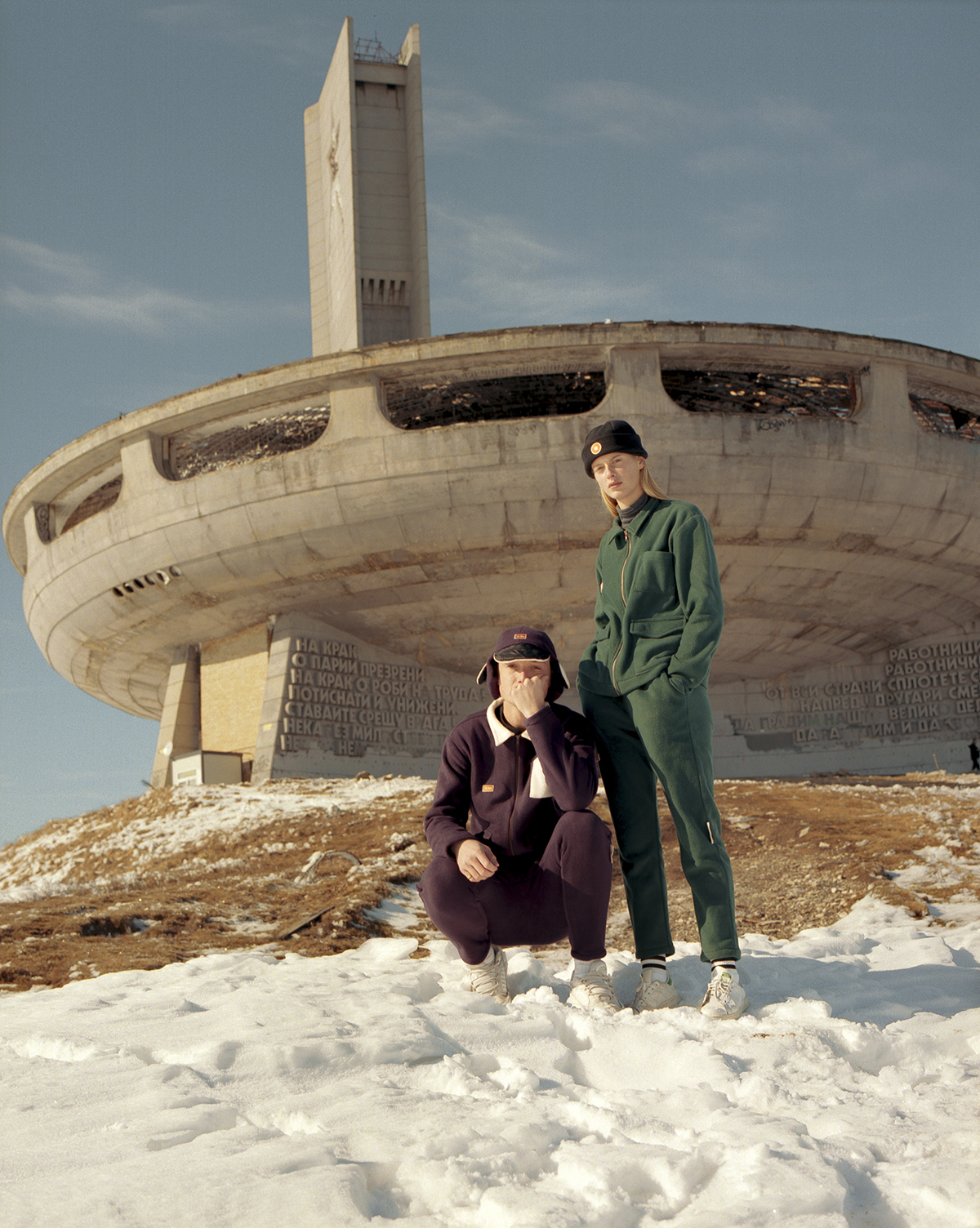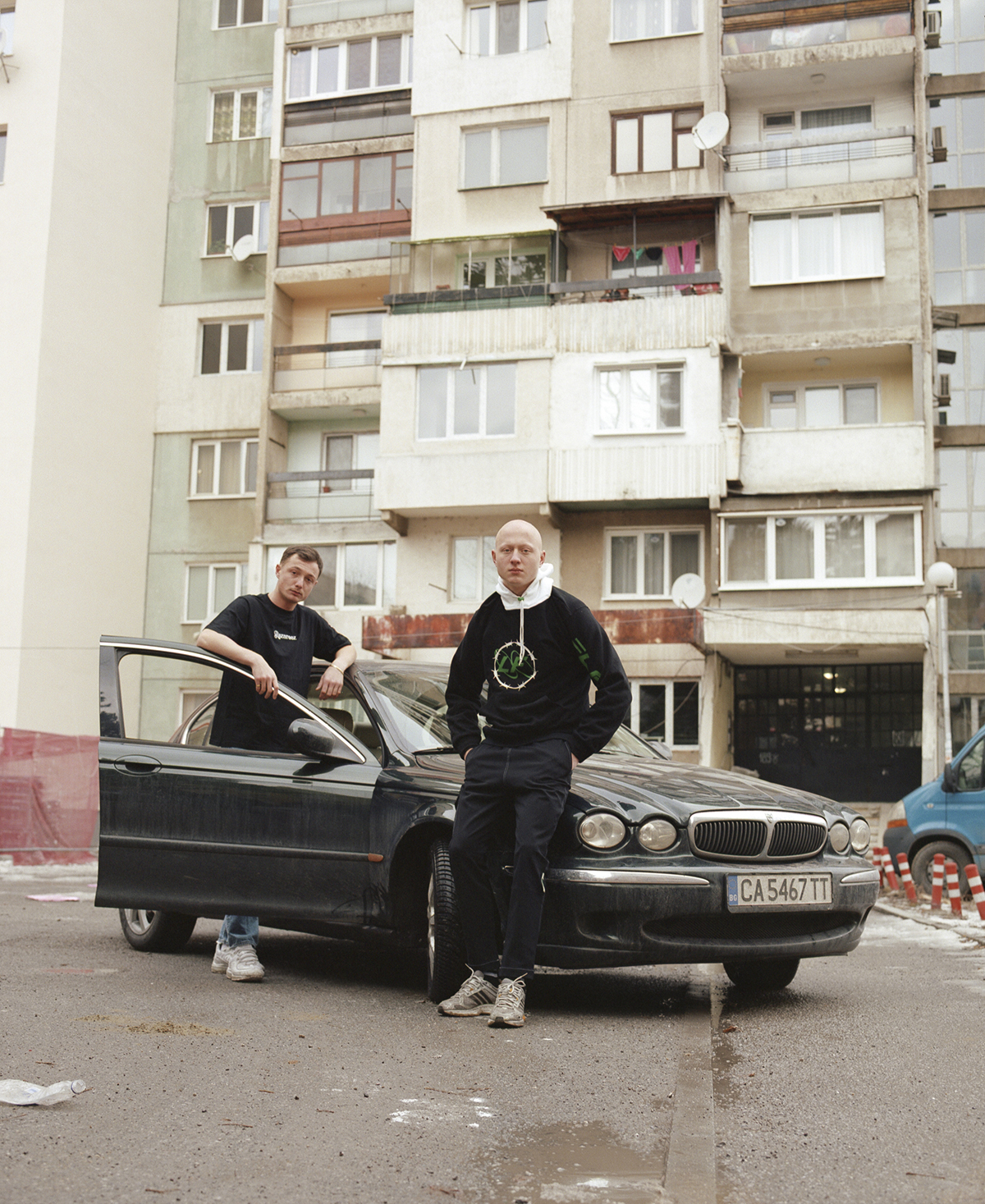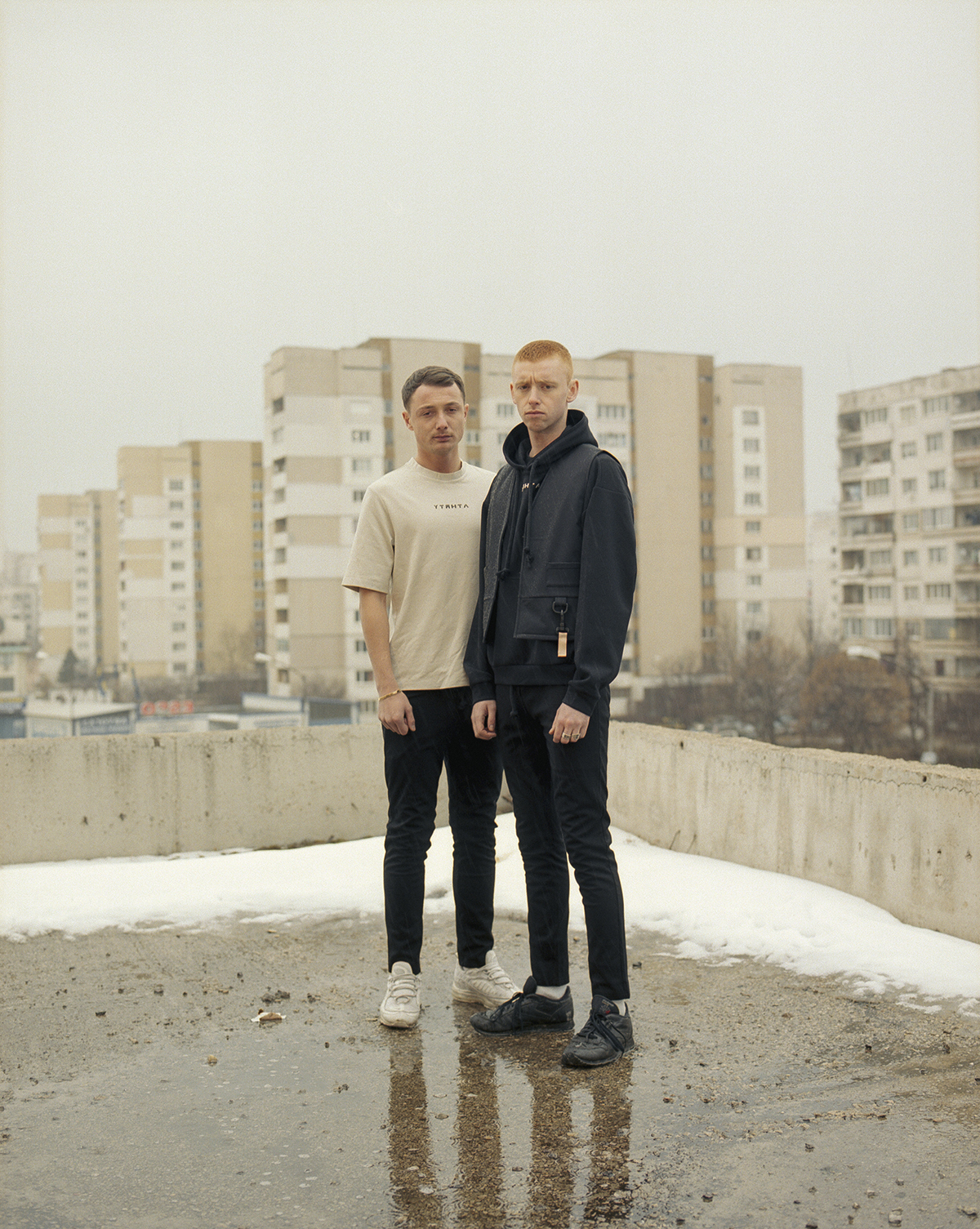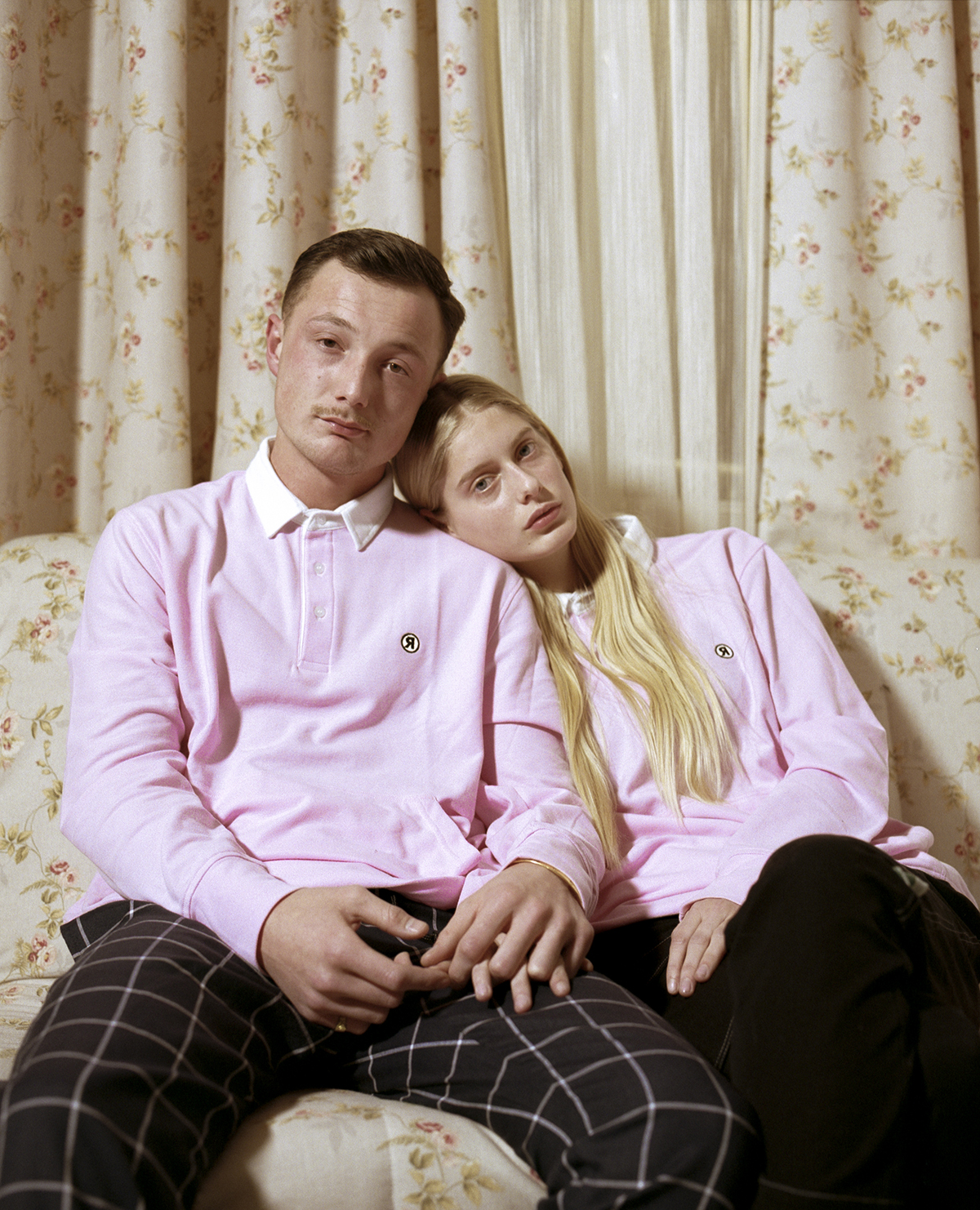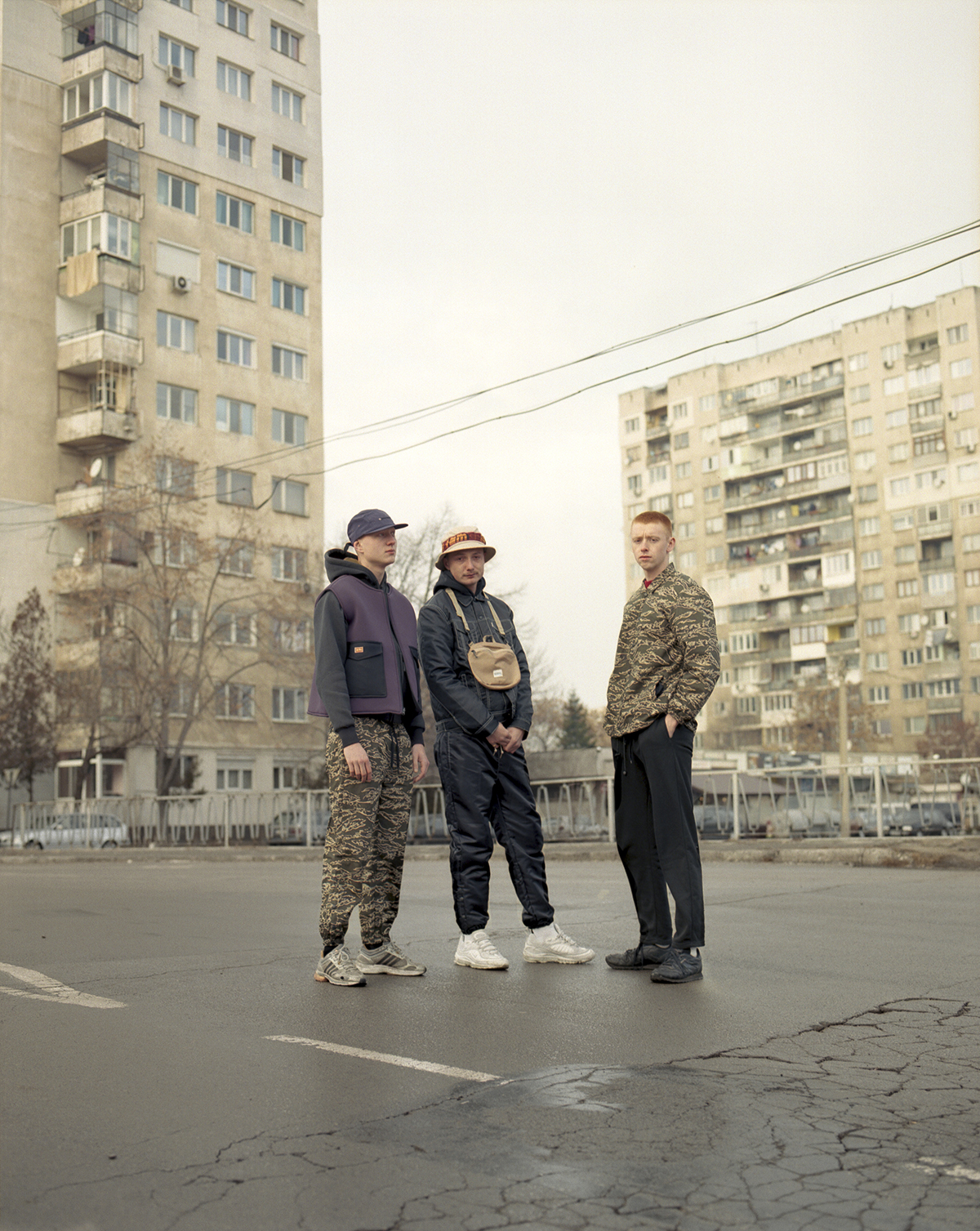 Loading...
End of content
No more pages to load