Thailand is the latest country to start banning crypto currencies.
The southeast Asian nation's Securities and Exchange Commission (SEC) has implemented a ban on meme coins like Dogecoin. This is in order to protect traders from tokens that have "no clear objective or substance". Additionally those prices have also been swayed by social media trends and influencers like Elon Musk, for example, during his stint hosting SNL.
Effective immediately, crypto exchanges can no longer trade meme-based tokens, non-fungible tokens (NFT), nor exchange-issued tokens in the country.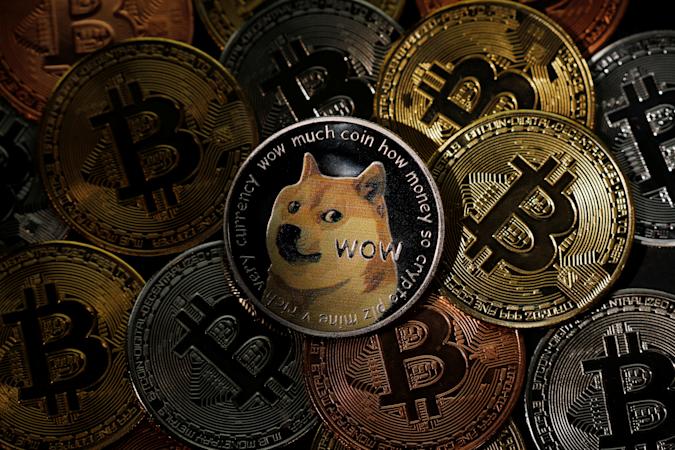 Source: Engadget
This is interesting because on one side countries like China and India banned and restricted the so-called meme coins, while El Salvador became the first nation to accept Bitcoin as legal tender.
Dogecoin has been booming over the last year, but so have NFT's. We've been following these trends for quite some time, exploring the stellar rise of the NFT market, the infamous issue of tokenisation, as well as the major role this technology is having in fashion.
But basically, an NFT is a non-fungible token, a unique digital asset stored on the blockchain. They can be used to represent things such as pictures, videos, digital art, music… you name it. They blew up a couple of months ago, to the point that an astonishing amount of brands and celebrities sold their respective NFT's for millions of US dollars.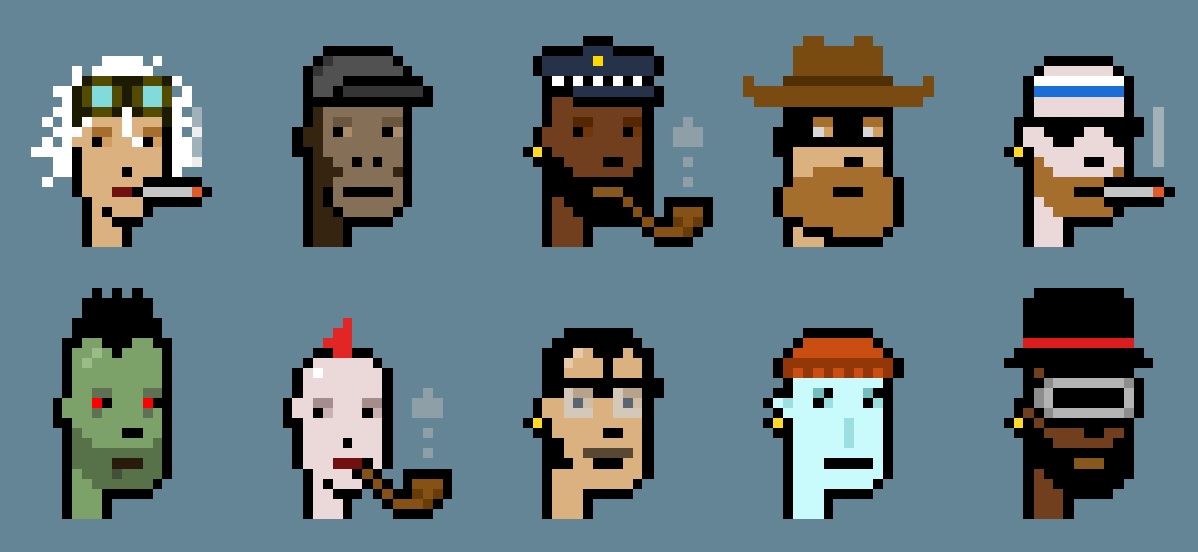 Source: NFTpedia
Besides the fact that the Thai SEC is also banning exchange tokens, which are coins issued by crypto exchanges to trade and pay fees, they will also push for regulatory reform of the crypto market. The thai Anit-Money Laundering Office (AMLO) announced using a "dip-chip" machine which requires clients to be physically present in order to exchange digitally and verify accounts.
Will other countries soon follow in Thailand's shoes? What does this mean for the future of NFTs? We'll just have to wait and see…