Creating Digital Fashion & Virtual Spaces
for the metaverse



ABOUT THE METAVERSE STUDIO
The Next Cartel Metaverse Studio provides innovation in the metaverse, creating digital fashion items and immersive virtual spaces through NFTs, UX, and VR.

Clothing and accessories created for a forward-thinking community where fashion goes beyond the physical body. The Next Cartel Metaverse Studio designs and digitises pieces utilisable as add ons to the metaverse.

Virtual experiences which extend brands' physical spaces into the virtual realm and metaverse, adding a layer of interaction, personalisation and data monitoring. The studio develops spaces for fashion and lifestyle brands in order to boost sales, increase customer engagement and brand perception.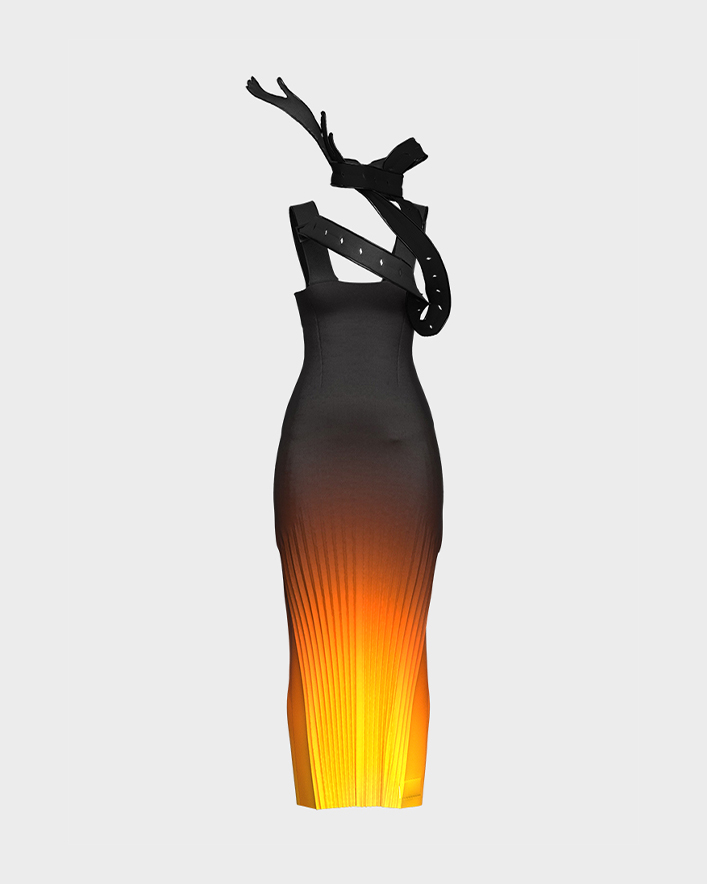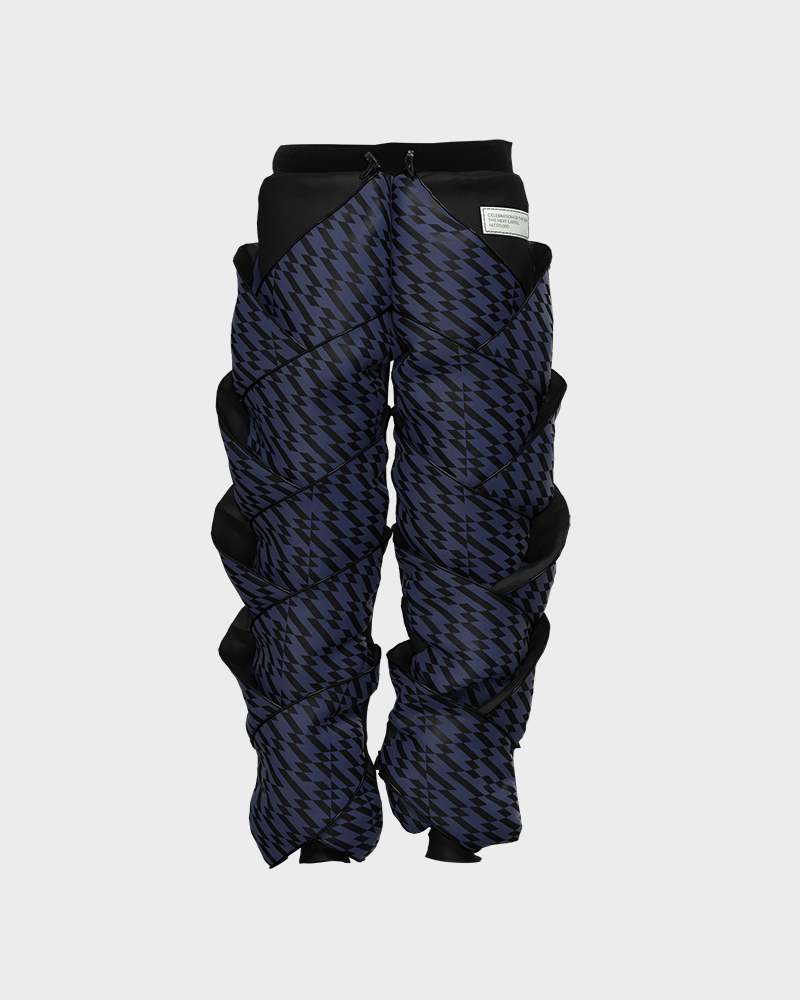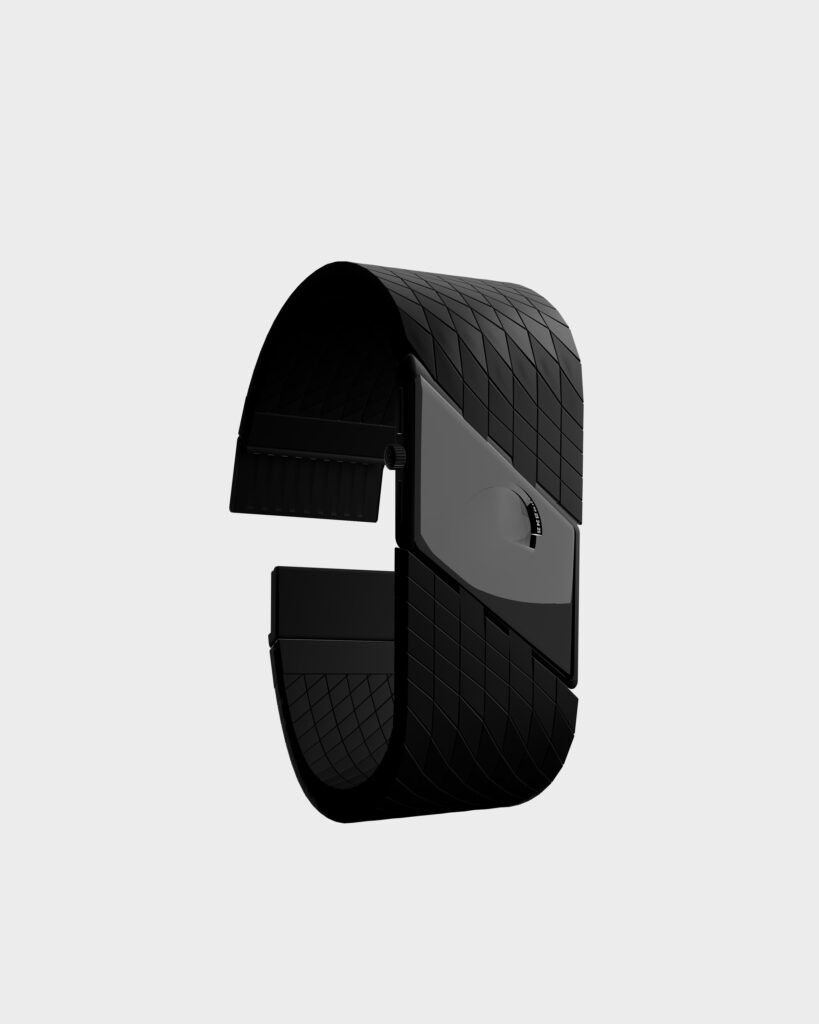 Subscribe to stay informed of everything in our world