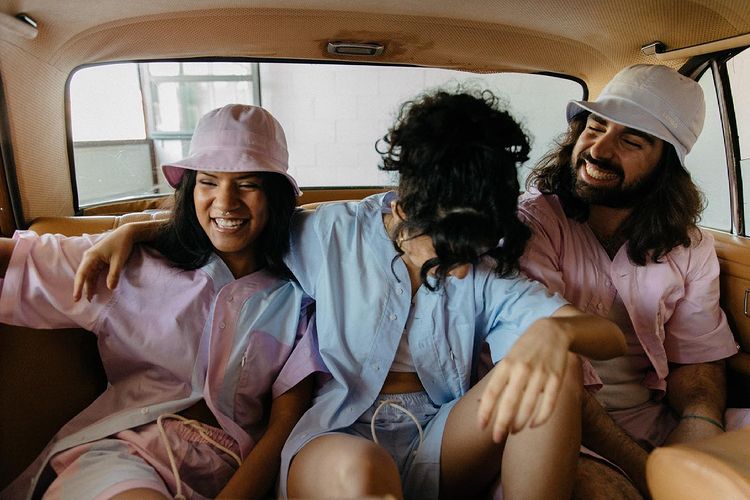 Introducing Latigo: A Familial Brand
Latigo is a Madrid brand that is dedicated to creating streetwear / urban clothing. The Latigo family started in the industry with La Tienda de las Gorras in Madrid, run by Javier Munarriz and Jorge Fernandez, who decided to create the Latigo brand in 2013.
The aim of the brand was to provide its consumers with basic streetwear pieces that could be part of their wardrobe, their intention was to create those key pieces that are not super flashy and extravagant, but are essential to complete any look, and honestly… They managed to do just that.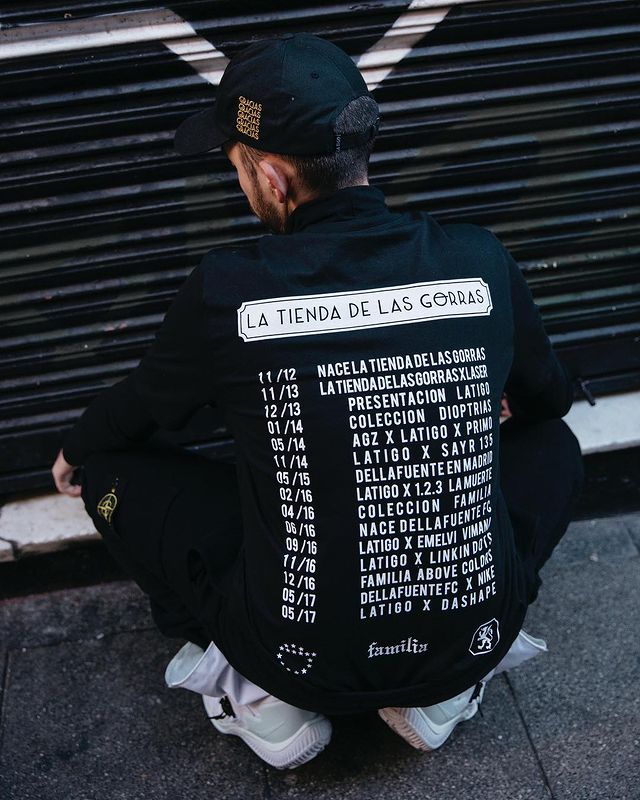 Source: Latigo
Throughout these last 8 years of career, the brand has created magnificent collections that we continue to remember today.
One of the collections that we remember with more enthusiasm was launched in 2018 where we founded different garments, from hoodies, t-shirts, and caps in black and white tones. All of them printed with analog photographs of grandparents playing "petanca", a very special and traditional play of Spanish culture since it is customary for the elderly to gather in the parks of their neighborhoods to share a laugh between games.
Source: Latigo
The brand's motto is "local values, global perspective", which can be easily seen reflected in its designs, given that although it is an independent Madrid brand whose consumers are mostly local. Latigo manages to capture an essence of global trends, so that the audience is not left behind in what is "what it takes".
The last capsule that the brand presented was "Latigazzo Cycling Club", a collection created as a reference for cyclists, a collection that features sporty designs in fluid tye-die prints in pastel tones.
Source: Latigo
We can also find on their website the previous collection that contains many fashion references in urban culture on wheels, especially the skater world. The new collection has outfits that remind us of the typical baseball shirts in pastel, blue, pink, and lilac colors, even with all three shades at the same time. What we like the most is that all the designs are genderless, allowing the audience to decide to wear whatever they want with total freedom.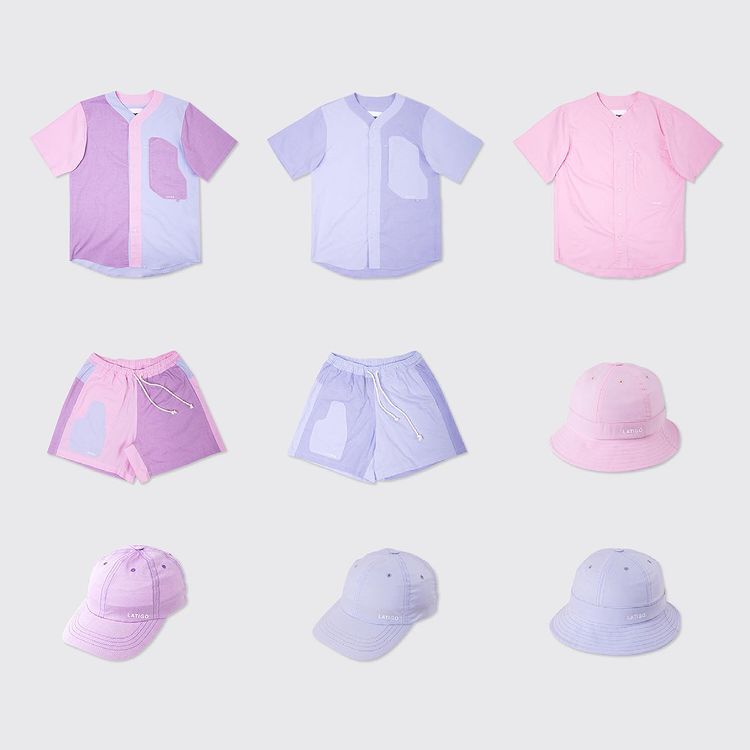 Source: Latigo
Caps and bucket hats are thriving in this collection and we did not expect less from them, they are the perfect accessory to finish off a scandal look.
And what are you waiting for? The collection is already available on their website, don't miss out!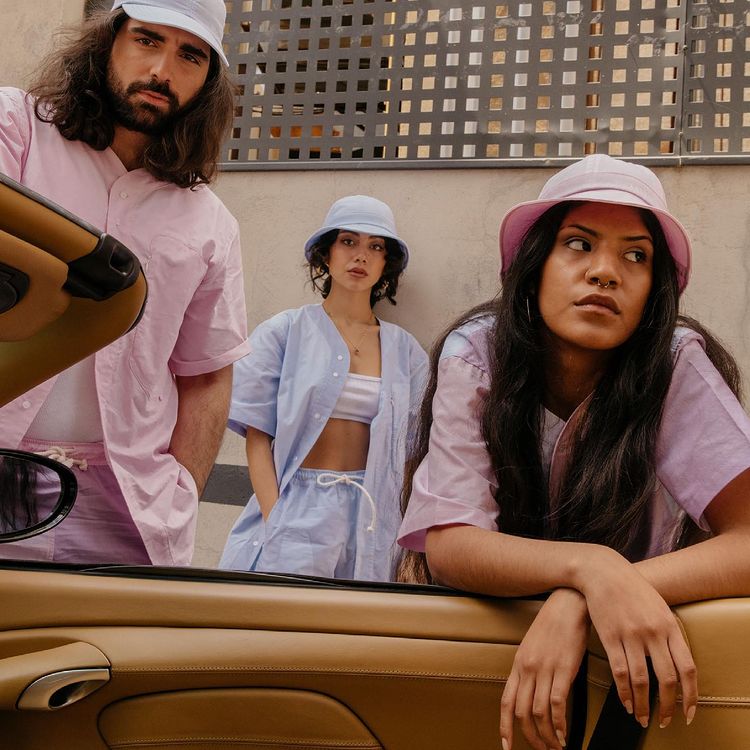 Source: Latigo
Loading...
End of content
No more pages to load