Amid the extremely fast-paced digital verse, there is starting to be a lot of buzz about the use of a not-so-commonly-known social media platform as a tool for community building. Can you think of what it is? No? Worry not, that's what we're here for. Apparently, a Discord growth strategy is the way to go now. But what makes the best Discord communities so good? Why do you need Discord when you have other thriving platforms? And how do companies use Discord?
Why you need a discord strategy: Community, community, and community
One of the reasons Discord is such a powerful tool is its ability to act as a direct channel with your audience within an infrastructure that optimizes communication.
While it is true that Discord began as a social media platform that veered towards the gaming audience, the company itself realized its potential to serve a greater purpose throughout countless industries and has acted accordingly and shifted to exploit this potential. And this shift has worked. According to Discord, around 78% of its users are on the platform for reasons outside of the gaming world. Nowadays, for a brand, a Discord growth strategy is incredibly valuable.
A Discord strategy entails a type of brand communication that shows much more care. Not only the information shared, but also how it's shared and presented is a hell of a lot more curated. As a result, your Discord server becomes more than a useful marketing tool for you as a brand, it becomes a useful source of information and active 24/7 engagement for your community. We'll say it again, a Discord growth strategy could easily become the culprit of a brand's success.
The advantages of a Discord Growth strategy are worth the learning curve
You need to understand that Discord marketing might not be for absolutely everyone, due to the way one uses the platform. It might not be as simple to navigate as other social media platforms. Some might say that it doesn't, nor will it ever, have the exposure or mass access that Instagram or TikTok have. But here's the thing… That might be what's actually good about it and the key to building the best Discord communities. It's not all feed and algorithm, it's not about millions of likes. With a Discord strategy, it's very much a quality over quantity situation.
Its invite-only access makes members of each community feel much more a part of something than if you just follow an account on Instagram. It's one of the key differences between Discord and other social media platforms. That sense of exclusivity amplifies its inherent desirability and it's often how the best Discord communities are built.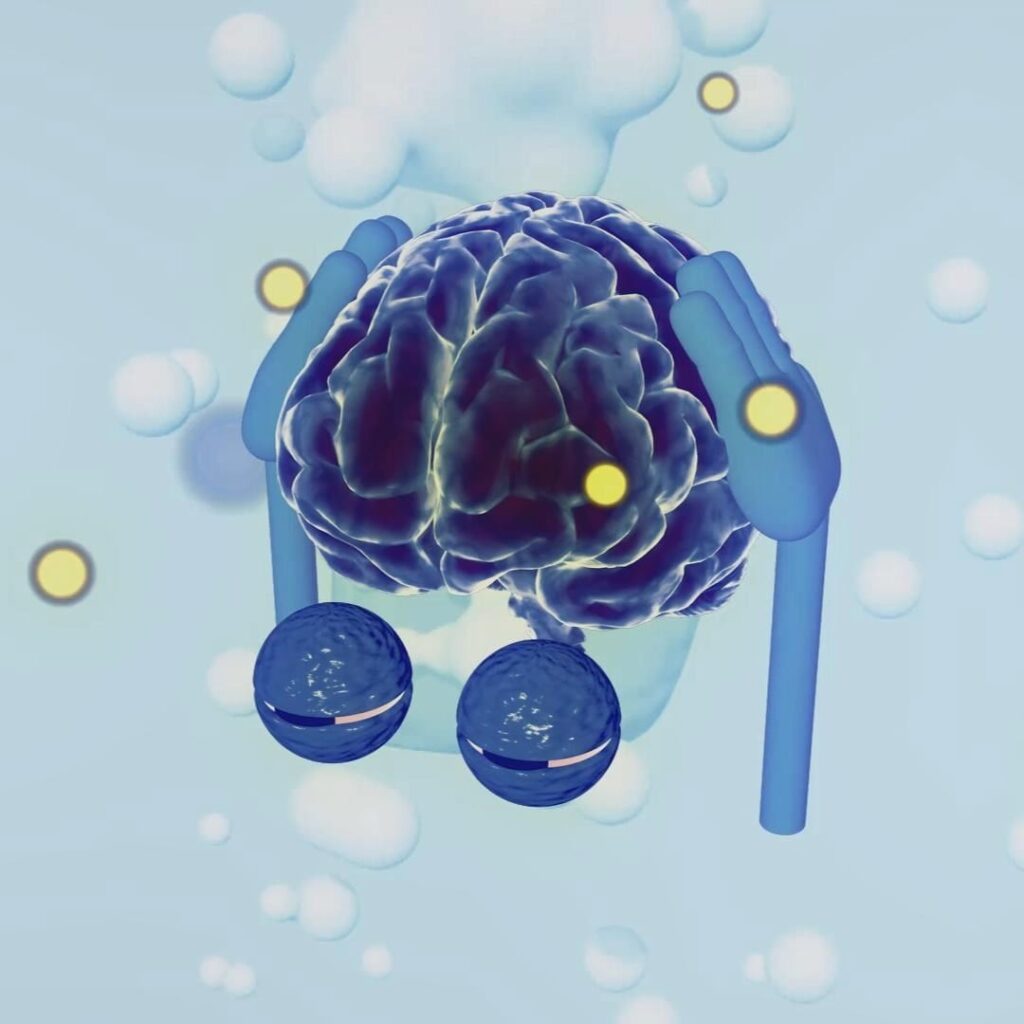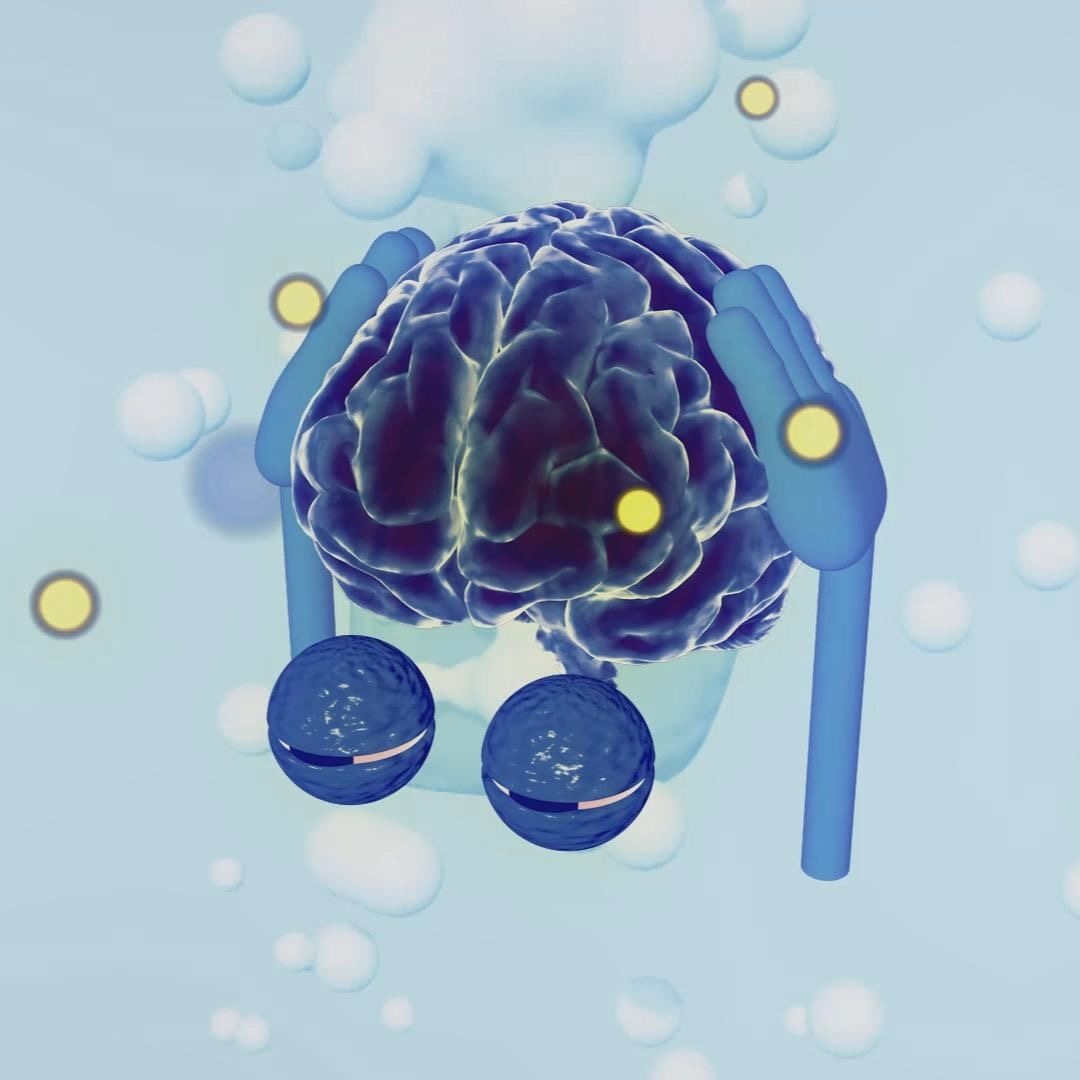 Discord is made precisely to help people find their community and bring communities together. This is why it has become such a unique space, and extremely valuable for brands. Whilst other social media platforms thrive on and nurture individuality, Discord uplifts community.
Think of discord as the backbone of a community's communication infrastructure. It is precisely through this that you can guarantee the best Discord communities.
The fact that it's not the easiest thing to access can be seen as a disadvantage or it can be seen as a natural sift that filters quality audience from those who might be slightly interested but not truly invested or engaged. Not to say that there is no place for the latter in your brand's community, there is, but those are the type of community members that might enjoy contact with the brand via other communication routes such as Instagram or Twitter.
Why a Discord growth strategy is better than other social media platforms for community building
Some say that the numbers a brand can achieve with Discord pale in comparison to those of Instagram or TikTok, but what you must keep in mind is that a follower or a like does not necessarily translate into an engaged, invested fan. The level of community engagement achieved by Discord is unparalleled.
Discord marketing 101: Exclusive access breeds loyalty
One of the main reasons behind this unparalleled level of community engagement is the access audiences get on Discord. The exacerbated growth of fan bases on other social media platforms makes it hard for dedicated fans to access releases or more useful/important information among the overwhelming tides of, at times bootless, content which often saturates said platforms. And that's not even taking into account the bots.
By prioritizing private communities Discord wins over dedicated customers better than other social media platforms.
Discord actively curates exclusive and exquisite communities. Members can get kicked out for not participating or adding value to the channels. The exclusive so-called "cook groups" require applications and/or referrals in order to be let in. Moreover, entrance into some of these groups comes along with membership fees ranging from $5 to %80 a month. These memberships are not easy to come by, as new spots hardly ever open up and when they do they are often taken over in the blink of an eye.
The best marketing strategies on discord include membership rewards
Normally, the more exclusive the group is the more perks to being a member. Early access to new drops and restocks, and sometimes even participating in the conversation with the brand regarding creative direction.
Gucci for example announced its Discord debut on Twitter, and the first 20K members had access to 'special roles' which included early access to a channel dedicated to yet-to-be-released NFTs.
Moreover, many brands, such as Throwing Fits, actually pick the most active, loyal members to become moderators in the channel. This will usually get the member included in the brand's 'white list' as well as make them feel like the extremely valuable member of the community that they are. Logistically speaking this works wonders for brands, because who better to police the channels than someone who's actually on them 24/7.
How do companies use Discord?
One thing's for sure, having a Discord community takes work and dedication. It requires time. One can't just post a photo and watch it accumulate likes. It requires a bigger investment of time and effort. So, how do companies use Discord?
Combine it with other platforms
Discord may be best to build communities but the best strategies used by brands on Discord include using it in combination with other channels, because like we said, not everyone gets to Discord in the first place. Announcements work best on Twitter, campaigns often fair better on Instagram, and Discord is like the social space of your brand, the cafeteria or your building if you will.
You can also link your Discord to your Patreon, thus making sure that only audience members that are truly invested and willing to pay a subscription can enjoy the exclusive content.
Adhere to the moral code
Discord takes its role in patrolling illegal and dubious behaviour very seriously, they have a zero-tolerance policy. So they will have no trouble deleting a whole server should.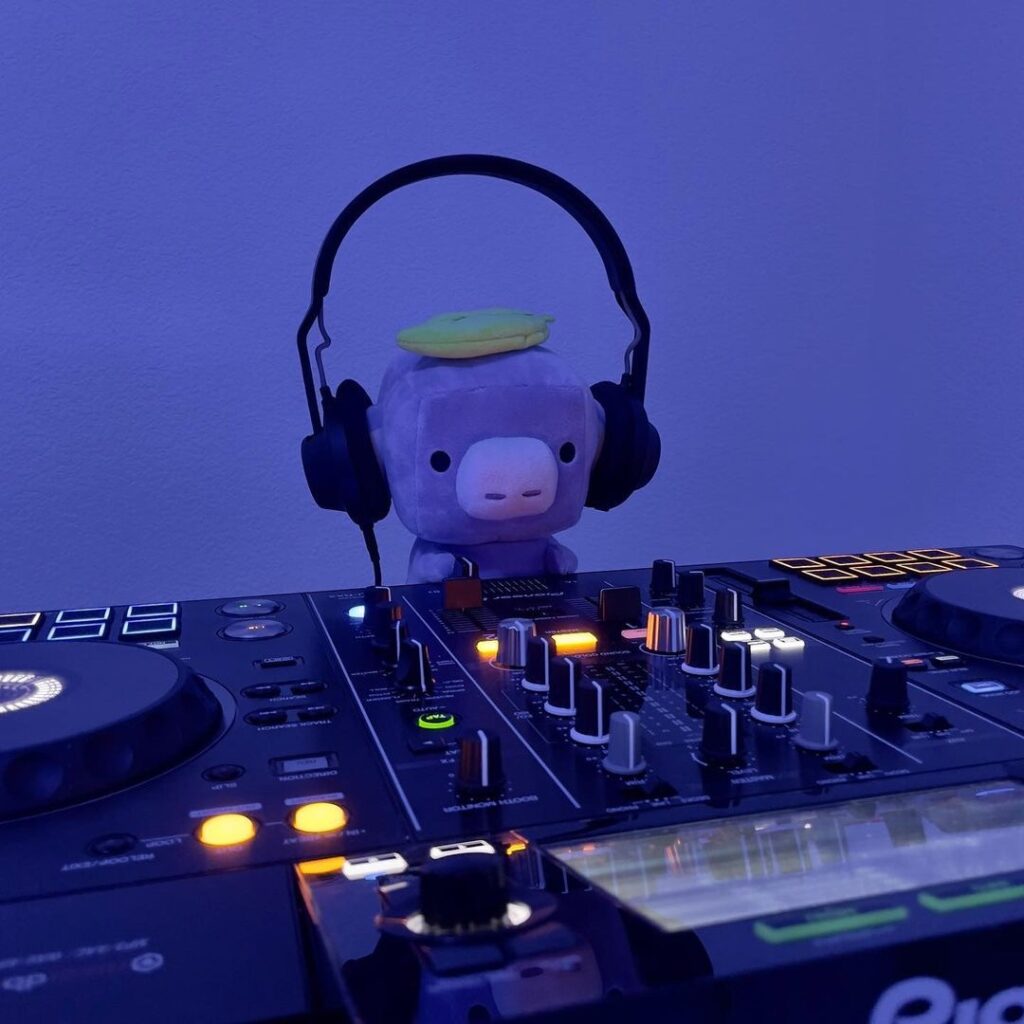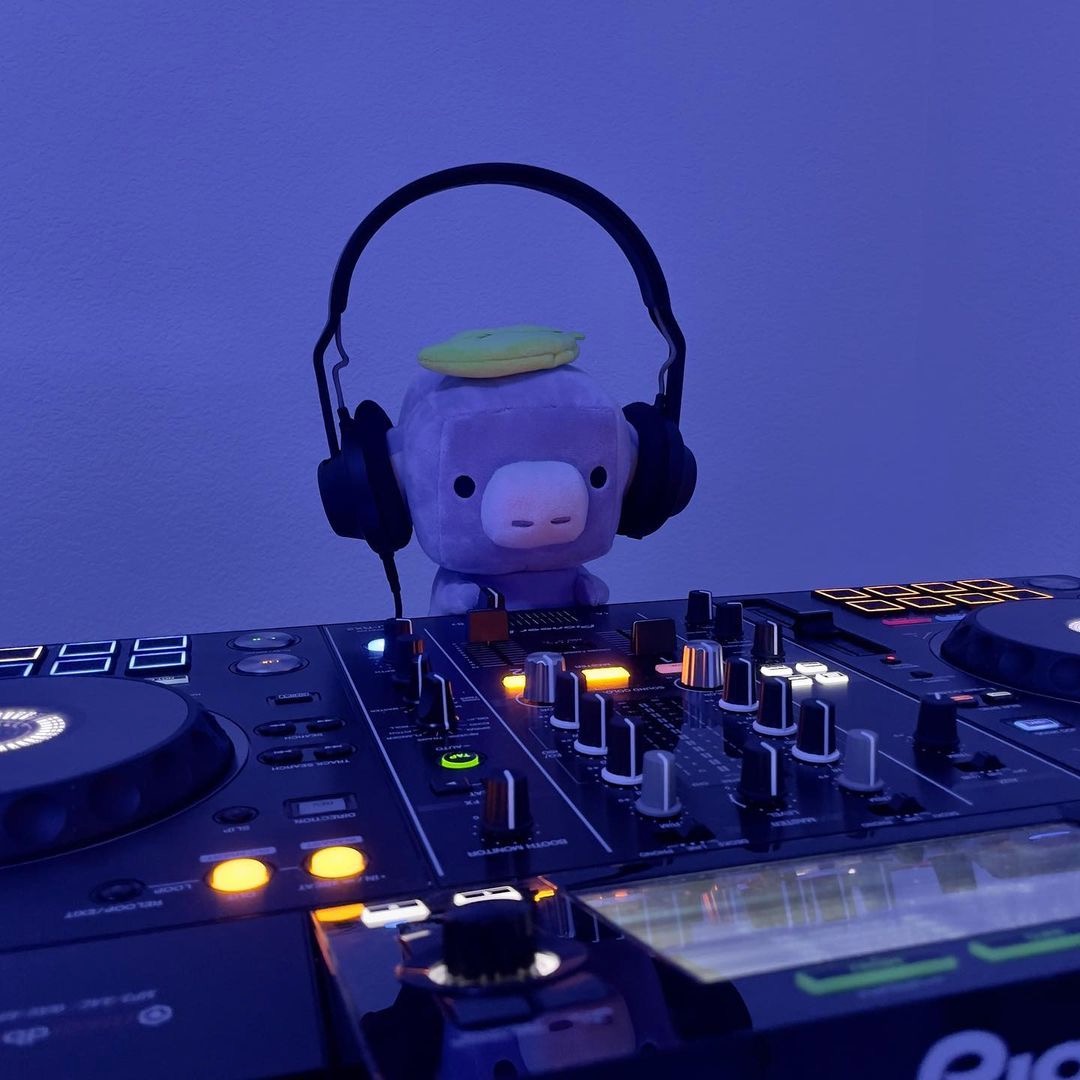 Practically organize your channels
The ability to divide your channels in your server according to the topic of conversation is part of why communication flows so efficiently on Discord. Many brands will have a channel for announcements, another one for drops, a general chat…etc. Adidas has a channel solely for suggestions and Gucci has one simply to say good morning or 'gm' as it is commonly said in the digital verse.
The best communities in Discord take advantage of its design, which is meant to boost fast-paced, collaborative communication.
A Discord strategy is a good idea for a media platform too
Discord can be useful for media platforms too, and not only because the line between being a media platform and a brand are blurring. Hypebeast's server is filled with dedicated members that engage in meaningful conversations surrounding the latest articles as well as street culture and trends in general. This gives Hypebeast incredibly valuable feedback regarding their articles as well as certifiable insight into what their audience is currently into and looking forward to.
Taking into account that many brands are evolving into pseudo media platforms or at the very least creating their own content, a Discord strategy in this regard could prove invaluable to the success of said content. Not to mention how to engage it best with your discord community.