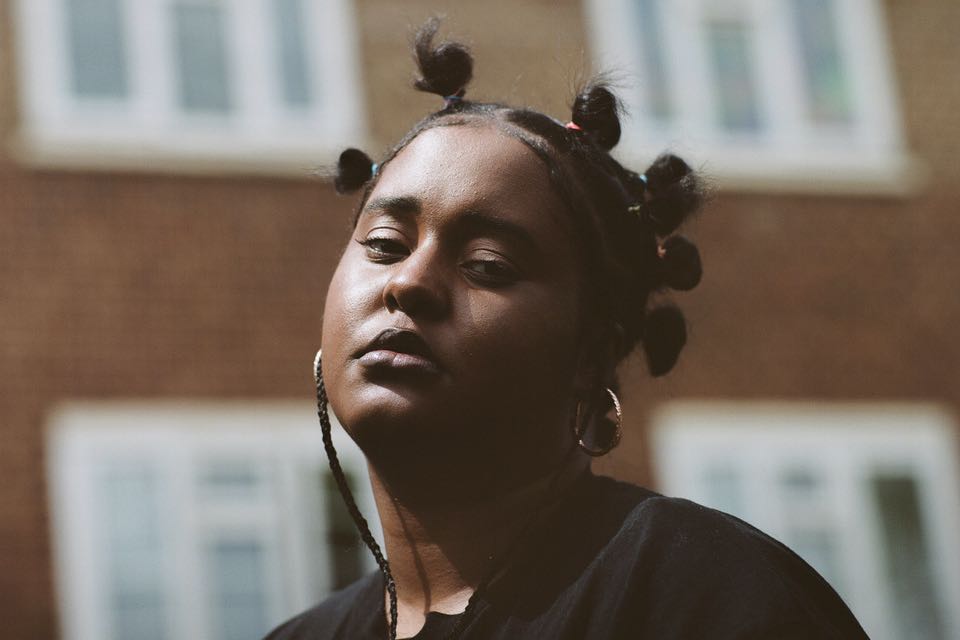 Photos courtesy of GRAMN
Following a slew of critically-acclaimed releases in 2020 culminating in their 1st and 2nd EPs MinimumN and MEDIUMN., Hackney-based collective GRAMN. are back with the exuberant and affirming R&B cut "Glow Up".

Described by GRAMN. frontwoman Aux as "a love song to the black community", "Glow Up" opens with intimate, soulful Spanish-language vocal lines sung by Aux herself. Polyrhythms then pop off to a Dancehall pulse, as gorgeous layered vocal hooks fuse with sparse synth lines and thunderous sub bass. As the visuals spring from rich, soulful closeups to group vogueing and vibeing out in Hackney Downs, it's a visual ode to self-affirmation and family love.

Lyrically, the song is an unflinching celebration of community, an avowal of strength in the face of Black trauma.
"This song and visual is supposed to bring hope. It is so people witness Black joy, black excellence, black creativity, black influence, black solidarity and most importantly, black love. The love we have for our communities, our children, our friends, partners and families. We are more than our pain, we are light."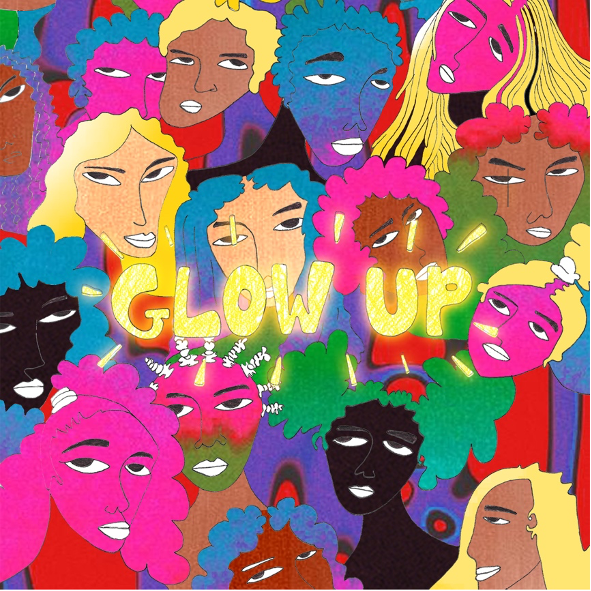 On choosing to open the song in Spanish, she adds: "I chose Spanish for the first verse because that is where myself, my siblings, cousins and close family friends spent a lot of our childhoods and it was always a time of happiness and joy, and so it's kind of a little nod to all my family for being the amazing human beings that they are, and to the place where we found so much joy."

GRAMN. have been making serious critical waves on both sides of the Atlantic over the last two years with their unique, magnetic fusion of R&B, Soul, Hip-Hop and Trap. With tastemakers including WONDERLAND, GAL-DEM and THE BLUES PROJECT already tipping the group as disruptive innovators who are difficult to ignore, "Glow Up" looks set to consolidate GRAMN. as amongst the freshest and naturally gifted talents on the scene.