Source: Kaltblut
There is something to be said about art – any and all forms of art – and its power to bestow visibility. And in doing so, carving and solidifying a valid and valuable space in society for the subject.
Maybe sometimes we forget this while looking at, or experiencing, art. We take it for granted. Luckily, we have people that remind us that more often than not, art has a purpose. These people of course, are artists themselves.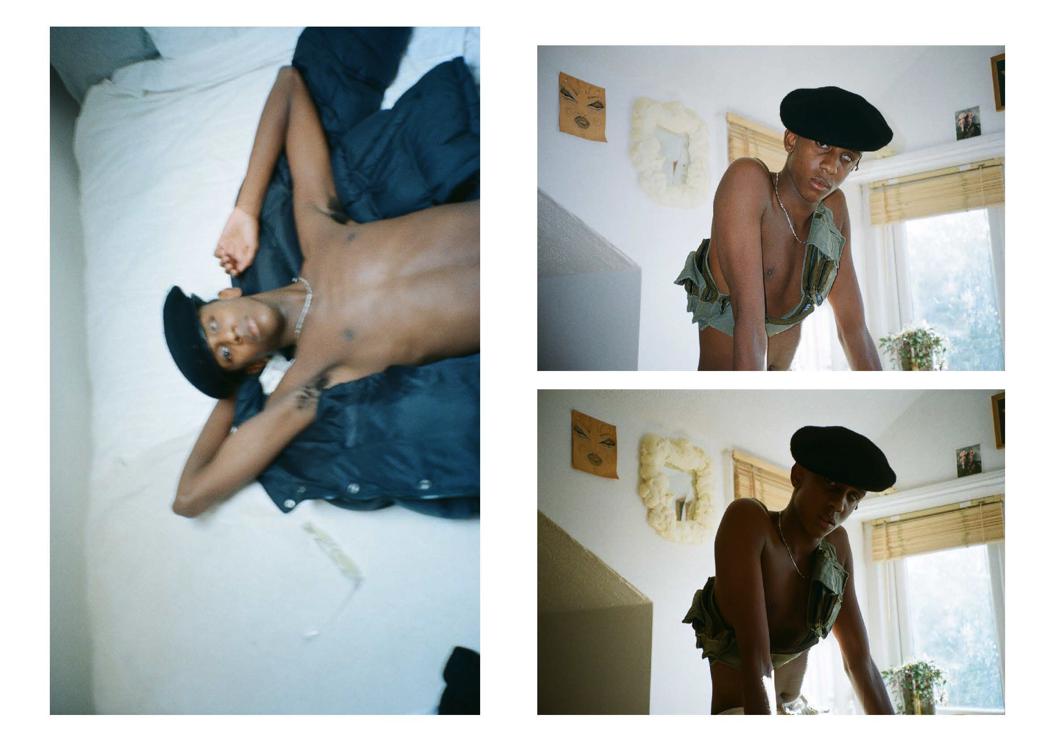 Source: Kaltblut
Jason Galvin is a queer, non-binary filmmaker and photographer from San Francisco, who graduated from Met Film School in West London. Life in London has seen Galvin's artistic endeavours gravitate towards the elevation of other queer artists, as well as the support of marginalised communities. As a multimedia artist, they strive to help others transmit their stories in the most authentic and genuine way possible.
This is the case of their project "LOCKDOWN JOURNAL"
Source: Kaltblut
---
"This project, in particular, is the beginning of a journal I created about fellow artists and friends creating – or rather unfortunately not being able to create during the pandemic and the harsh lockdowns affecting all of the creative industries."
Galvin for Kaltblut
---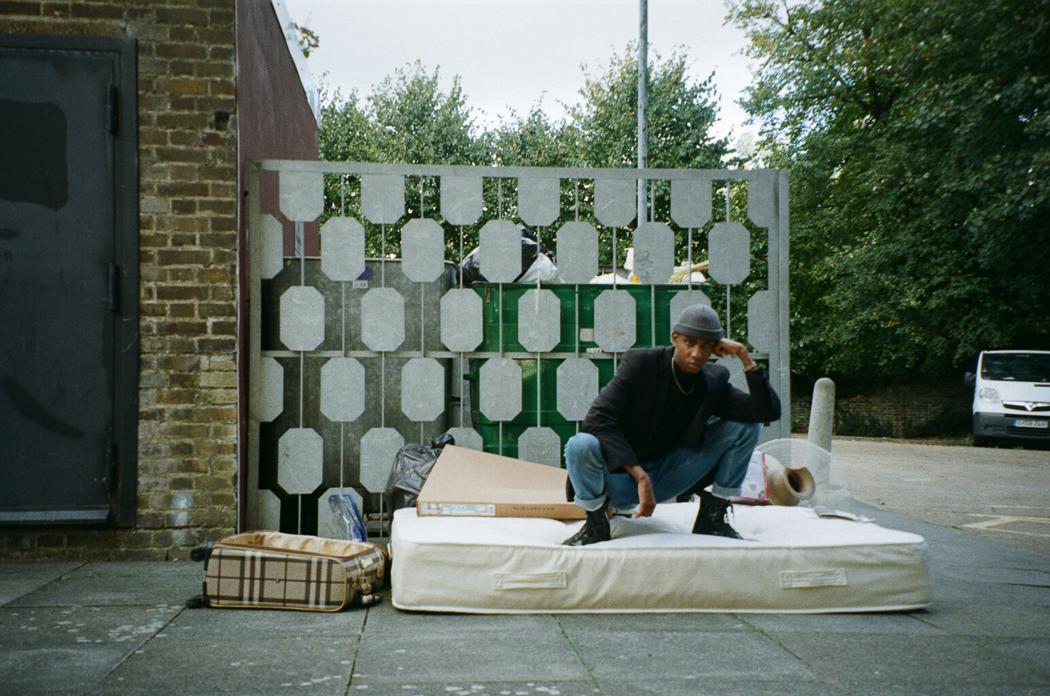 Source: Kaltblut
During one of the fleeting lockdown lifts in December, Galvin met up with Mukeni Nel, a friend, multidisciplinary artist, and powerful queer voice for generation Z, who had been travelling across the Asian Pacific on tour with a production of Cats since 2019, when the pandemic hit. The result was this photographic journal, which captures those feelings of isolation and melancholy brought on by the pandemic, as well as the bitterness ensued by the cocktail of having ones' creativity curbed, adventures cut short, and opportunities torn away.
Source: Kaltblut