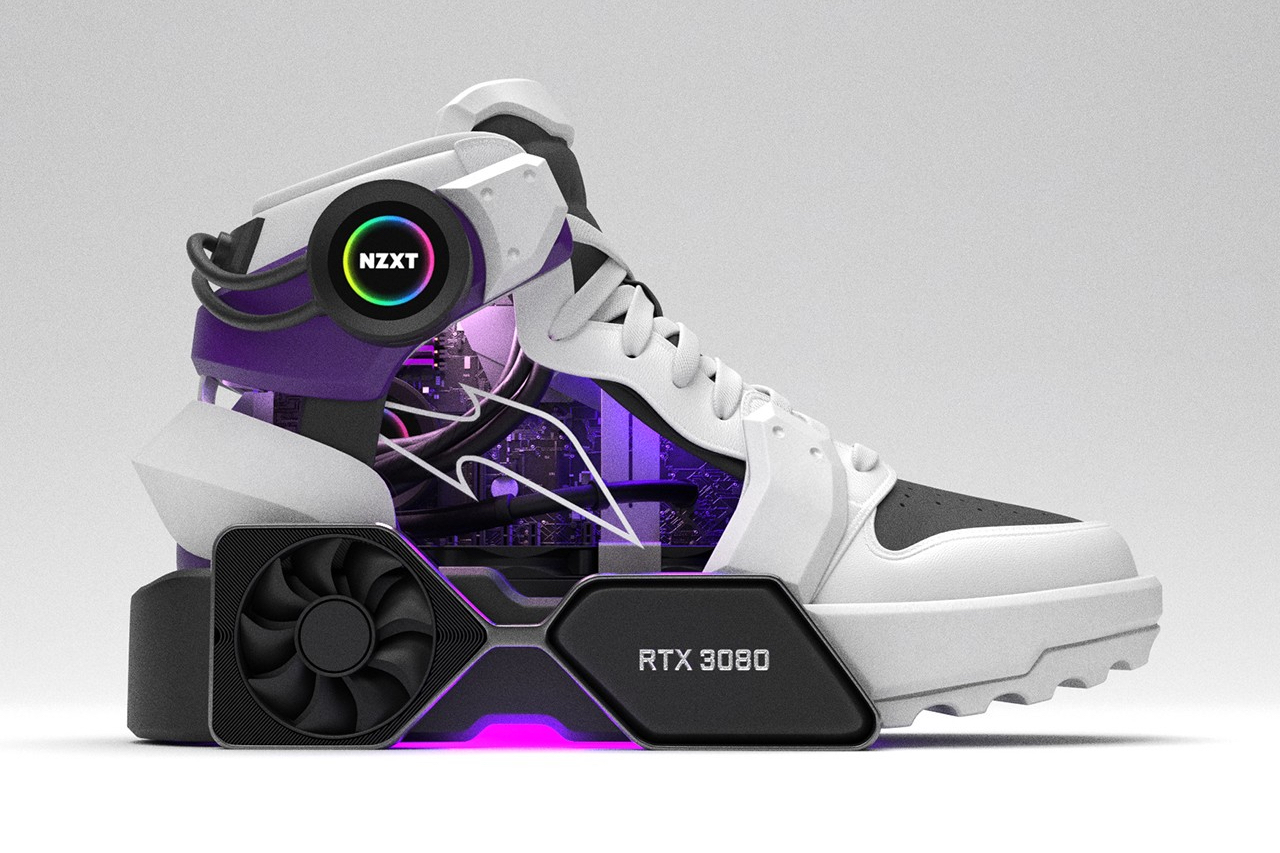 Source: Hypebeast
There's a new sheriff in town and he is wearing sneakers. I mean.. sort of. Technically, they are wearing a Non-Fungible Token(NFT) but that doesn't quite roll off the tongue.
So what is this NFT business and why is it the talk of the town?
Previously on the TNC blog…
Technology is inexorably infiltrating every aspect of our lives, and with the first ever Crypto Fashion Week just behind us, I think it is safe to say that Tech and Fashion are well past 3rd base. They've entered this phase, where their flame is burning fast and strong. But will it last? Is it true love? (Thought we could use a little recap, you know, to situate ourselves.)
On the one hand we have a Non-Fungible Token, a special type of cryptographic asset which represents something irreplaceable, not interchangeable, something essentially unique. A digital creation which employs blockchain technology to ensure authenticity and ownership. On the other hand we have the almost 80 billion dollar market of sneakers. Rumour has it that the combination of these two worlds is going to be a game-changer, and it is already turning heads… and wallets.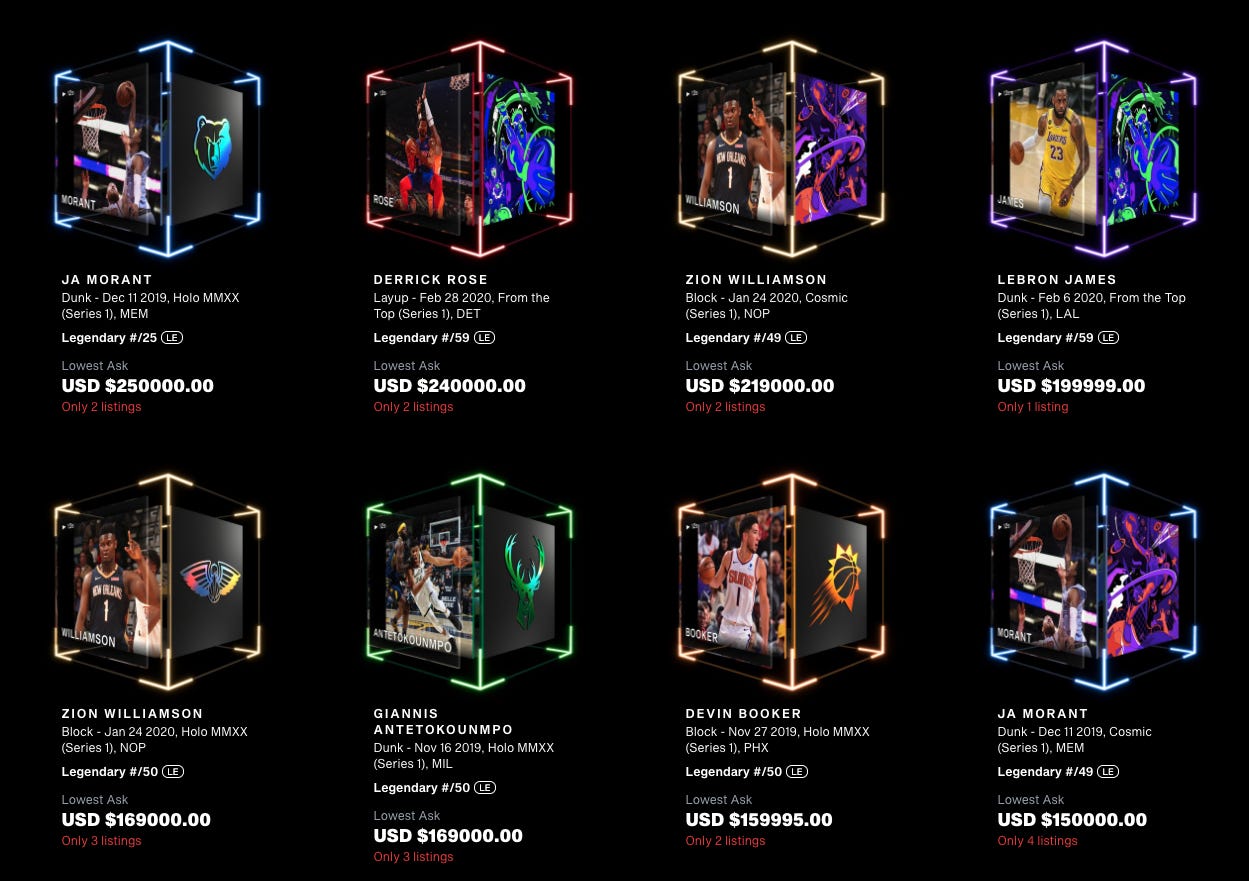 Source: Insider
Since it went live in late 2020, NBA Top Shot shot through the ranks and took its spot as the largest NFT market, bringing in over $230M in sales in just a few months, with 200M coming in over the last month. With numbers like those, the astonishingly exacerbated success of NFTs is, quite frankly, indisputable. So much so that many in the crypto industry, are predicting that soon enough, the world will shift towards a future where ownership will largely be focused around virtual commodities.
Furthermore, companies like RTFKT (pronounced artifact) have proved that the market for virtual sneakers is thiiiiiirsty.Having perceived a certain stagnation in the sneaker industry and being sneakerheads and avid gamers themselves,  Benoit Pagotto, Steven "Zaptio" Vasilev and Chris "ClegFX" Le, decided to create RTFKT as a platform "for the next generation of creatives to learn and participate in the process of sneaker creation".  They bring custom made sneakers to gamers both digitally and physically. The brand has coined the term "hypercraft" as a way of describing their unique approach to the digital and physical creations of their products, which they have already made a pretty penny selling.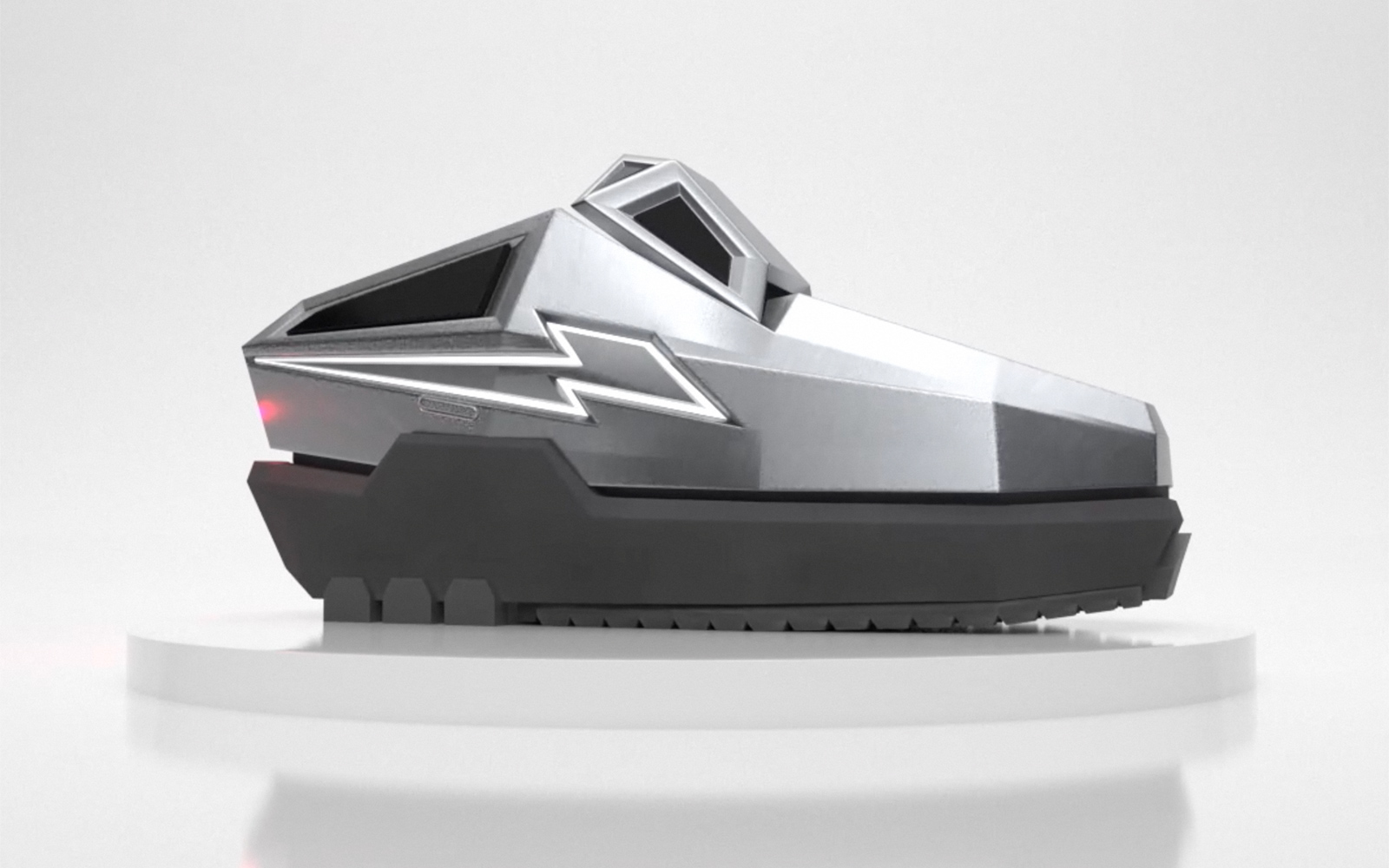 The 'CYBERSNEAKER', by RTFKT Studios. | Source: Hypebeast
One of the more appealing things about this approach is the fact that RTFKT designs products within a gaming frame of mind. As such, objects are not static. Now to me, this is the truly innovative undertaking. When expanded beyond the physical realm, a sneaker can evolve with your character, as the lifespan of the shoe is intricately connected with that of your own – or your avatar rather. Consequently, the excitement for your purchase goes beyond the first few weeks of having your new sneaker. The customer's experience becomes more intriguing, it becomes richer.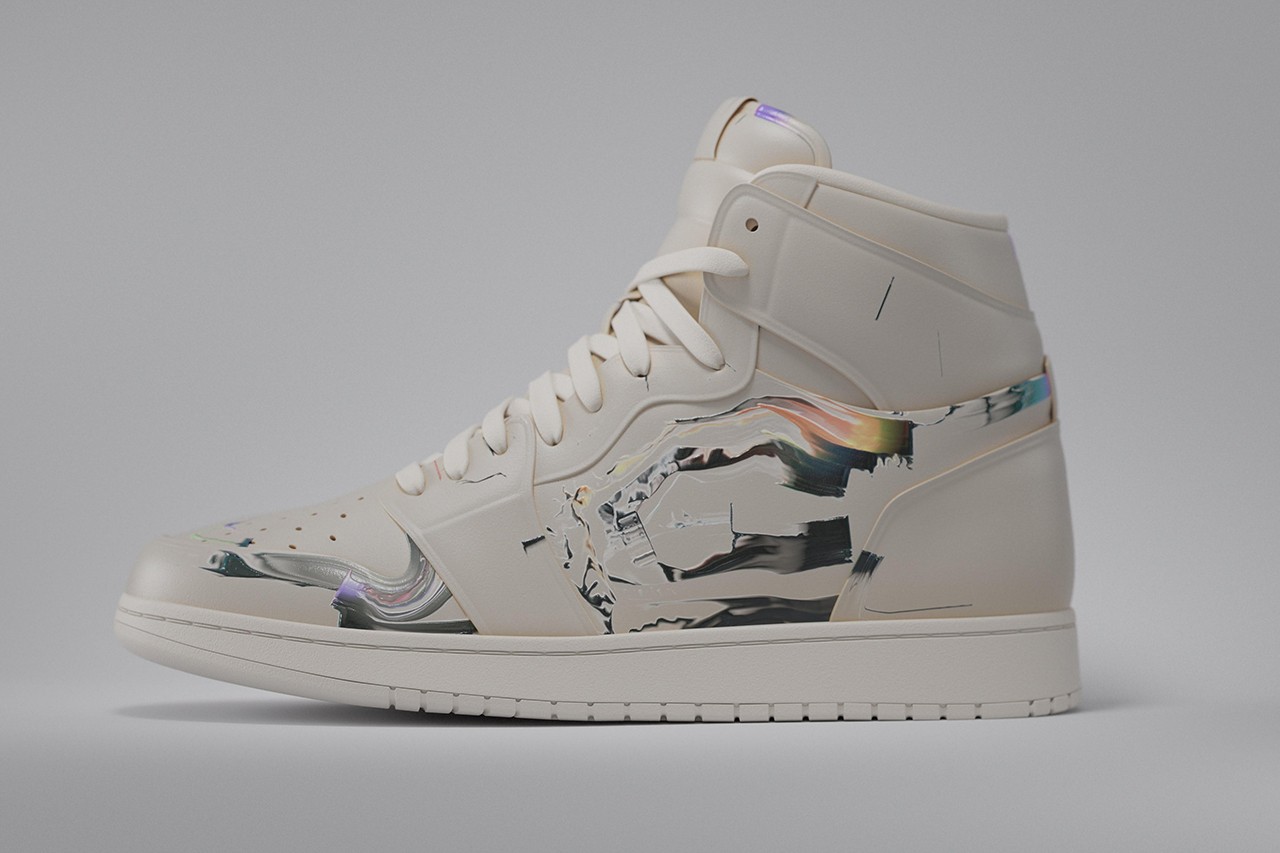 "The X Evolutions" Sneaker  | Source: Hypebeast
Recently, RTFKT actioned off its shoe "The X Evolutions" which sold for $13,000. As the bidding got higher, the design of "The X" became elevated to. "The reason I was bidding was because I wanted to see how the design evolved" said the winner of the bid, a user who goes by  WhaleShark. The sneaker reached its 6th evolution. Although for now, RTFKT does send the customer a physical sneaker along with the virtual one, they plan is to produce virtual goods in the future.


Moreover, the brand is overtly customer focused. They use social media to test out their designs, thus validating user interest before actually releasing the product. This makes their products viral even before they hit the virtual streets, and consequently sell out extraordinarily fast, partly because the designs are always limited. The founders of RTFKT also note, that this made to order approach tackles the ever present issue of sustainability within the textile industry. What could be more sustainable than a virtual product?




RTFKT Summoner Air Jordan 1 "Leagua of Legends" inspired / Source: MOR.BO


---
"We believe the future of fashion isn't about mass production but virtualization and empowerment. Social media is an amazing tool for us to build a fanbase and test our designs before producing them. This, combined with our made-to-order dynamic, ensures we do not create unnecessary, wasteful products, and focus our craft on what excites and hypes people."
Pagotto for Fashnerd
---
Now the sale is not the only part of the process that goes fast, apparently the design part does too. This is due to the fact that unlike in the fashion industry, where labels work for months towards a season collection, RTFKT works week to week. Their designs are intertwined with popular culture, with whatever memes, anime, movies, hip-hop, or games are presently generating buzz. They are relevant as hell.
Their success is also undeniable, with partnerships and collaborations popping up everywhere for RTFKT, from Lexus, to Atari or NZXT… They just keep coming.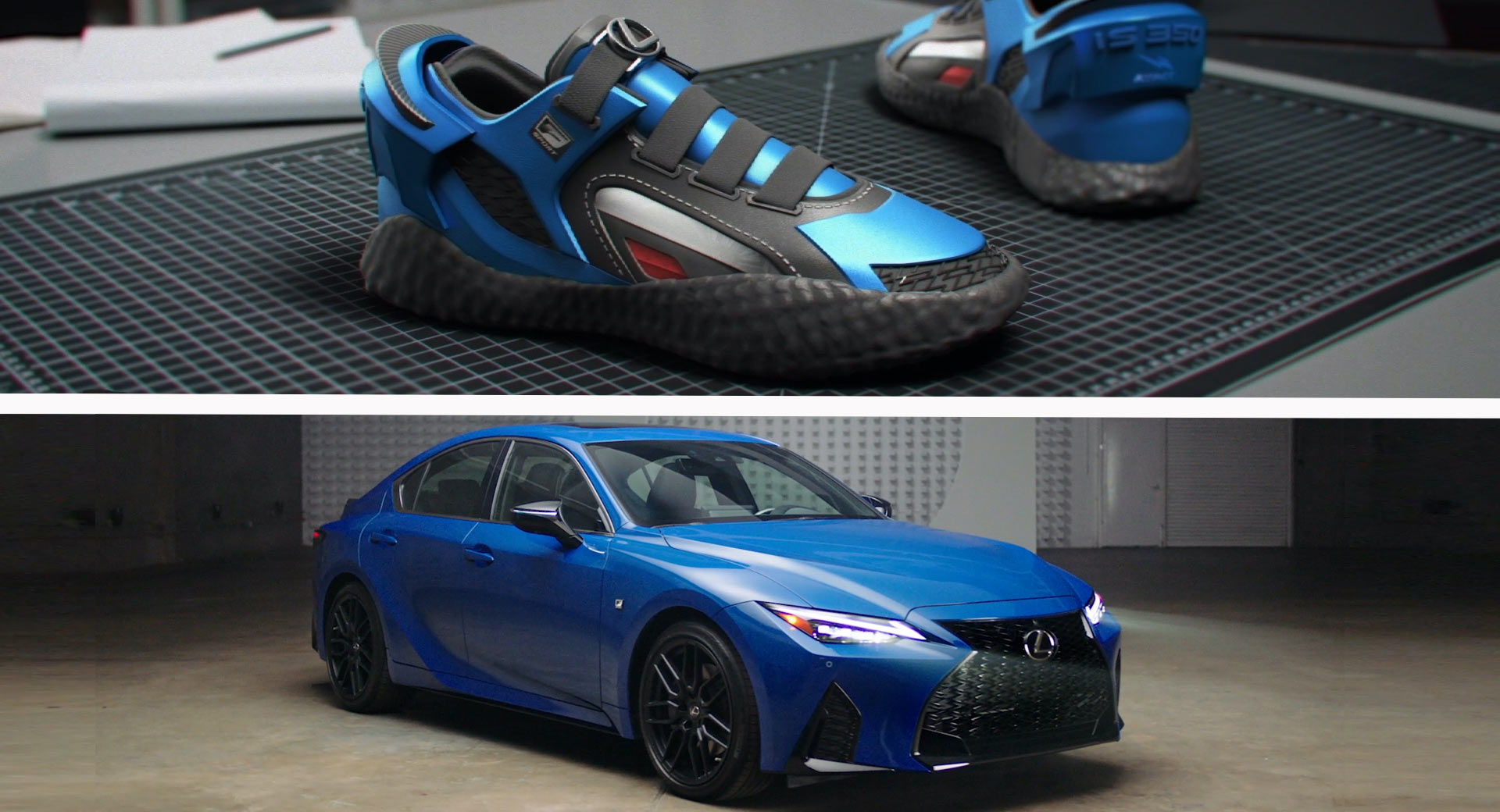 Source: Carscoops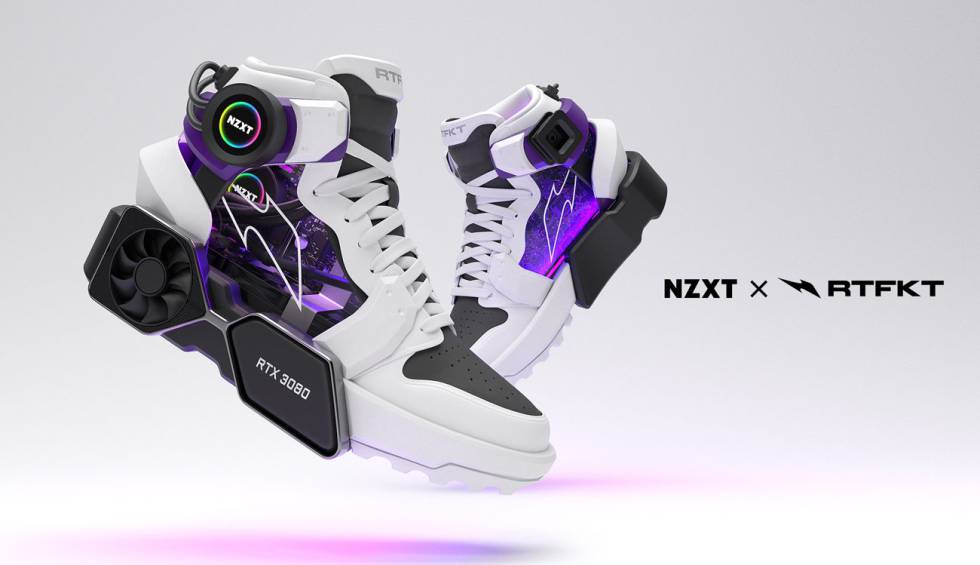 Source: El Pais
Interestingly enough, founders of RFTKT state that, as a gamer and sneakerhead, this is the time to get into such business. The reason being, the type of product that comes out of their work can only be achieved by people who are inside this culture. Major fashion labels can attempt to get into the game, but it will take a while until they are able to focus it as directly and effectively to the right audience and in the right way.
SO… What are we to make of this? Is the world truly moving towards virtual fashion? Will physical production be obsolete in 10 years time? Should I invest in NBA Top Shot right now? What do you think? Because frankly, I'm having a bit of a hard time taking it all in.