60,000 tracks are uploaded to Spotify every day. Every. Day. We should probably be grateful that so many people nowadays have access to the previously extremely limited chance of recording a song and sharing it with the world. There is no doubt that this accessibility has resulted in the rise of many fantastic musical talents that would have otherwise remained in the shadows. Still, it isn't hard to see why it is increasingly difficult to stand out in the industry these days.
The truth of the matter is, with the amount of music being made these days, it is statistically close to impossible to make a track that sounds 100% original, and unique. Everything will inescapably sound similar to something else, and as an artist, you are not very likely to invent a completely different genre that sounds unlike anything ever heard. What you can do, however, is use all the influences around you to accurately represent yourself via your sound. Create an authentic sonic landscape.
Still, this is no easy feat. Many try and fail, resulting in regurgitated, modernized versions of things we've heard time and time again. However, some try and succeed.
Such is the case of Jerome Thomas, our selection for this month's 'The Next', a series where we talk about, and with, some of the creative minds of today who are leading the way to tomorrow. Now we could tell you who Jerome Thomas else, you could listen and find out yourself, or you could do both. So hit play and read on.
Who is Jerome Thomas?
Jerome Thomas is a singer-songwriter from East London whose sound has slowly but surely been making waves throughout the industry. One does more than merely listen to his songs, one experiences them. Thomas has the sort of sound that envelops you whole. We'd like to pinpoint to you exactly what he does, but in truth, we can't. His music lies somewhere between neo-soul, R&B, jazz, funk, hip-hop, and jungle. But all of these are more the genres that his music touches on. At the end of the day, his sound is something else entirely, something which Jerome Thomas has coined FOE, Freedom of Expression & Fusion of Everything. And a fusion of everything it is indeed.
The Hackney-raised artist's music transcends the boundaries not only of genre, but of time too. There is something quintessentially timeless about his music, you can't seem to place it wholeheartedly in one era alone. Borrowing sounds and vibes from the 70s to the 00s, Jerome Thomas has definitely breathed new life into British soul music and we're here for it.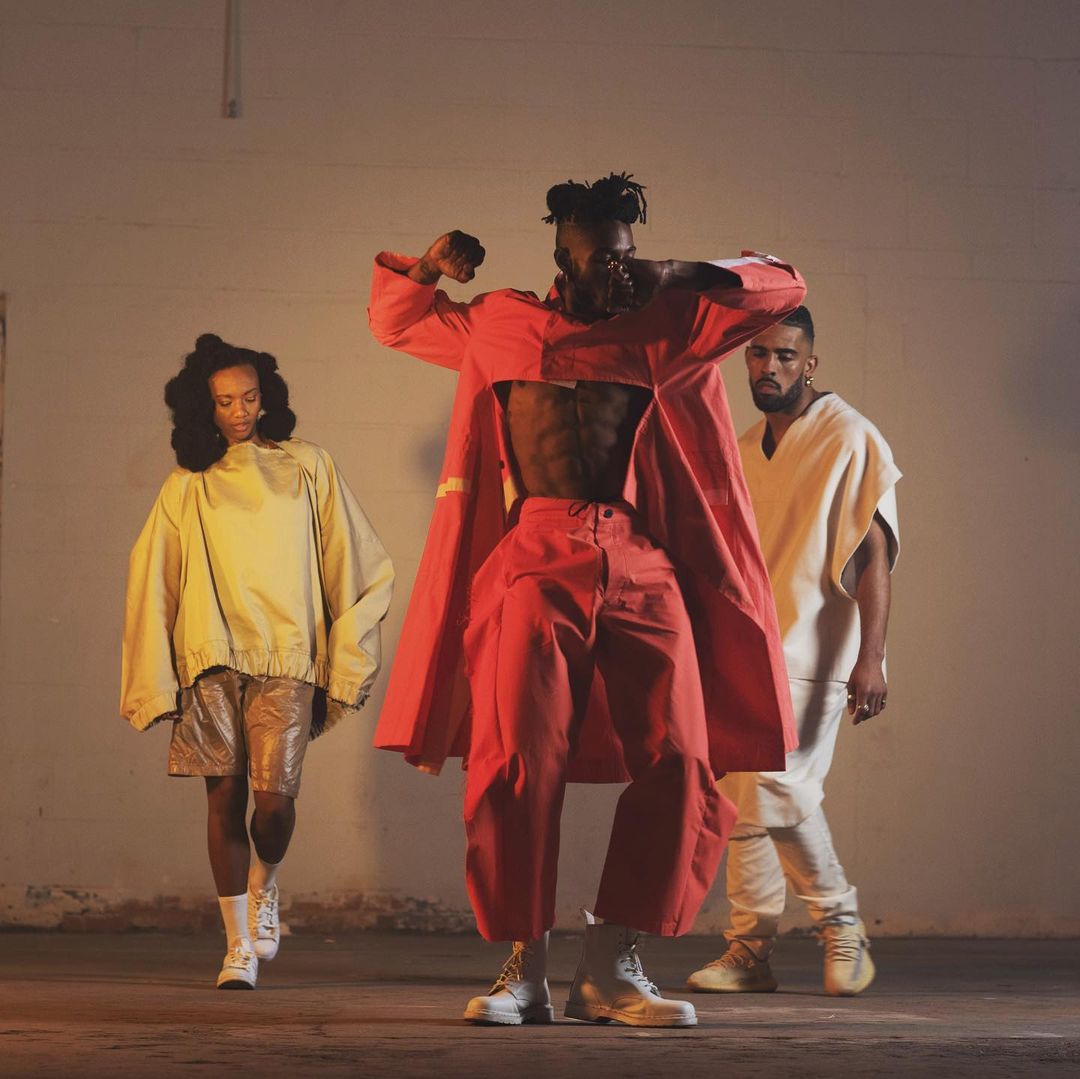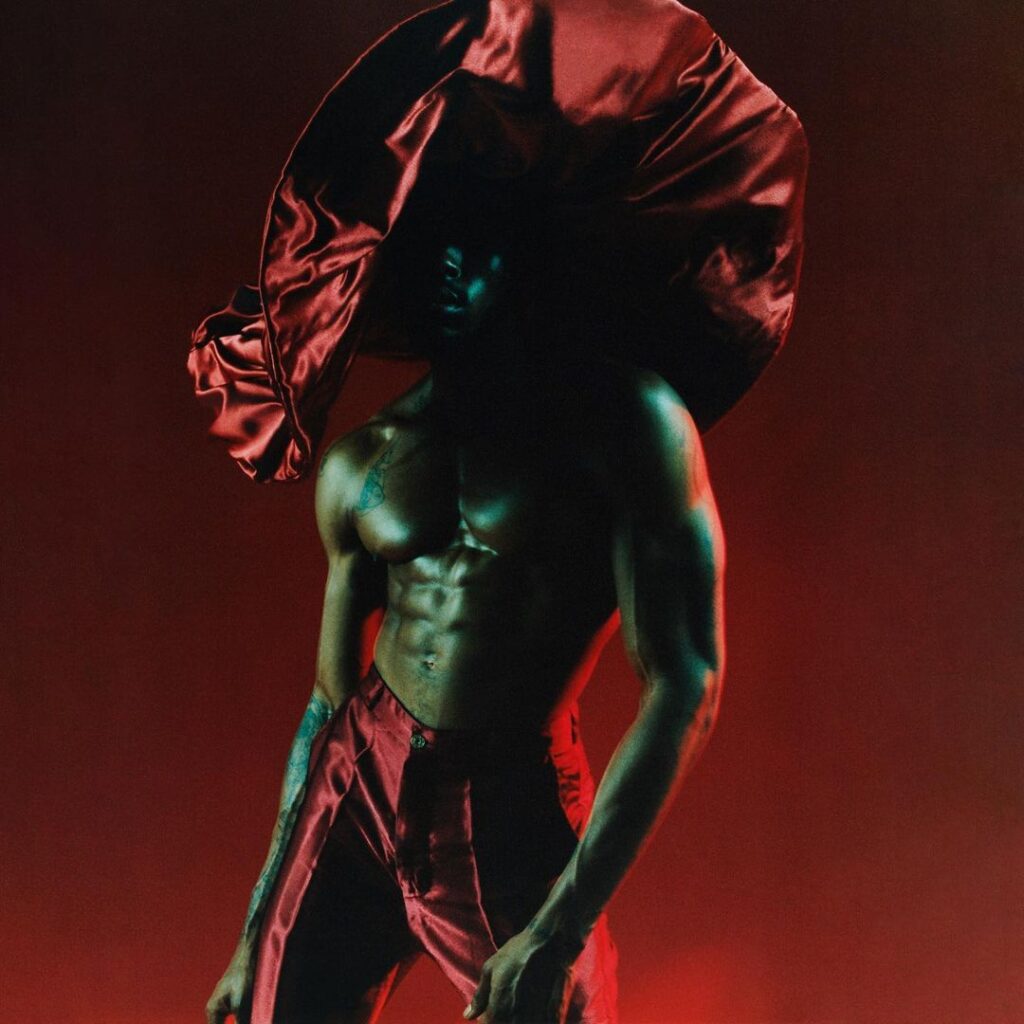 Freedom of Expression
When talking about his creative process Jerome Thomas highlights the importance of simply flowing. Almost as if he set the right mood and made sure the elements for his songwriting are there so that he can just let it flow, let it happen. It is a testament to his artistry really, to the art he carries within. One could even dare say that Jerome Thomas isn't simply someone who makes music, he's a vessel for it.
As such, his creative process allows him to process and explore the inner corners of his mind, and untangle the complexities of feelings.
The age-old notion of surrendering to the flow, expressed by many artists throughout time, distinctly comes across quite homogeneously throughout Jerome's work. He flows with the music, and consequently, so do his listeners. It's precisely this that makes his music incisively alluring. Listening to Jerome Thomas will inevitably make you want in.
Fusion Of Everything
The way in which Jerome Thomas talks about his influences and the artists who essentially became his school of music is particularly inspiring. Everything this artist knows was self-taught, a fact that becomes increasingly impressive when you dive into the complexity of the insane multilayered harmonies in his tracks. Thomas credits a deal of his finely tuned ear to the vast array of female musical influences his mum would play. Jill Scott, Tina Marie, SWV, Mary J Blige, and Erykah Badu among others. His particular harmony bible? Brandy's 'Full Moon'.
It's not just that Jerome Thomas' talent has earned him a solid presence in the music industry, it's more the fact that he seems to have carved a new space within music itself for him to occupy. His music inhabits a unique, never-before-quite-seen place. A place which no doubt is the epitome of trial and error, genre-bending and melanging throughout his musical career until he found his idiosyncratic sound. Of putting himself out there and daring to dream and experiment.