Bianca Saunders Arrives At Browns Fashion And Receives A LVMH Nomination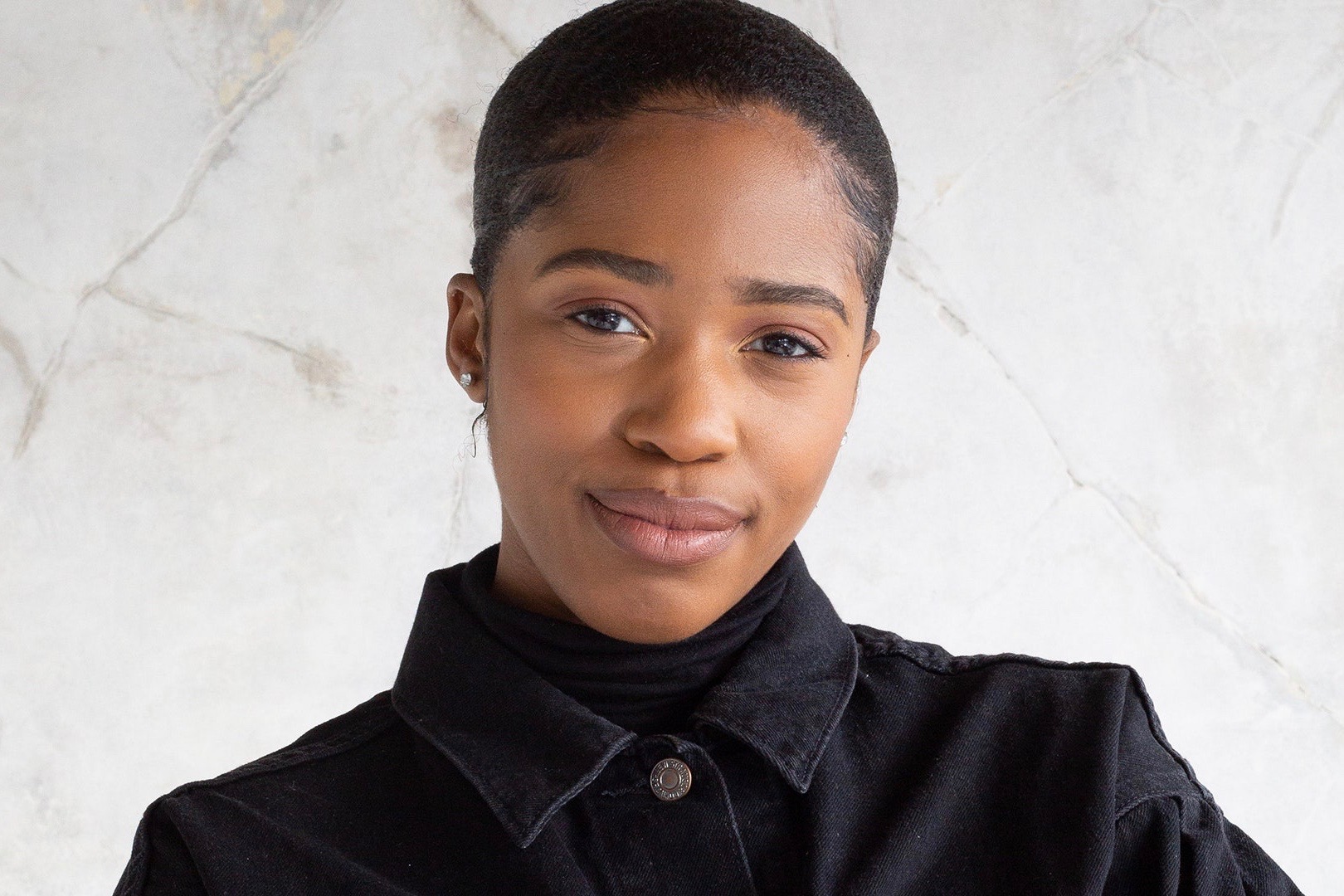 Source: GQ
Good news all round for out-of-the-box designer Bianca Saunders this month. Her online edit is now available via British retailer Browns Fashion. The edit features pieces from her SS21 collection 'The Ideal Man'.
Known for challenging notions of gender and elevating everyday basics, the designer took inspiration for the season from 70's photography series by Hans Eijkelboom — in which the photographer dresses himself based on women's perceptions of the 'ideal man'.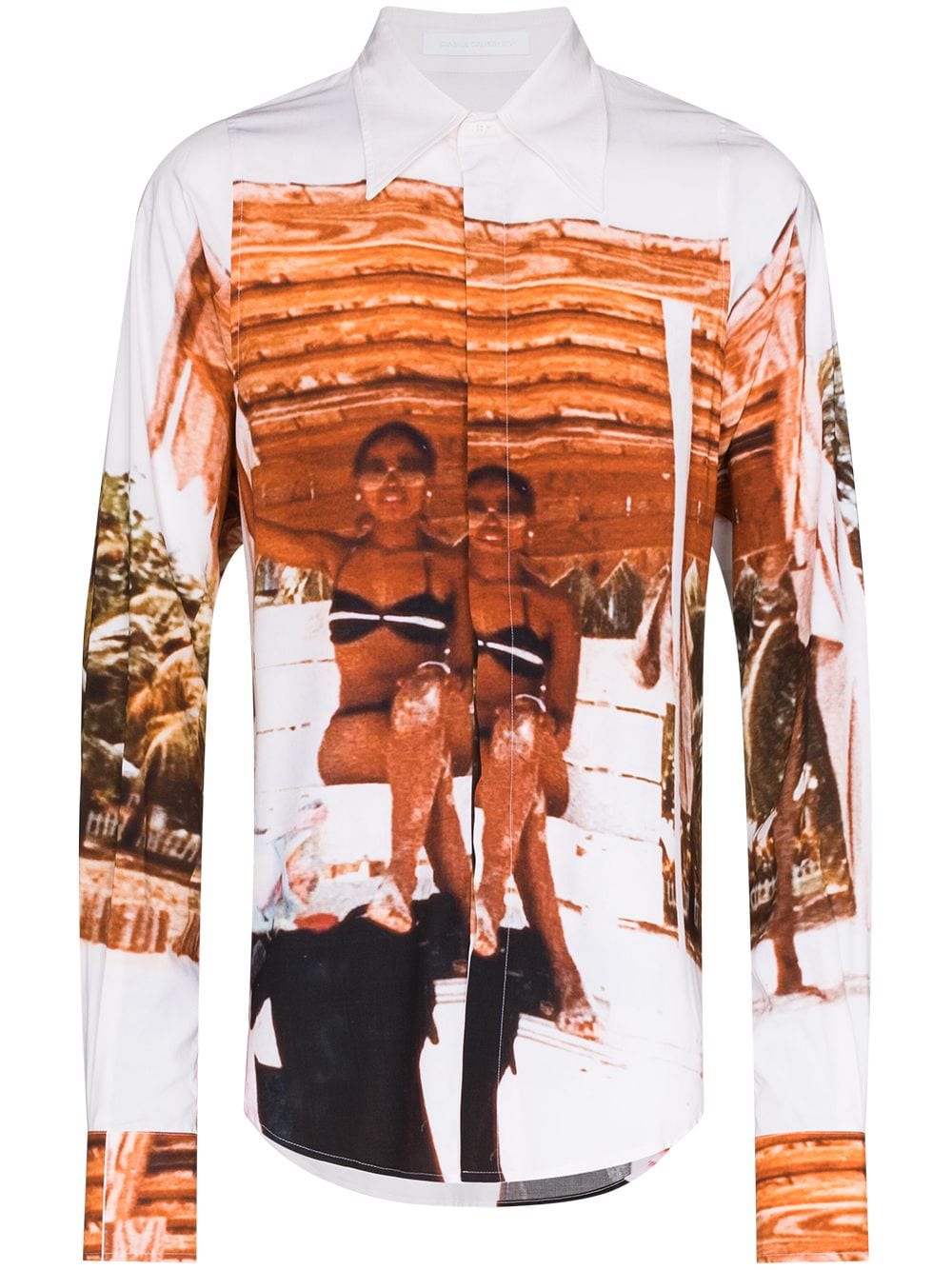 Source: Farfetch
Highlights from the edit include clean-cut, white cargo trousers and the Bianca Saunders X Browns Focus Jamaican Mom Shirt complete with printed photography in earthy, warm tones.
The news of the designer's arrival at Browns came just after her nomination for the LVMH Prize earlier this month. The much-anticipated recipient of which will be announced this September.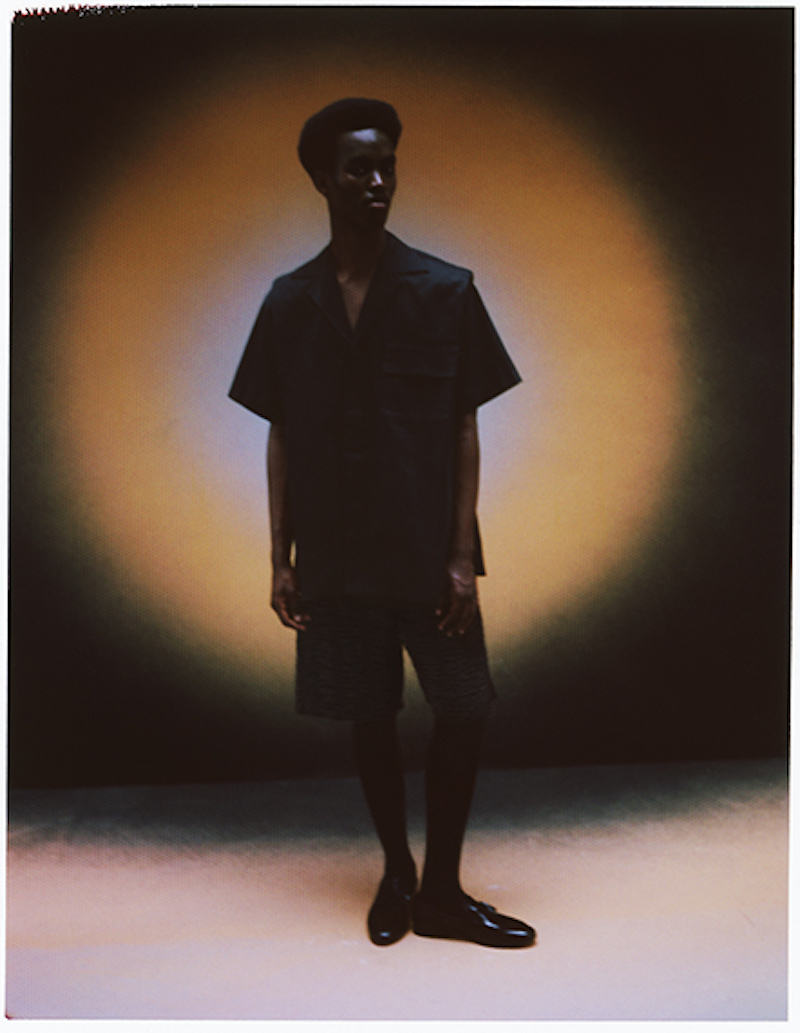 Source: Pause Mag
Saunders expressed her delight at the nomination via Instagram saying, "to all the late nights and the doubting thoughts! It makes going forward and trusting my vision much more worth it … Shout out to my Mum for always telling me to do what I want regardless of it being outside the box."
Loading...
End of content
No more pages to load