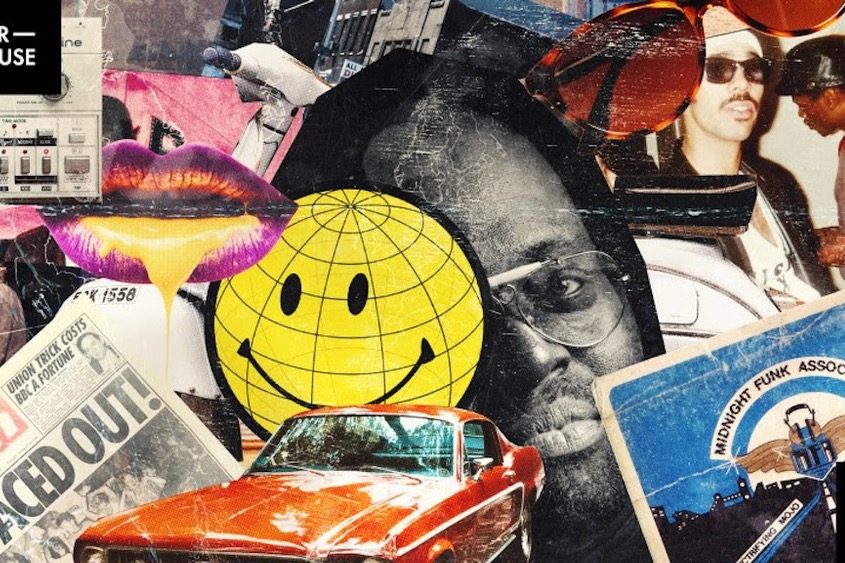 Electronic Music Culture Fans Listen Up! Our House Museum Opens Its Doors
Try to imagine a more thrilling sensation than discovering a new, fresh type of cultural activity in our rather mundane life. We couldn't it imagine either. That is until we found out about a spot that's opening up that will challenge your pre-conceived notions of what a museum is: Our House, the world's first electronic music museum experience.
Our House is opening its doors for all electronic music enthusiasts this Friday, 29th October in Amsterdam, Netherlands.
It is designed as a sanctuary where people can witness the past, the present, and the future, as well as the community and the culture of electronic music through numerous installations. Taking into account the stimulating rebel spirit of electronic music culture, the museum is designed to be a complete experience and displays the blurry lines between digital and physical when it comes to music.
Source: Wololo Sound
Technology has transformed every aspect of our life. Via the union of music and technology, we have found ourselves precisely at the point where the present and the future meet. It it there, that electronic music is born, it is there that it exists. As this new age of music began to infiltrate current culture, we entered an uncharted era for urban subculture. An era where people have been united under the basslines and harmonic waves of a digital universe.
Our House emphasizes music's unifying power and elevates this unity to its fullest potential by creating a unique electronic music community hub. They also offer an academy for guidance. The museum upholds and elevates the importance of inspiring the next generation, and does so while paying homage to their predecessors.
Loading...
End of content
No more pages to load