Nobility | An editorial in a 1500 years old castle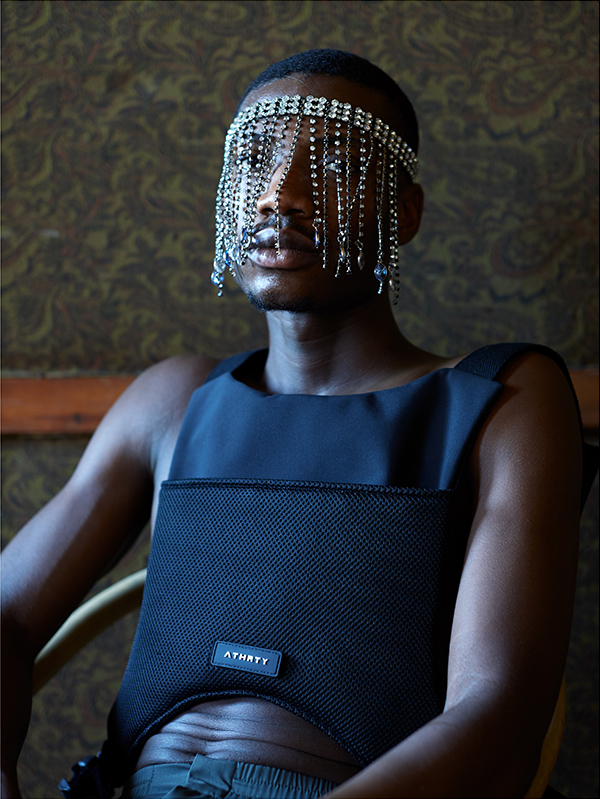 Represent & transmitting the richness of the young, upcoming urban community.
Shot in a thousand year old castle in Spain, combining high end and casual urban styles, the contemporary culture meets the renaissance atmosphere.
With elements such as flowers, fruits – inspired by the 1500's paintings by Caravaggio – and handmade headpieces specially designed for the editorial, the two worlds coalesce. In this way, "Nobility" aims to represent and transmit the richness of the young, upcoming urban community and culture.
Providing and supporting international visibility to the next generation, The Next Cartel launches "Nobility" Editorial exclusively in Neo2 Magazine.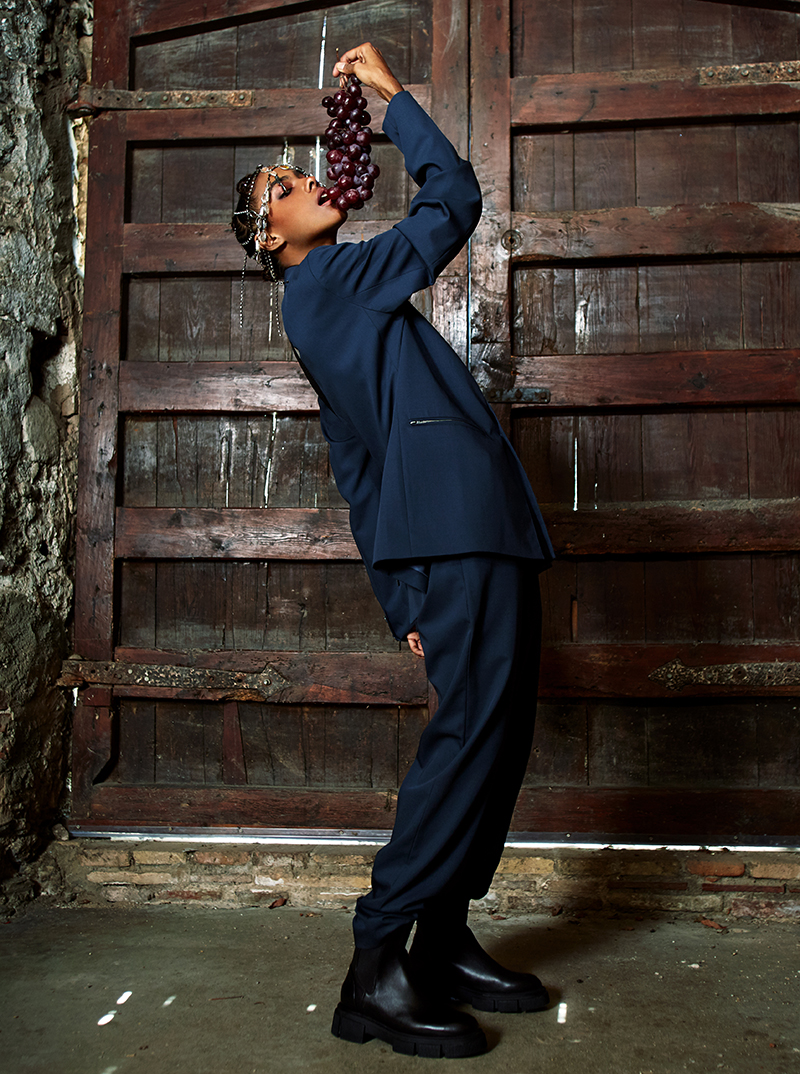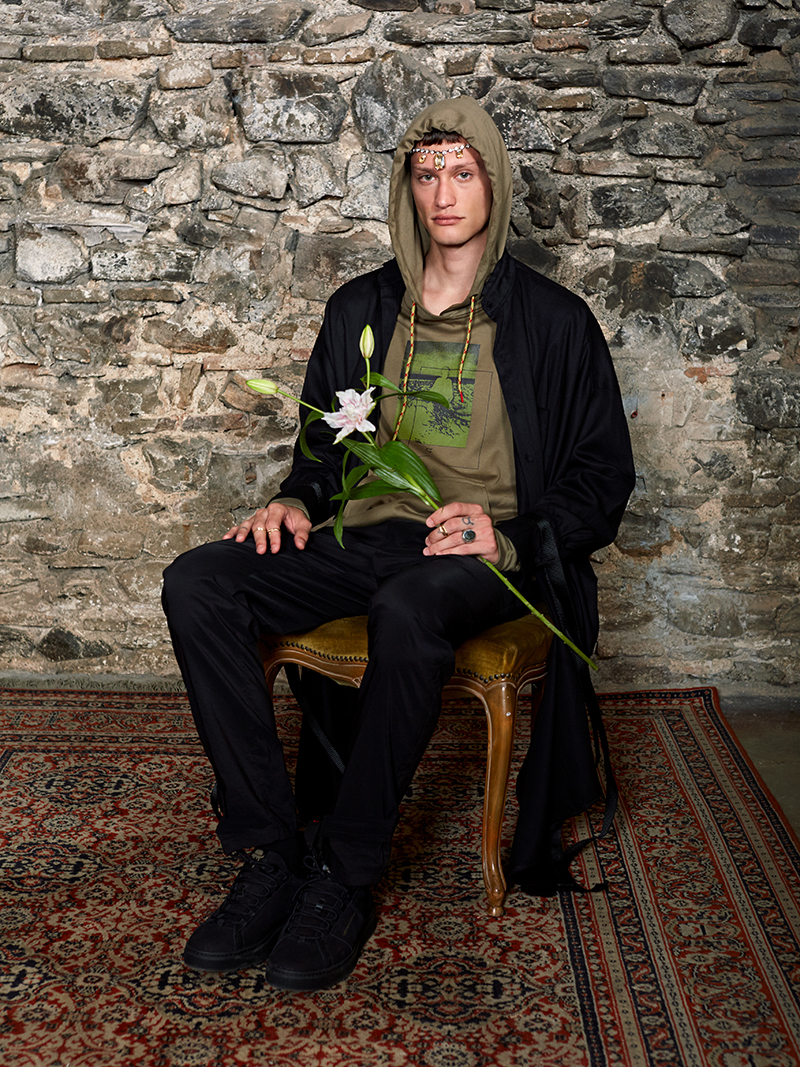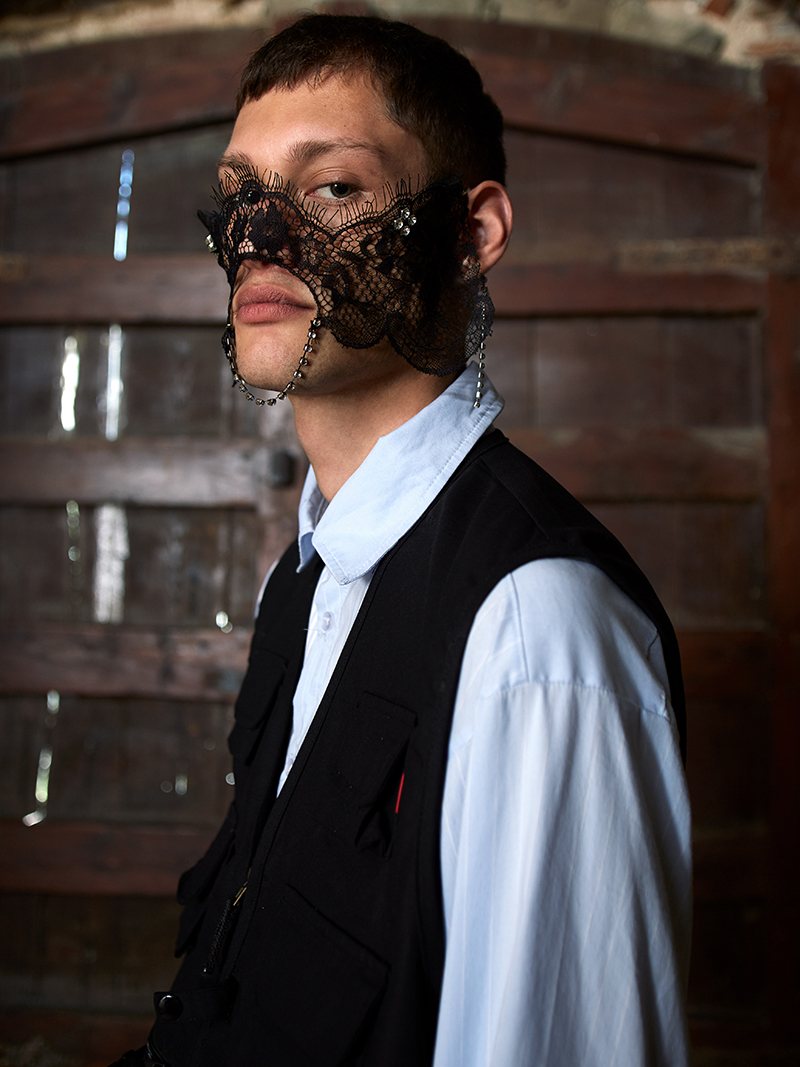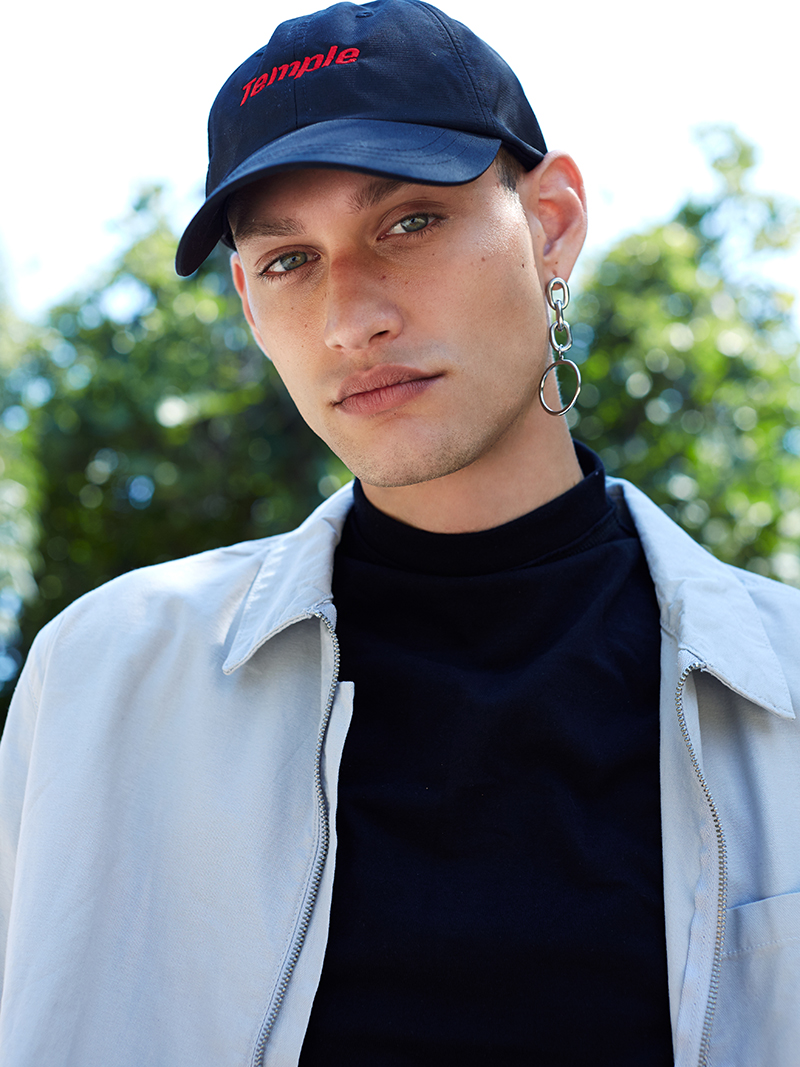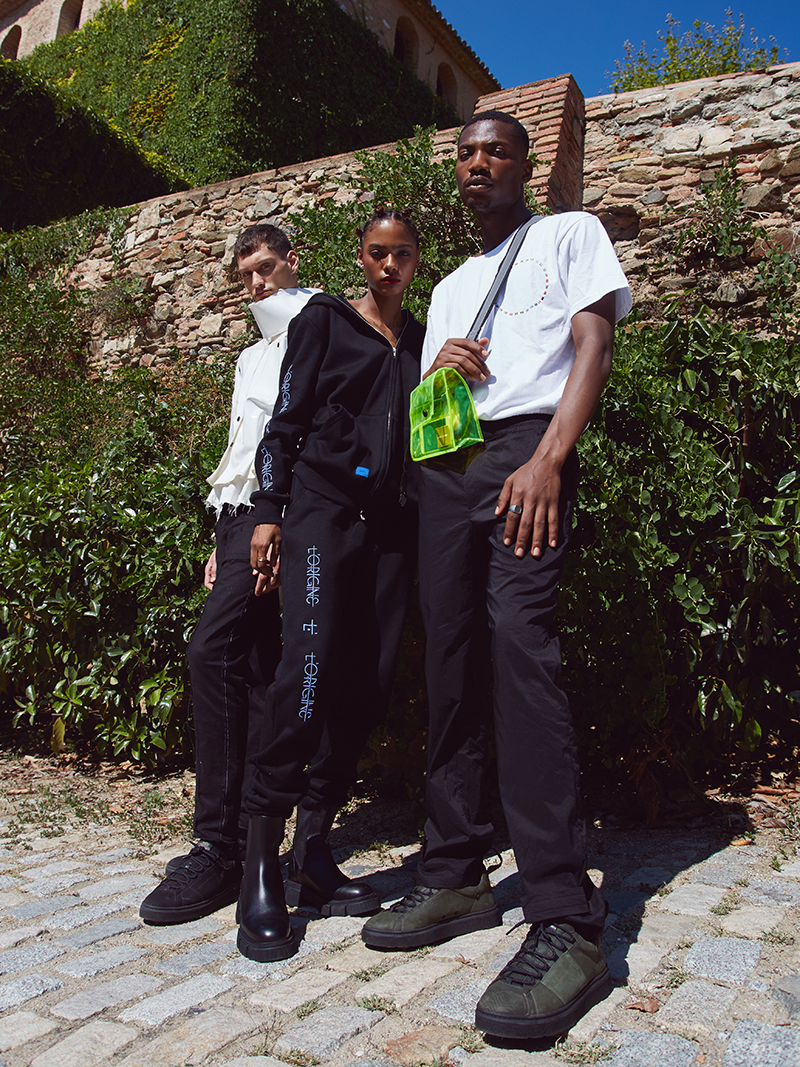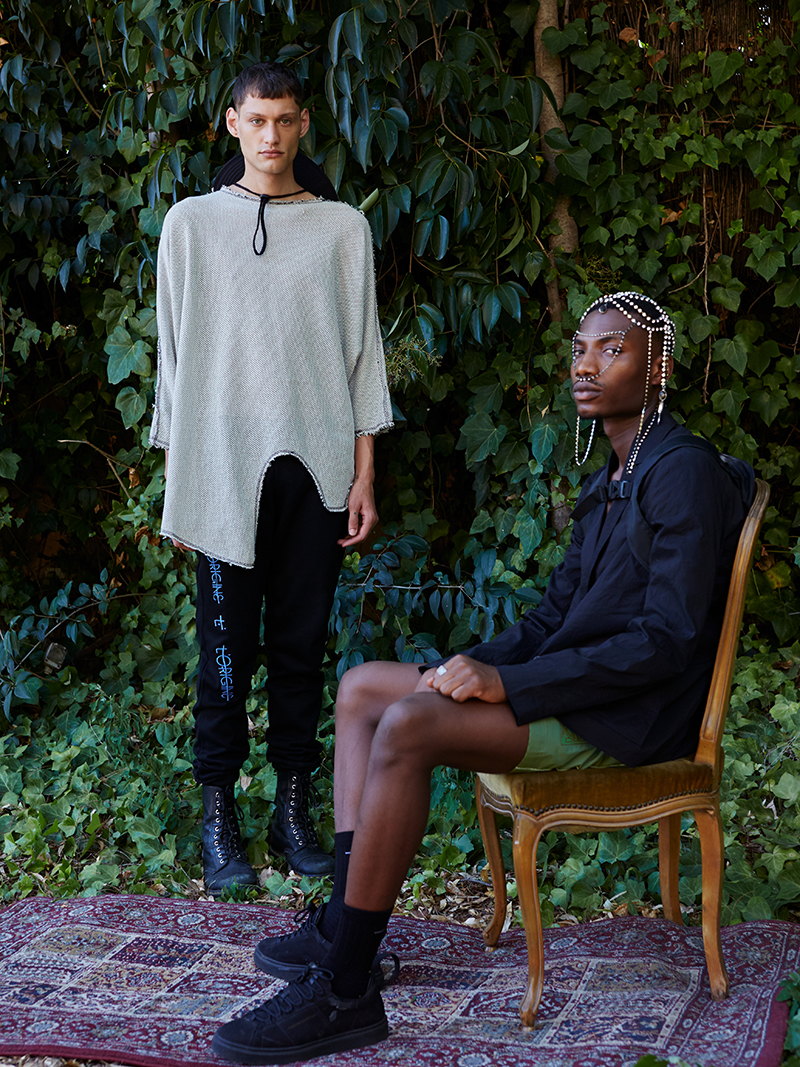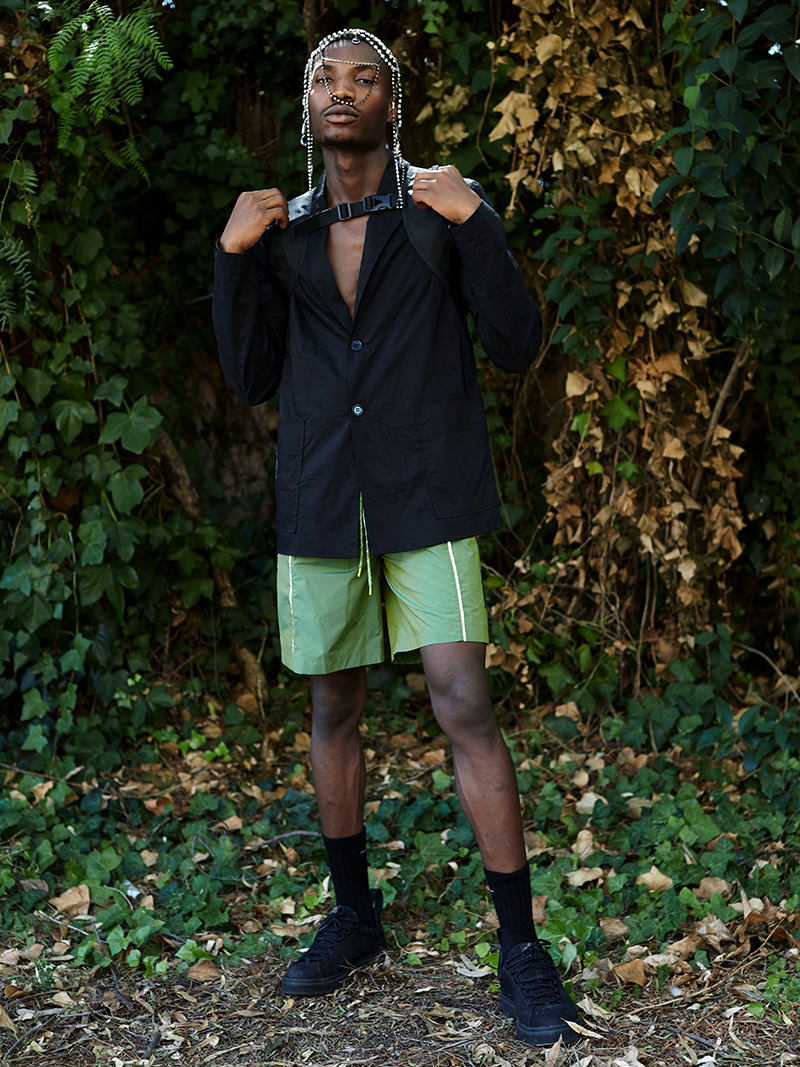 Production:
Creative Direction: @santbanezвЃ 
Film Director: @lonajulianвЃ 
Photographer: @aylentorrresвЃ 
Art Director: @zzidiottiвЃ 
Art Assistance: @lolagermans & @aka.josefinaвЃ 
Stylist: @khaliah_jones & @joanmartorelloвЃ 
MUA: @juanurenhaвЃ 
Backstage Photographer: @cecilia.fmooresвЃ 
вЃ 
Cast: вЃ 
Model: @iagosantibanezвЃ 
Model: @ramonacuervoвЃ 
Model: @mensaheddyвЃ 
вЃ 
Featured brands:вЃ 
@athrtyamsterdamвЃ 
@irinagusakova вЃ 
@lorigin3 вЃ 
@ocksaofficial. вЃ 
@jouerstudios вЃ 
@temple.wearвЃ 
@newoffsprings вЃ 
@fourbyfourclothingвЃ 
@rolannclothing вЃ 
вЃ 
Special thanks:вЃ 
@nassmodelsвЃ 
@cancortadaвЃ 
@lafemmefloralвЃ 
Loading...
End of content
No more pages to load