The New Originals Opens Up A Physical Store In Amsterdam! Thank You Streetwear Gods
We come bearing good news today! Particularly if you find yourself in Amsterdam looking for the newest, coolest place to get some of your favourite streetwear pieces, we have exactly what you need…
The New Originals (TNO) has opened its first flagship store!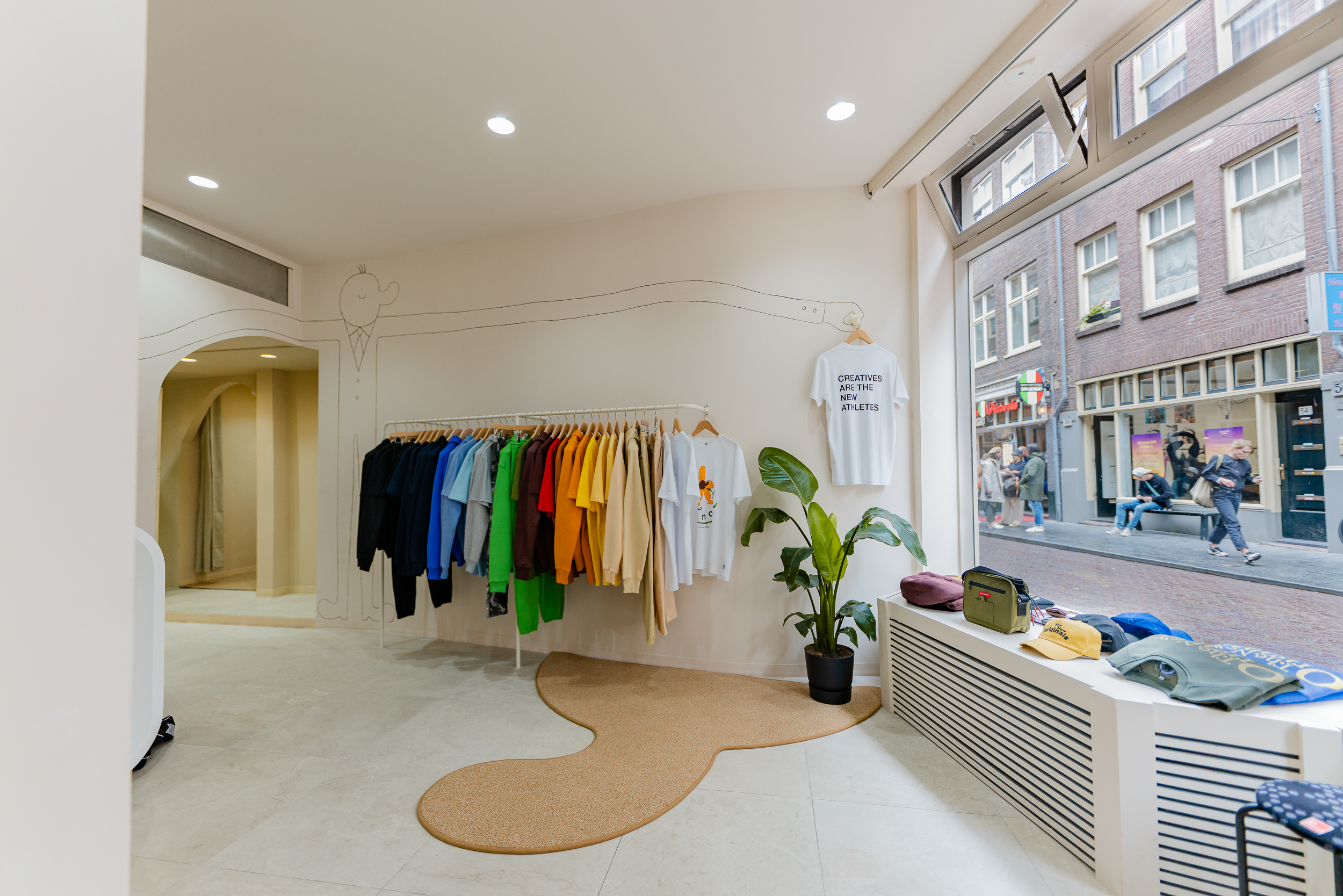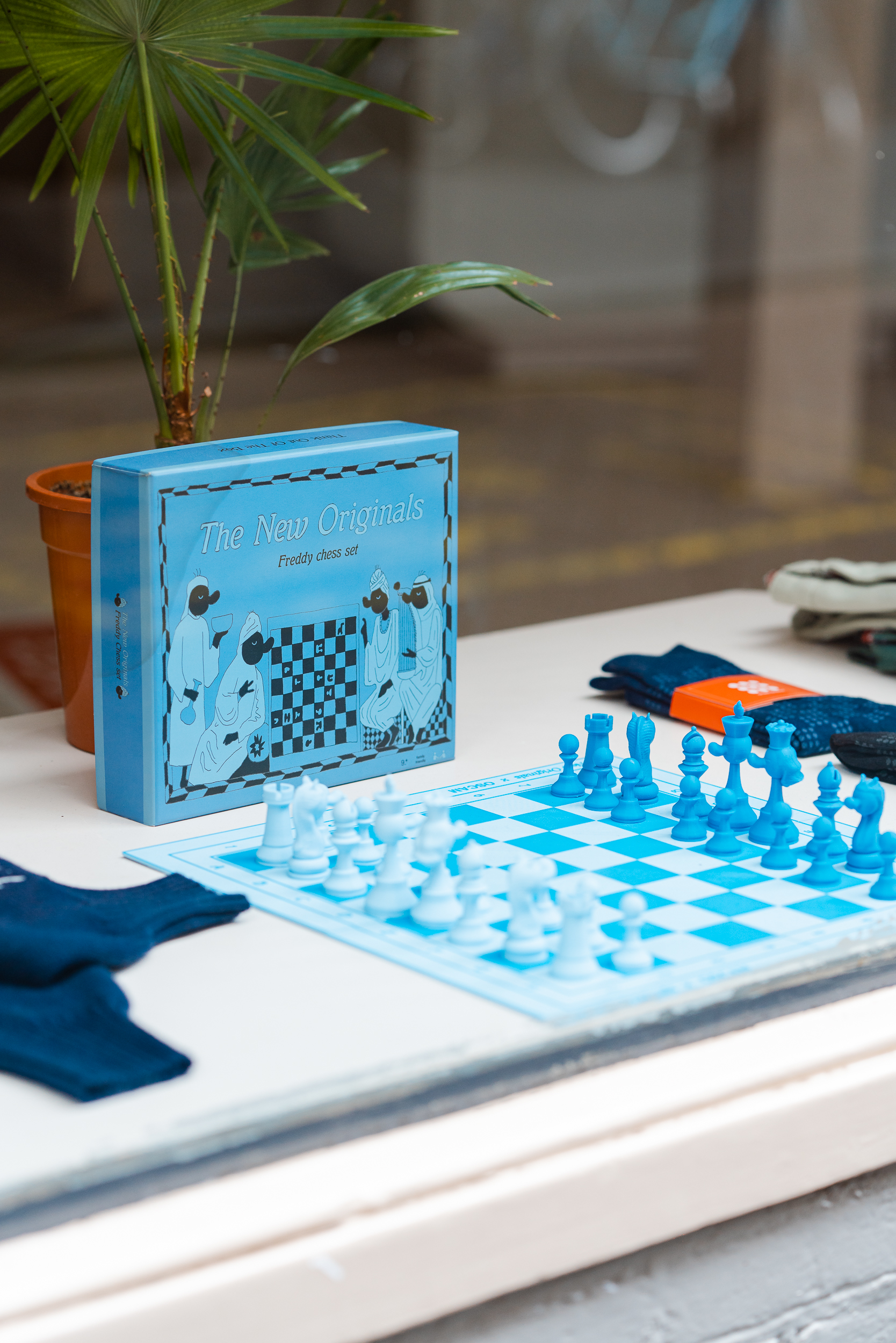 It really is exciting to see TNO come to this point in their journey. From a blog where the friends wrote on diverse interests spanning fashion, music, art, film, and design, to them taking over the Amsterdam nightlife scene with their TNO SoundSystem parties, their subsequent brand of "performance clothing for creatives"… And now their very own physical store.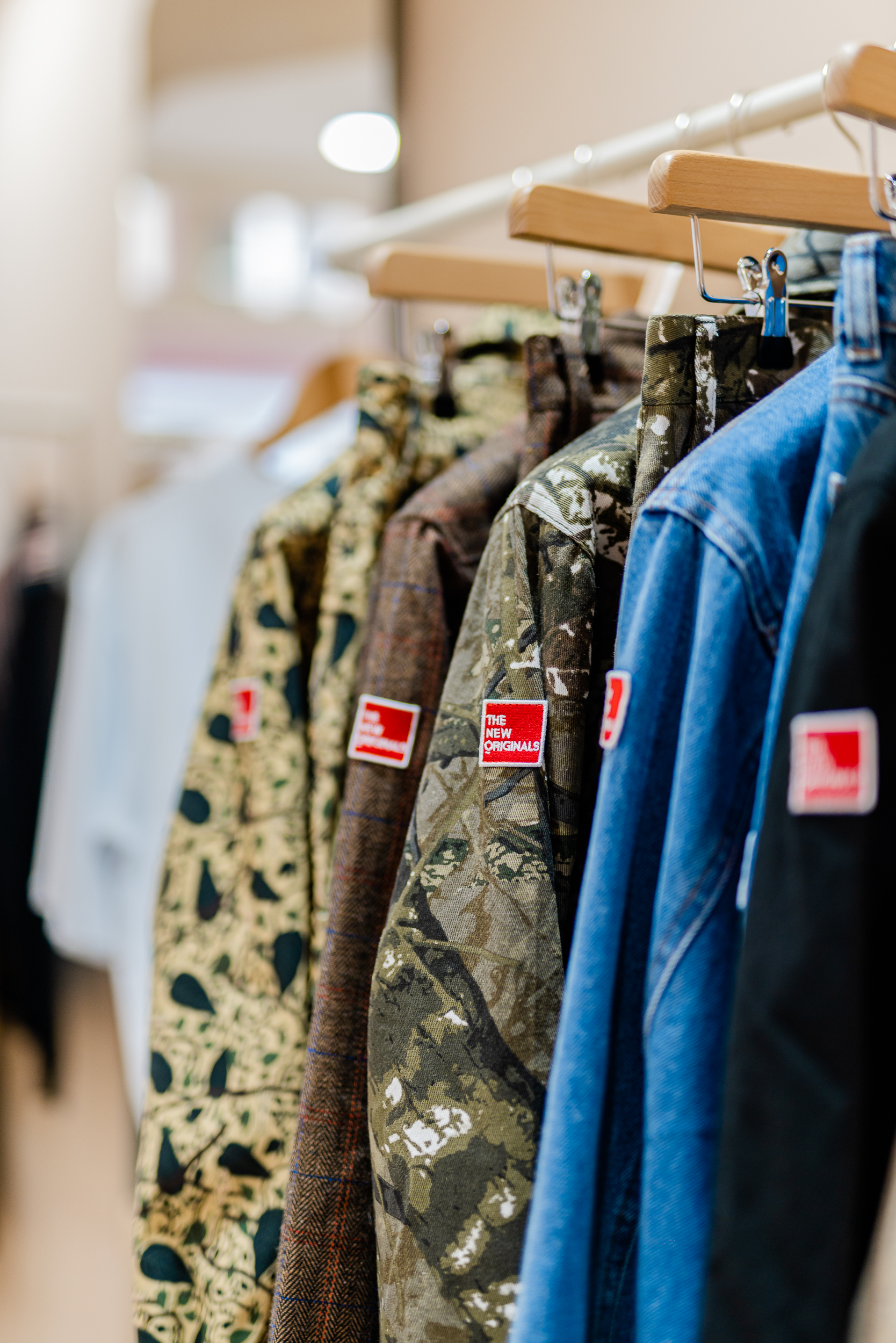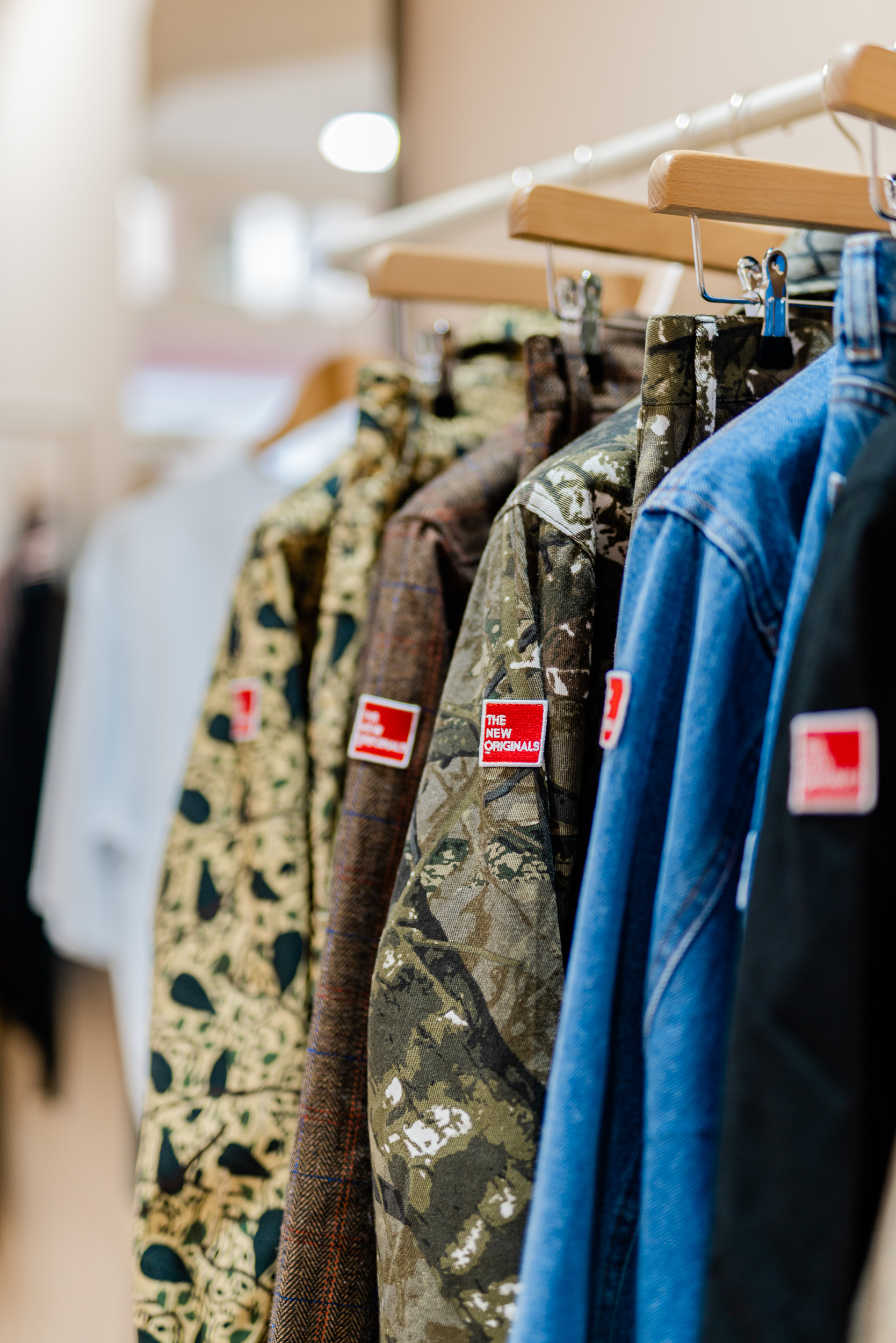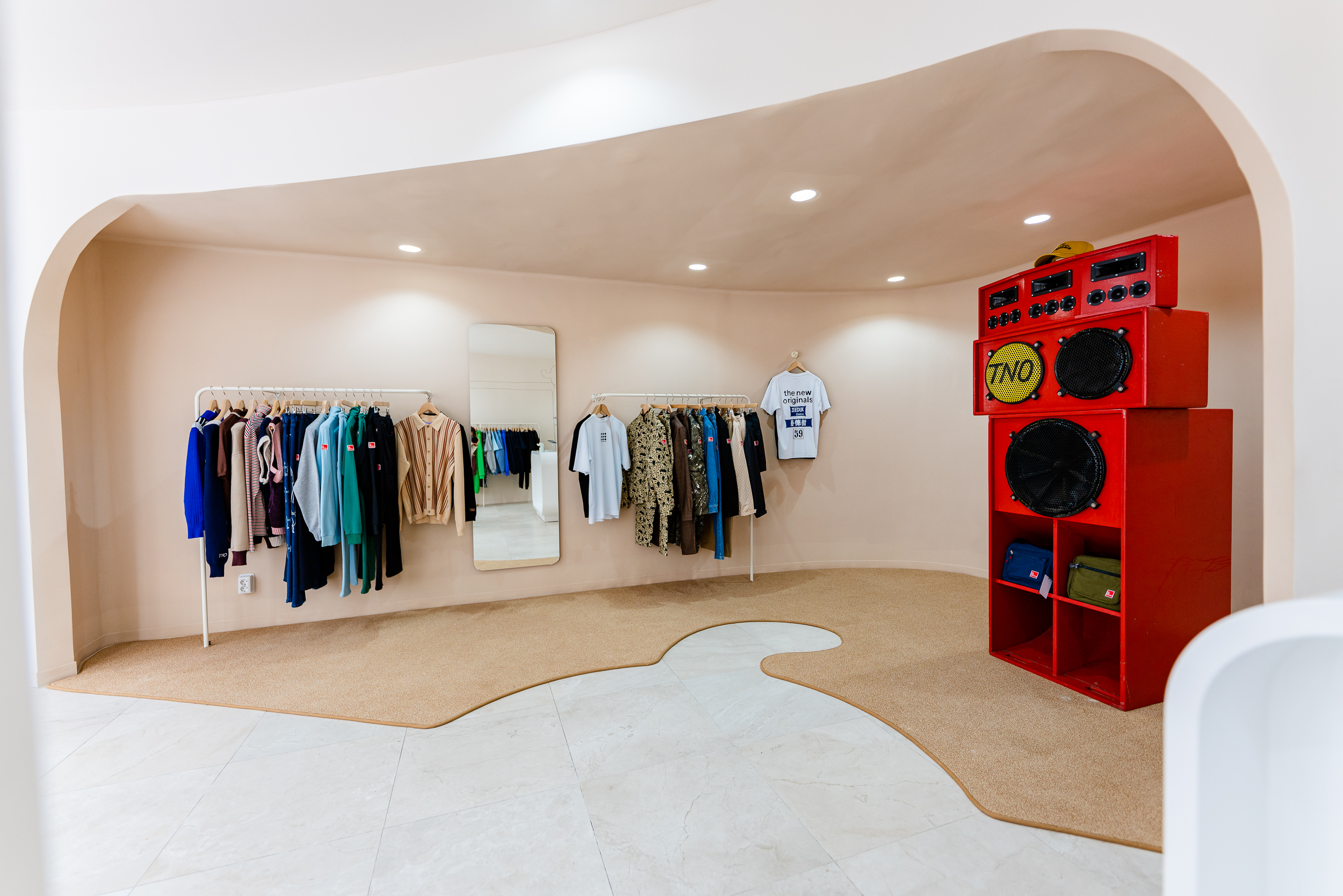 Make sure to check it out if you can, we know we will!!
See you at:
Zeedijk 59A, 1012 BA Amsterdam, Netherlands