In my 15 year span of being a DJ, and particularly in the last few years, I've come across more and more people wanting to learn the craft of mixing music for a crowd. So, here's a guide on how to snare the masses with your touch.
DJing is an art form that has its roots back in the mid-30s when the term was coined for radio presenters of the time. In the 70s the DJ's role started becoming popularized by being one of the four elements in the early hip hop scene together with MCing, breakdancing and graffiti, and the then-burgeoning disco era. Since then the DJ culture has gained popularity hand in hand with rave and dance culture.
When I started back in the mid-00s in an early Stockholm underground scene, being a DJ was still a rare phenomenon. It was at university, that I decided to start a new random hobby, much to the surprise of my classmates. That hobby quickly grew into a passion and a career that's taken me to all corners of the world and allowed me to live off the music on an everyday basis.
What used to be a rare activity in the dark, being a DJ became a somewhat hyped up profession over the last decade. One can argue that in each previous decade we seemed to have had a certain career that was being romanticized and idolized, take the glam rock bands of the 80s or the supermodels of the 90s, and in the 2010s we had the DJ, with names like Swedish House Mafia and David Guetta ploughing in from the underground to the mainstream.
But what does it really entail to become a great DJ today? What are the main ingredients that let you have the crowd in the palm of your hand?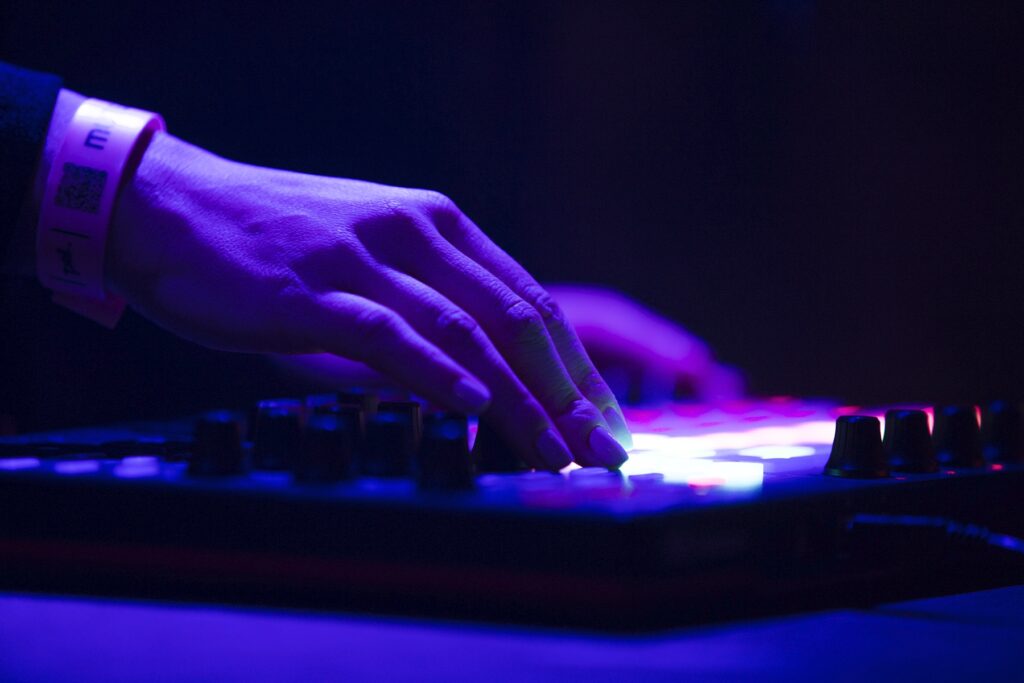 Beatmatching
The technique any DJ needs to learn is to beat match. It is the basic technique of matching the BPM, the tempo, for a smooth transition into the next track. Nowadays there are all sorts of equipment and tools to help you do so automatically, but it's not safe to solely rely on these. Moreover, in the case that the auto mix is mistaken, or the day you have to take over from another DJ who's playing vinyl, failing to beatmatch will instantly result in you losing all the respect. It takes practice to learn it well and it is time well invested.
Learn the Craft
Learn the art of seamless mixing by using phrasing, gain control, EQing and FXs. Phrasing is how one mixes the tracks in a way that makes sense, taking notice of leaving a track on for too long or too short, not mixing when there's too much going on etc. Gain control is very important so that you don't run the mixer into red, and break the sound system but also for the crowd's sake, make sure to always keep a constant, even volume between tracks. EQing is mainly used in electronic dance music mixing while the crossfader is more popular in hip hop. Learning to tweak these in and out to create that seamless mix will be what makes your mix smooth. FXs are an added bonus and not something you need to worry about at first, they should be used moderately, less is more. Still, when done right they really enhance a performance.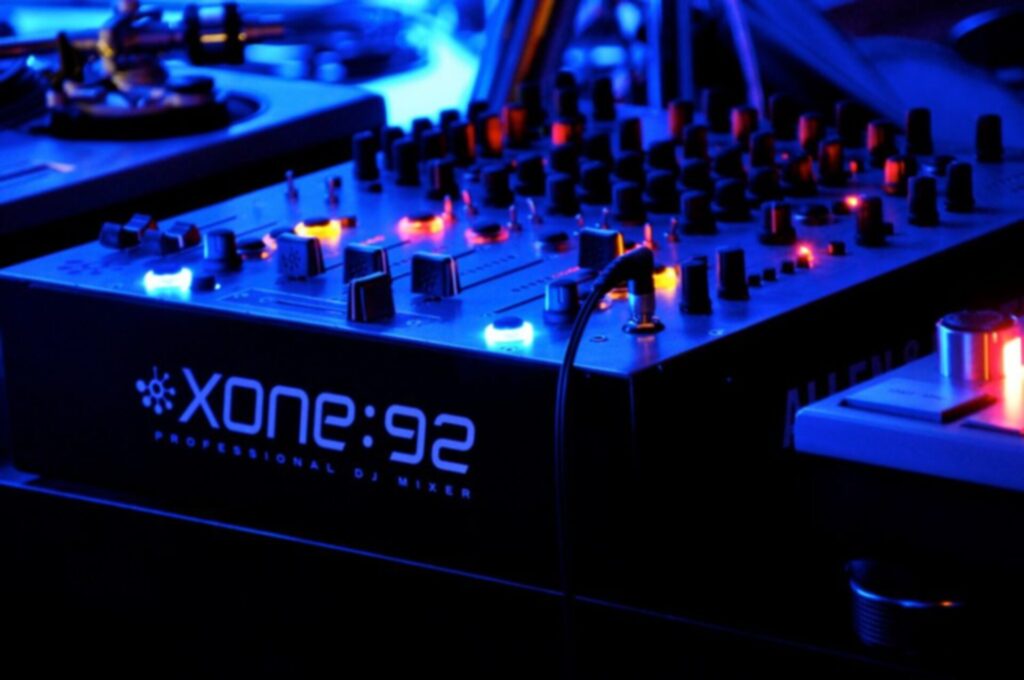 Music Choice
The choice of music you decide to play is yours and yours alone. It is important that you find your style but also learn to read the crowd and take them on a journey. Finding your own style is like finding your own voice. It takes trial and error, and a lot of music research. Hours spent looking for the right music are necessary, and you can do so pretty much online these days. Whether you're looking for vinyl at Discogs or Decks, or digital formats at places like Bandcamp or Beatport, there is so much music to discover and it's your job to filter through it until you find the gold nuggets.
Reading the Crowd
This has to be one of the most important things you need to learn as a DJ and it's not so often mentioned. Learning to read the crowd is how you learn to perfect your DJ skills, as learning to play for various crowds and in smaller places sets you up for the top tier stages. Reading the crowd means having a sensibility for where to take the musical journey. You are building a story through music and you want to feel connected to the crowd at all times. At the end of the day you're there playing for them and it's good to be aware of how they react to the music and where to go next.
The type of sound system and place also affect how, when and what you can play. A hollow room with a lesser crowd will make all music sound very hard, whereas a well-filled place will not let the sound jump so much so the sound becomes smoother. All these things are important to take into consideration when choosing the music to play at the moment.