The team behind The New Originals (TNO) do so much collectively, that it feels like an undersell to describe them as just a 'brand'. Their "performance clothing for creatives" acts as a uniform for all types of artists, both in Amsterdam where they're based and further afield.
They are deeply rooted in Amsterdam's cultural landscape not just through their clothing but also by involvement in music, art, and nightlife. Founders Rizky Lasahido, Maru Asmellash, Eben Badu met as kids and shared an obsession for clothes.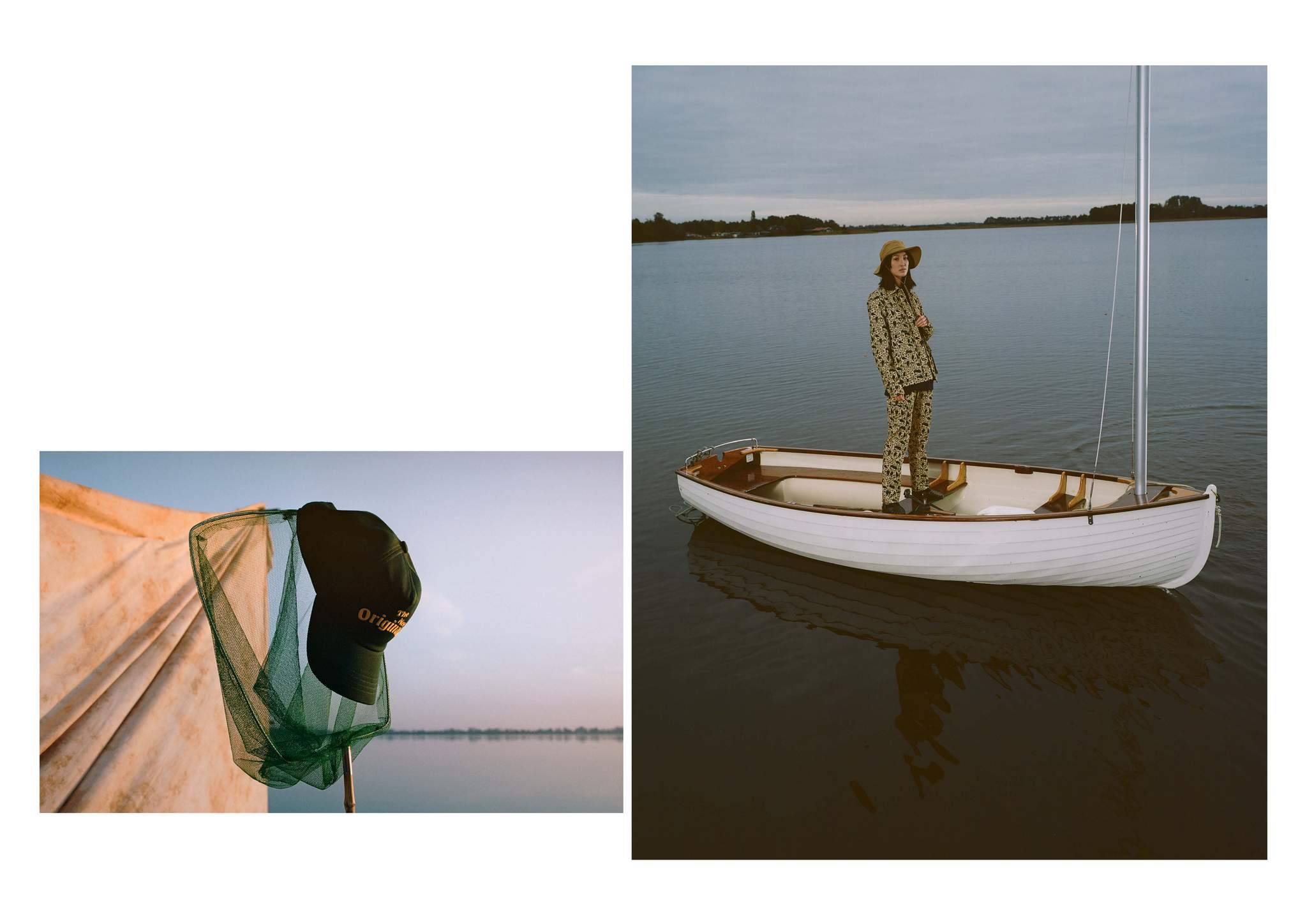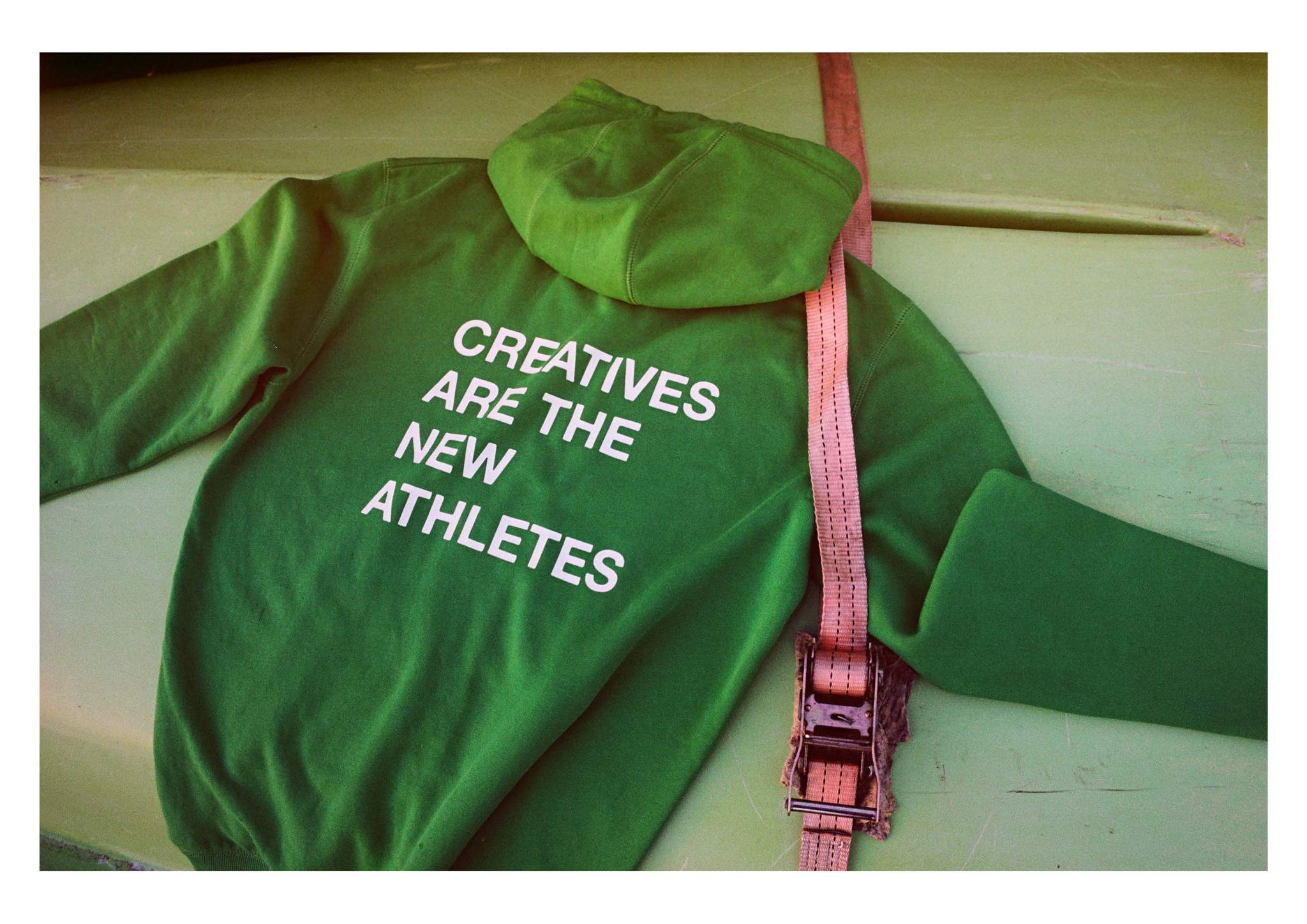 Source: The New Originals
Originally TNO was a blog where the friends wrote on diverse interests spanning fashion, music, art, film, and design. Founder Eben told The Next Cartel that for him, fashion and music were what gave him the most energy and inspiration.
The trio invested their time and energy into infiltrating the Amsterdam nightlife scene with their TNO SoundSystem parties and establishing their clothing label, which is what they are most widely known for today.
Their minimalist cuts, bold prints, and durable textiles have made them a sportswear favourite, especially amongst creatives. Like with everything they do, their design process is centred around thinking outside the box — which they define as "thinking divergent and free of boundaries."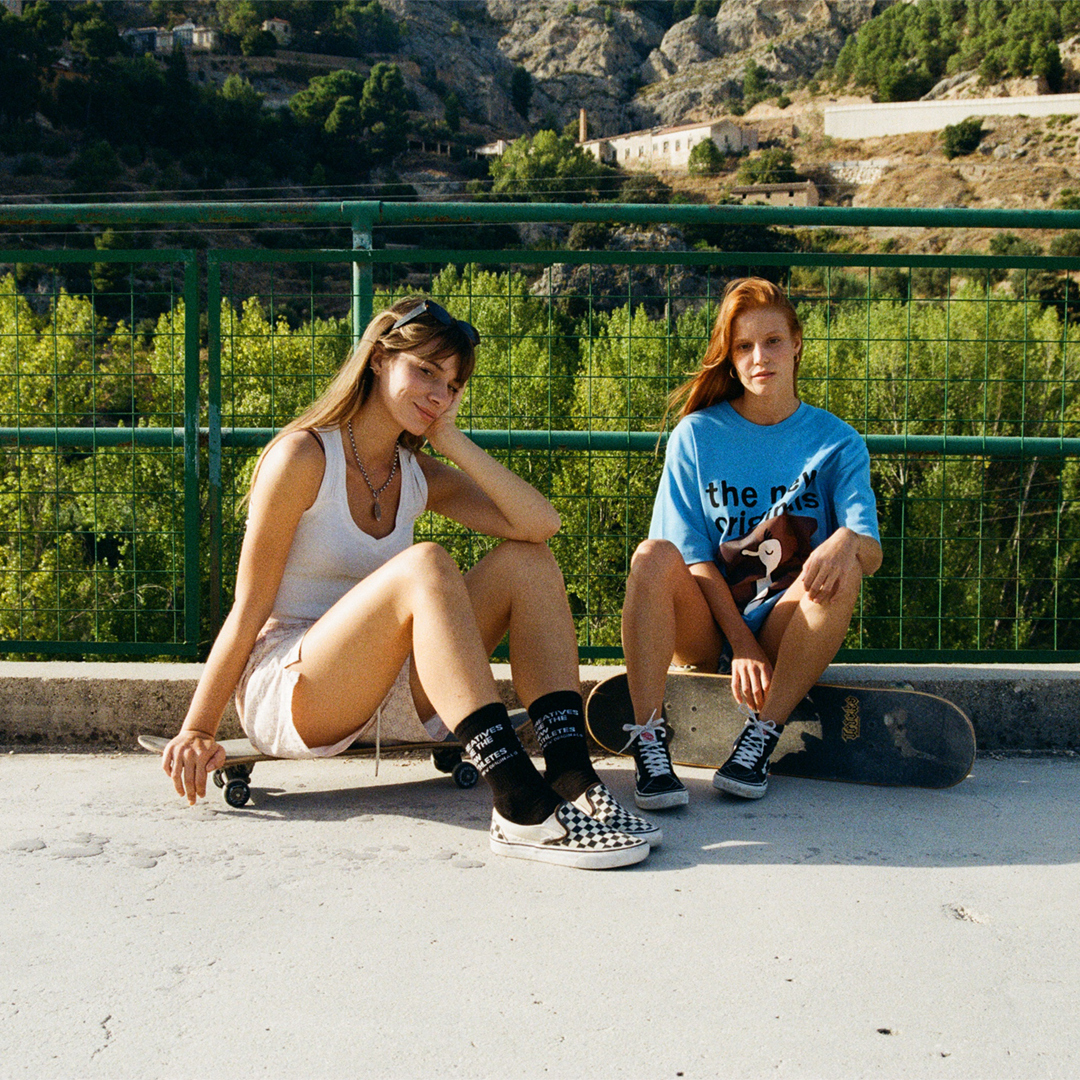 Source: The New Originals
As such, each season tells a story. Their Spring Summer 21 collection is called Brain Games and embodies the energy and history of games — primarily chess, which plays an important role in the brand.
The collection features an assemblage of graphic t-shirts and hoodies, including Brain game inspired, cartoon-esque prints and new additions to the beloved 'Creatives Are The New Athletes' series. Tweed and nylon trousers and joggers in seasonal colourways, showcase their modern, relaxed approach to tailoring.
Editorials for their collections are put together by different creative directors, and each tells a unique story through the collection, proving the brand's mission statement to be achievable — creating apparel "that brings emphasis to one's individuality." This season, stand-out editorials include Danish photographer Sophie Flinth's shots of two octogenarian women, and Isabeau Tseng's shoot centred around an all-girl skate-crew in a mountainous Spanish town.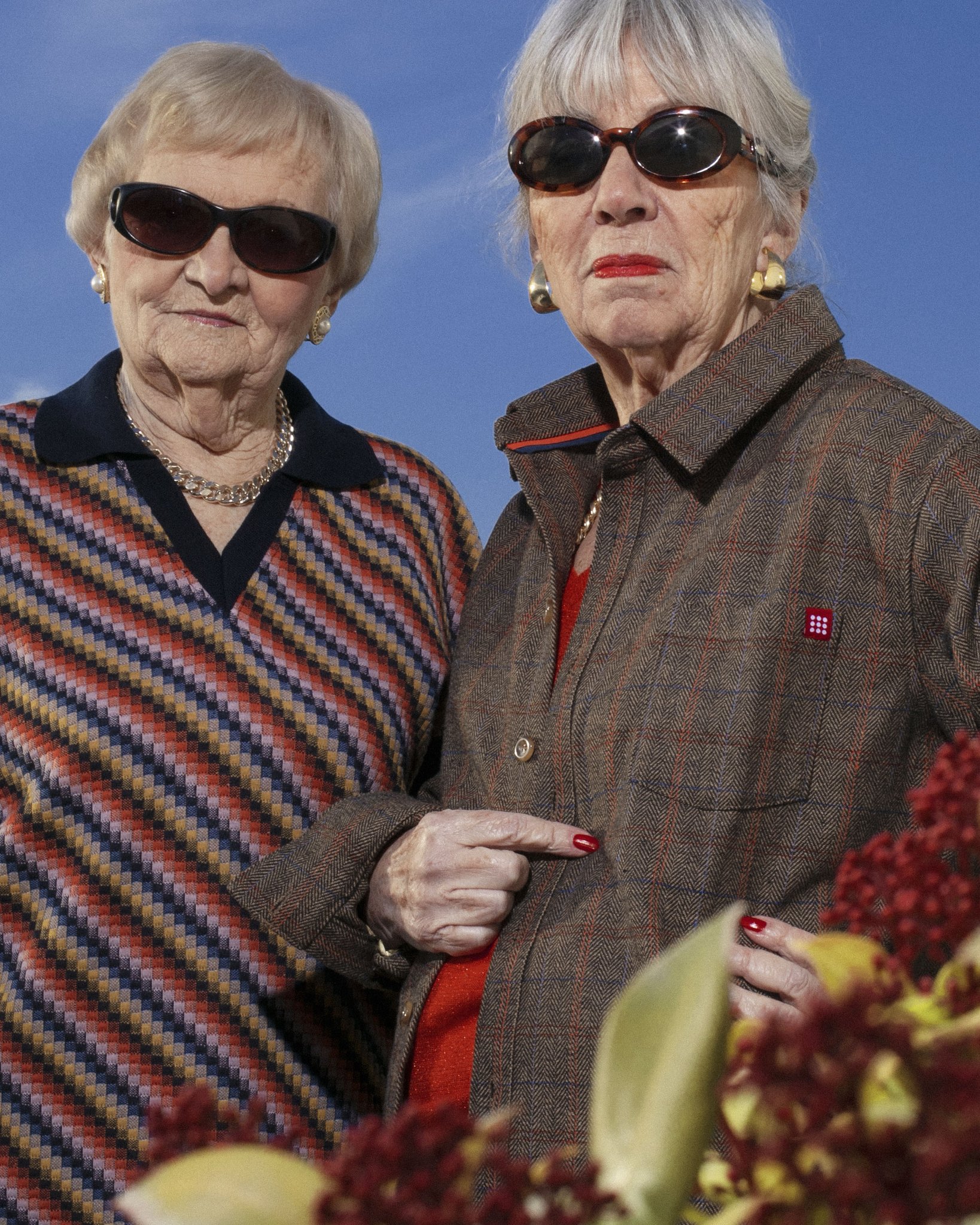 Source: The New Originals
Before the SS21 collection, The New Originals released their 'Chess Capsule', showcasing their inspired graphics and teasing the upcoming collection. This included the Freddy Chess Tees in blue and yellow and the limited edition Freddy Chess Set.
In case you live under a rock, Freddy is the brand's mascot and features on their logos and many of their designs. A sophisticated guy with a pension for chess, we asked where Freddy would take a date for the evening in Amsterdam. "Freddy really likes adventures and likes to make his actions count," founder Eben told us, "so it will be a surprise ;)". Just like his creators, Freddy knows how to keep us on our toes!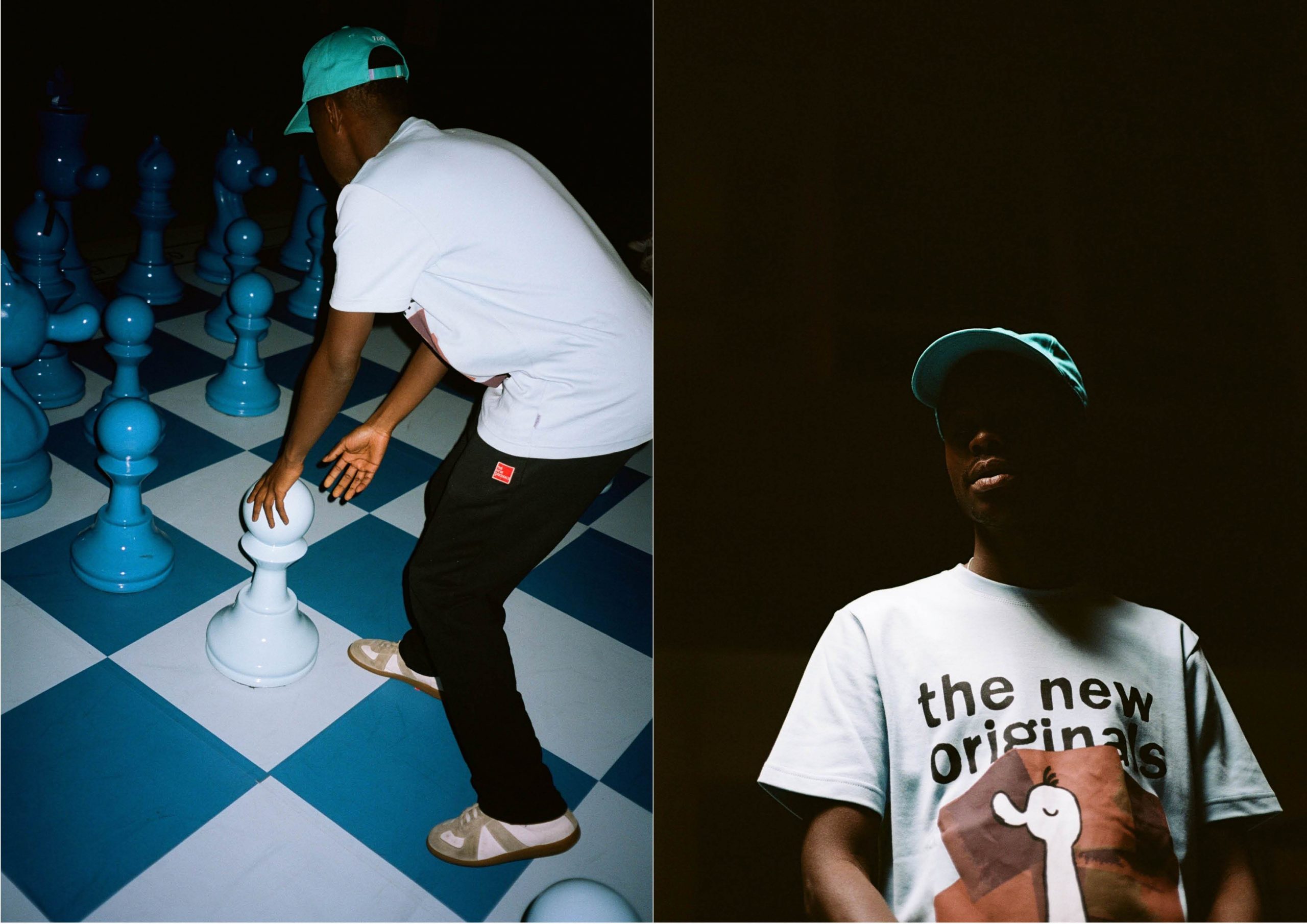 Source: The New Originals
As for the future, they did reveal that the concept for next season will be Music Theory. It's hard to predict how the brand will interpret this theme, but one thing is for sure, it won't be straightforward — it won't be inside the box.