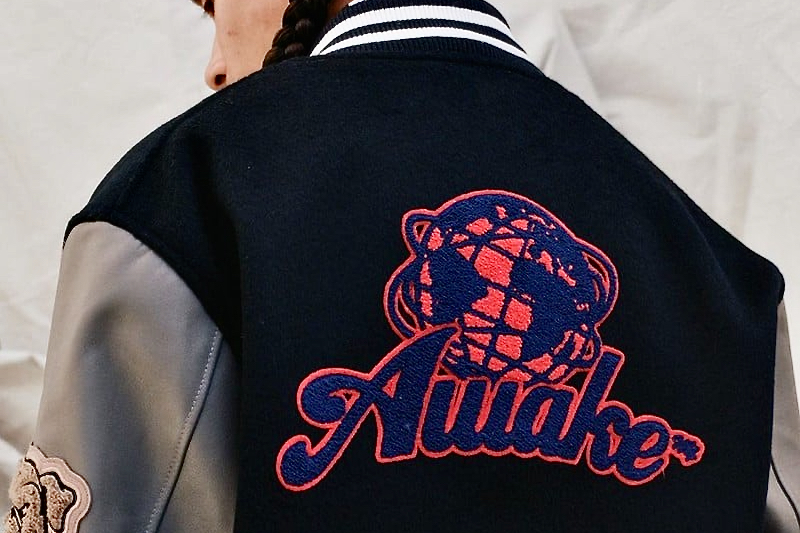 Source: Highxtar
It's that time of the year, flowers blooming, the sun starts to come out, we're feeling fresh, renewed, and ready to leave the winter behind.
Plus, we finally get to start seeing what brands and designers have in store for us for the Spring/Summer season!
Angelo Baque's Awake NY has presented its awaited SS21 collection, and it did not disappoint. The designer has managed to immortalize that unique New York feel in his garments. Imbued with cultural spirit, and the sensibility and distinctive NYC touch, the collection seems to lie where traditional menswear, 90's athletics, and streetwear intersect.
Source: Highxtar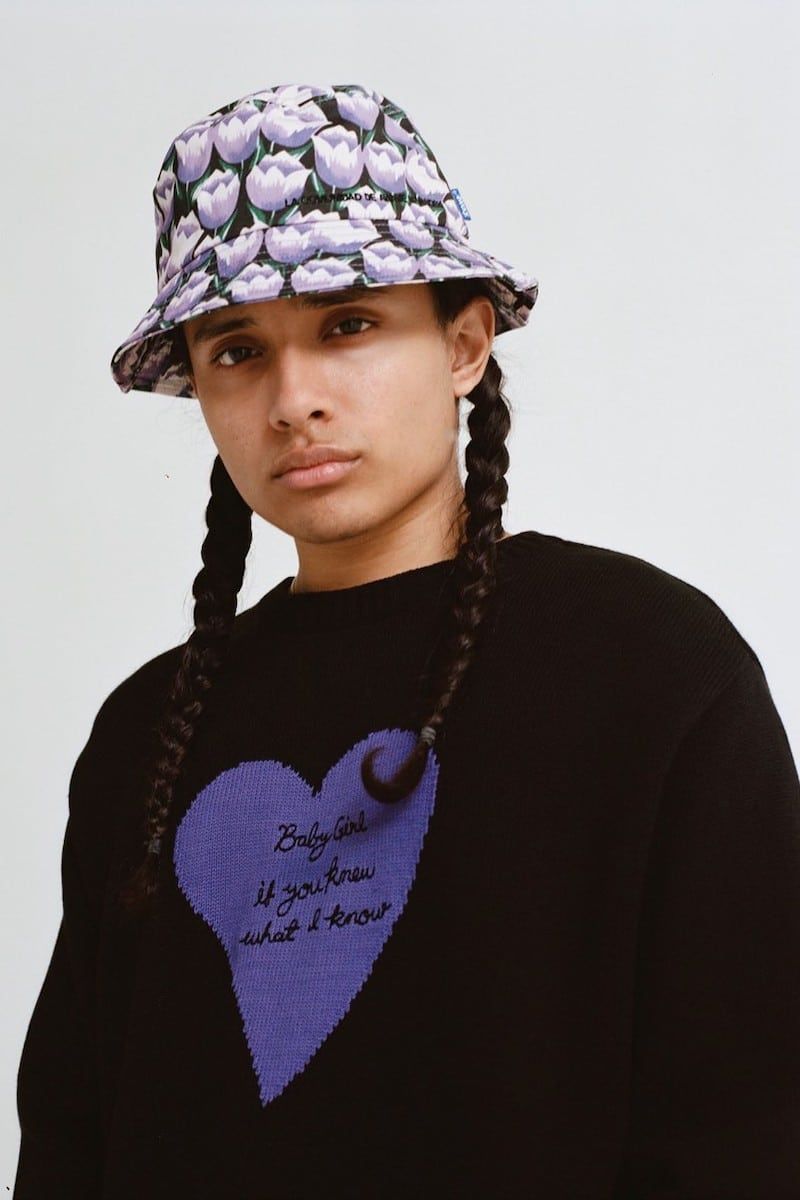 Source: Highxtar
A combination you never knew you needed! Among the pieces you can find bomber jackets with classic baseball cut and style, floral t-shirts, hooded and non-hooded sweatshirts with their corresponding joggers, and long sleeve over-shirts. Somehow, these items fit in perfectly with the knitted vests and colourful mohair cardigans.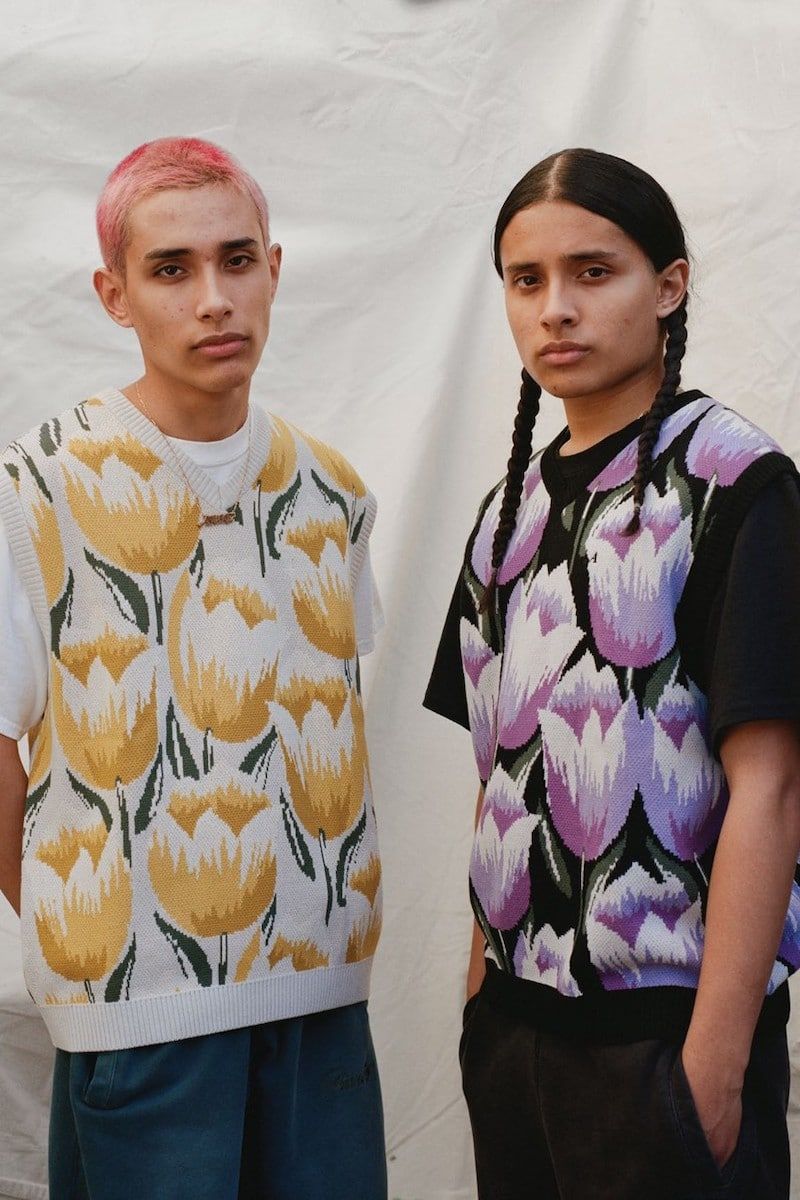 Source: Highxtar
Source: Highxtar
The designer has managed to merge fabrics and styles that one wouldn't usually conceive as matching, however, it all comes together harmoniously under the Awake NY logo, visibly present in most pieces.
The capsule takes basic garments and reinterprets them in innovative ways. By making use of a vast array of materials and gathering all sorts of colour combinations, the functional designs come to life.
Source: Highxtar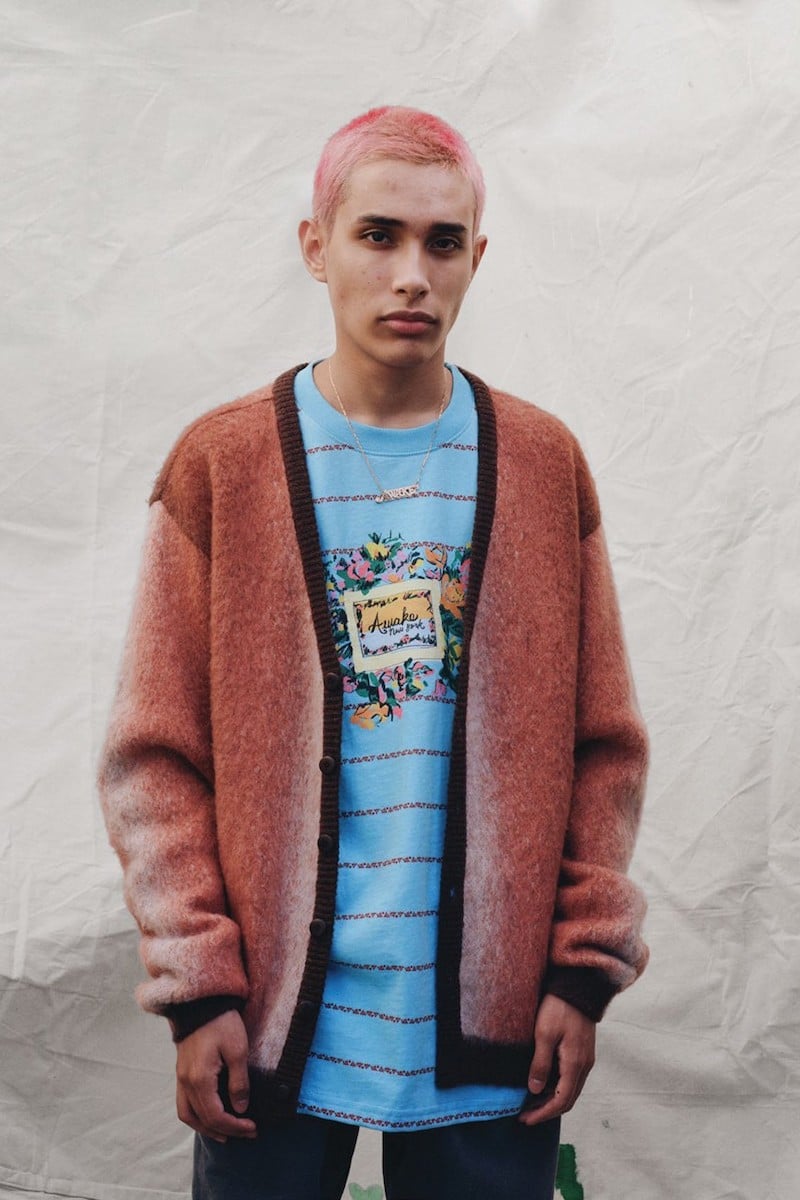 Source: Highxtar