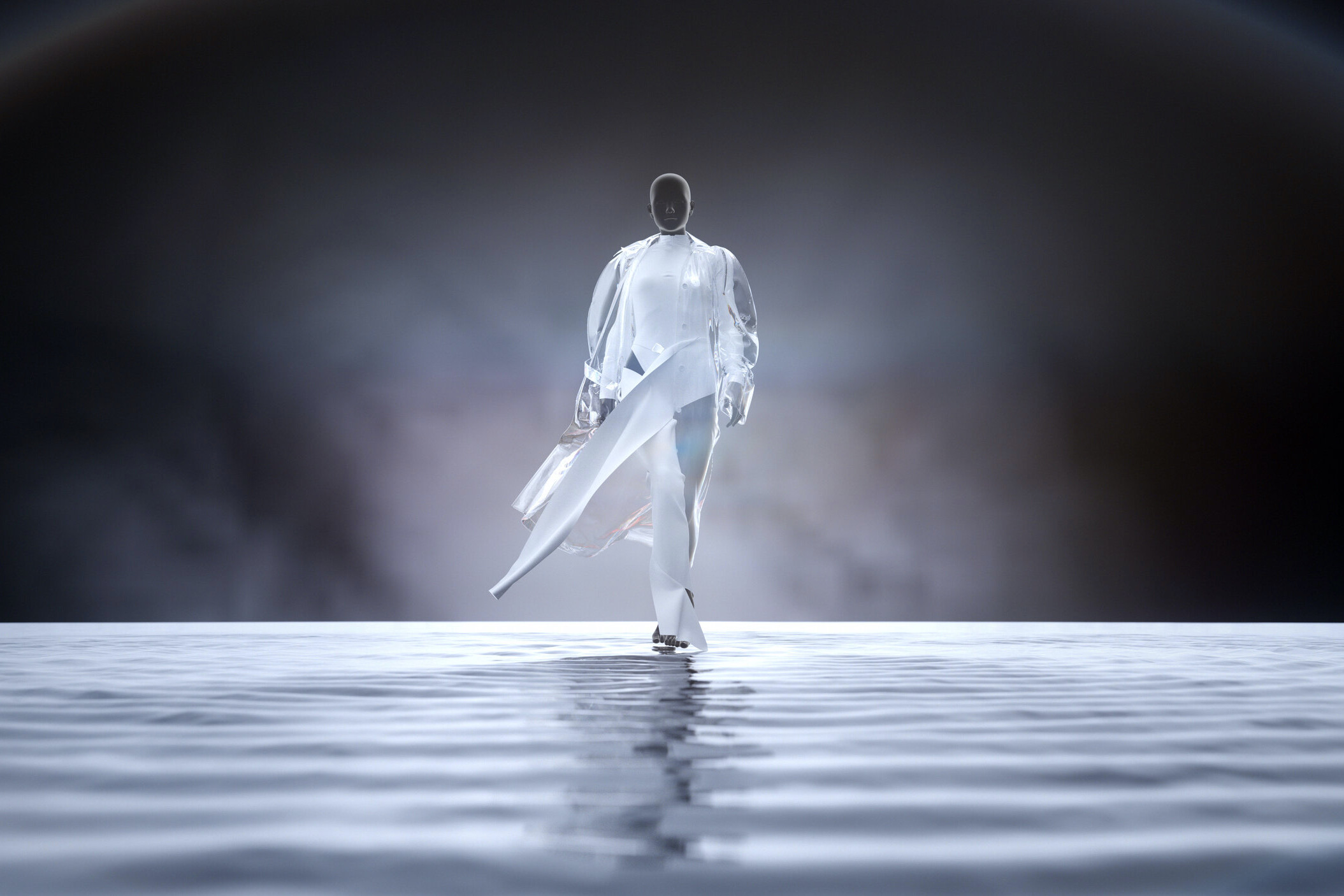 Source: The Fabricant

There was a time when dressing up with virtual outfits was only possible in games such as "The Sims", and let's face it, wasn't even that fashionable. Then, along came Gucci.

Advanced technology is changing everything and what is happening now is that digital clothes sometimes get more attention than video games themselves. It seems like virtual fashion is surpassing the world it was created for. "Fortnite" and "GTA" are just a couple examples of totally-not-related-to-fashion games, that have caught the eyes of fashionistas and designers; and now both games have exclusive "skins" for their characters.

The idea of digital fashion has been taken to a whole new level, where you can get Gucci, Prada, or even exclusively digital brands for yourself. Just recently, Balenciaga unveiled its "skins" for the characters of "Honor of Kings", available in China only.

Lightbulb moment: is digital fashion the future of clothing?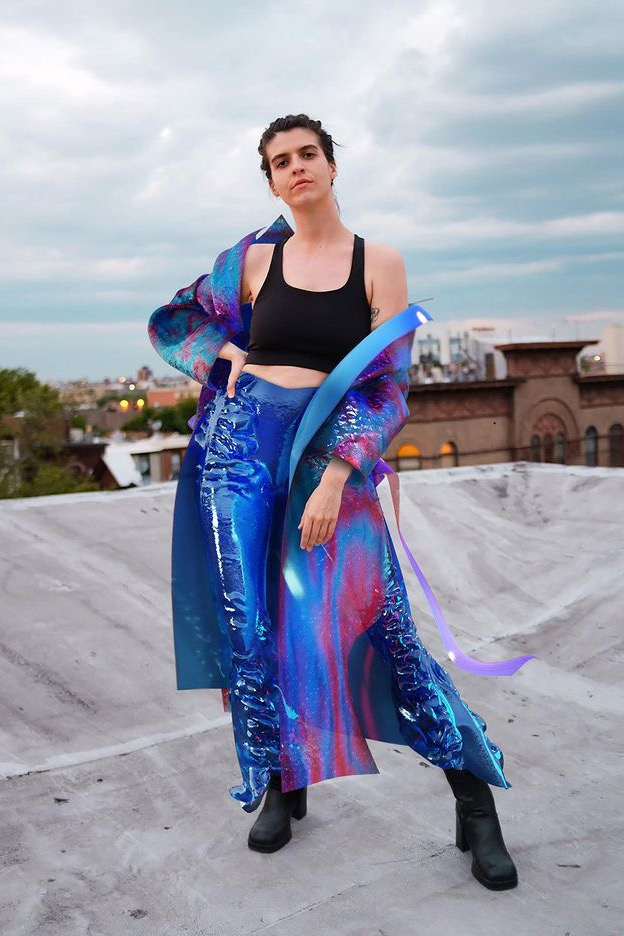 Source: Tribute Brand
So.. Is digital fashion the future of clothing?
By allowing our Chinese customers to explore our products virtually through online games we can connect our communities in a way that really fits with them.
Josie Zhang, president of Burberry China for Harpers Bazaar.
In a pandemic world where we are basically living through social media, the idea of having new outfits just for the virtual version of yourself sounds fun, doesn't it?

The Fabricant certainly believes so. They actually jumped into the digital fashion business way before the pandemic. Digital clothes and virtual fashion have been their niche for quite some time.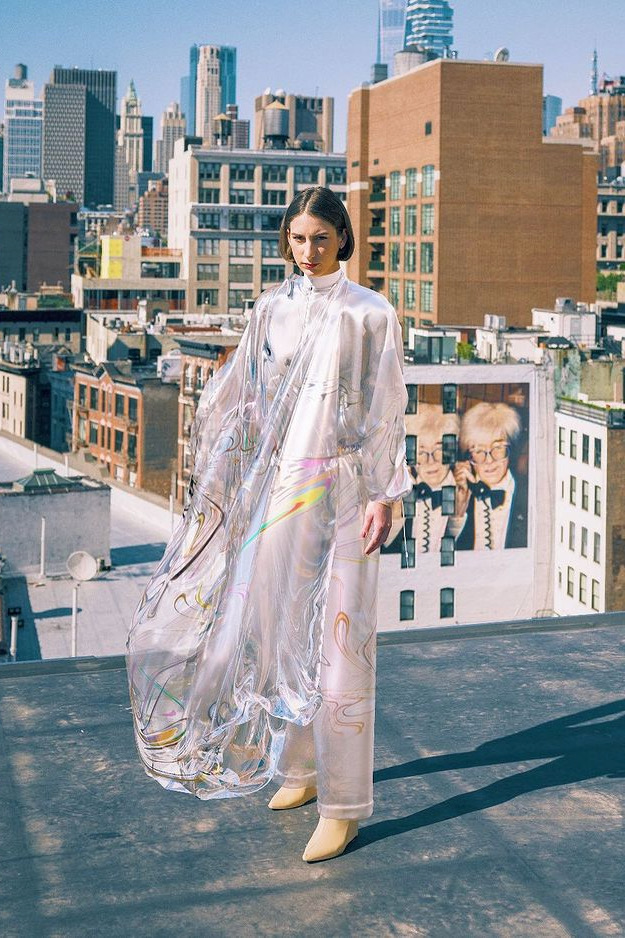 Source: The Fabricant

Back in 2019, The Fabricant and Cartlings partnered to create the first digital-only blockchain dress, which was sold for $ 9,500.

Not bad, huh?

Well, if you compare with the amount of a single sneaker or the "In Bloom Jordan 1" hat, sold at 3.3 ETH, or $5,592.37, that doesn't sound like much, right? But, come on, we are talking about a pioneering auction! We also mentioned The Fabricant when talking about 3D samples and their partnership with Scandinavian sportswear brand Peak Performance and they are a great example of how a virtual fashion brand aims to work.


Source: The Fabricant

NFT clothing, the new big thing
Are NFTs contributing to the new digital fashion landscape? Sure! But, not all virtual clothes are tokenized: they only exist in the digital world, but it is up to the creator the decision to ensure the product within a blockchain.

We're developing new things that are impossible in the real world, like new materials – that just couldn't work in the real world due to the laws of physics
Gala Marija Vrbanic, founder of Tribute Brand, for Vogue US.
Source: Tribute Brand

Source: The Fabricant



Another example is Trashy Muse, a platform that in 2019 organized the very first fashion show of virtual avatars and is all about digital clothing.

Being a virtual fashion brand also has social and environmental effects. The whole industry is moving towards more inclusive and sustainable fashion, making a concrete action against pollution.

No fabric, no waste, right? This is one of the most positive aspects of NFT clothing.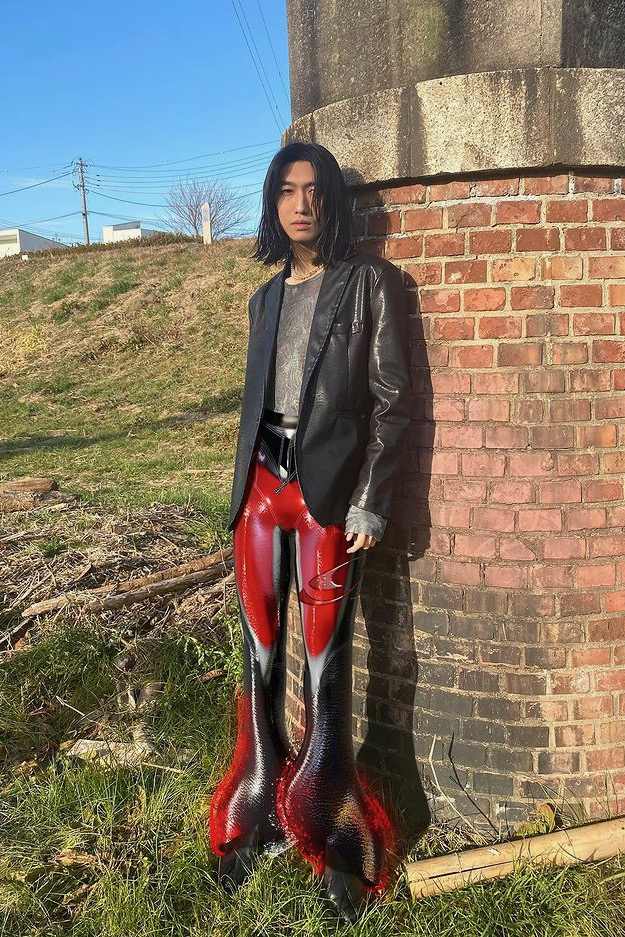 Source: Tribute Brand

Well, that's what companies like The Fabricant are proposing.

The Fabricant is the world's first digital fashion house, making innovative and compelling 3D garments and fashion narratives that are entirely non-physical. Among our founding principles is the belief that fashion should waste nothing but data and exploit nothing but the imagination.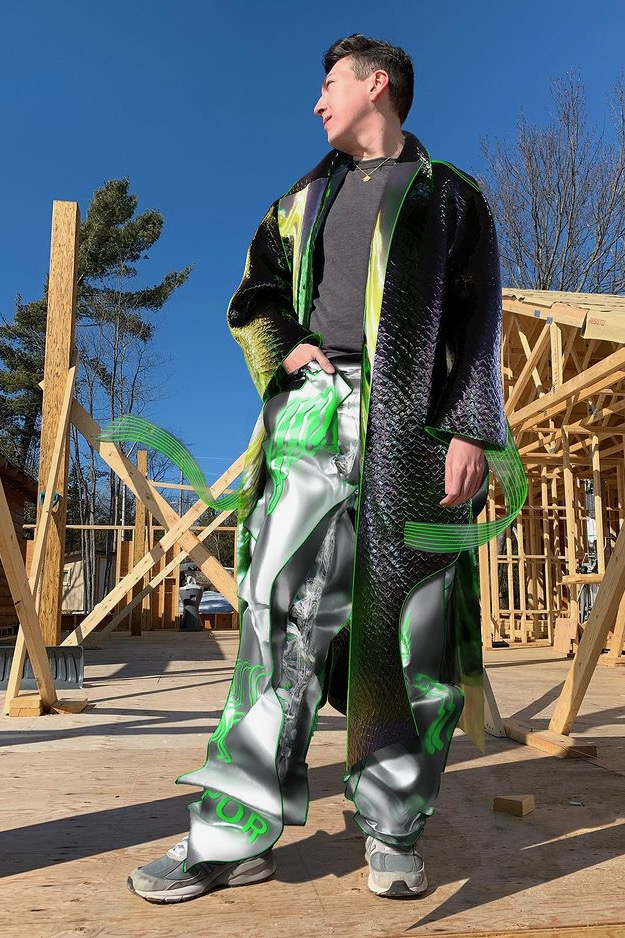 Source: Tribute Brand
We are committed to the creation of a new fashion perspective that revolutionises industry systems and makes self-expression through digital clothing a sustainable way to explore personal identity.
Tribute Brand aims to be accessible. Their prices aren't that crazy: you can get a piece of digital clothing for less than $100 … of course, many of them are already sold out!
We strongly believe that digital fashion is the future we should embrace. With no need for physical deliveries and production, it is available without restrictions for any gender, sex or size.

With the recent events and the crisis occurring throughout the world, the needed process of changing the system became inevitable and we are excited to be the pioneers for this new phase.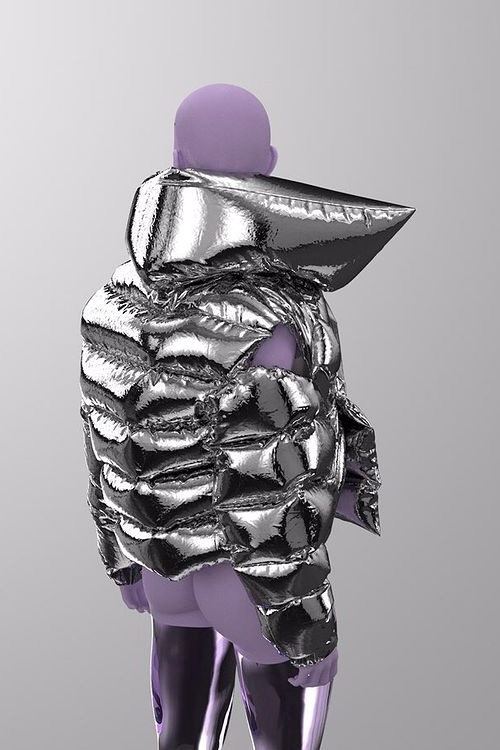 Source: Tribute Brand
NFT clothes are more than just collectibles
So But virtual fashion is not just a digital gem to collect; what 3D technology has brought is a revolution within the supply chain and workflow: designers are able to test and visualize every piece, before sending the samples to manufacturers.

For Leanne Elliott Young and Catty Taylor there is another aspect to digital fashion and NFT clothing: being inclusive.

Together, they founded the Institute of Digital Fashion, an initiative to help the integration of new talents in 3D design, and promote NFT fashion brands. The creation of an institution such as this, proves that NFT digital clothing has a promising future.

Developing future-focused, dynamic creative strategies, products and activations which harness the power of the digital landscape through and beyond their versatile and diverse global network.

The Institute of Digital Fashion bridges the gap between on and offline, forging solutions and activations in the worlds of AR (augmented reality) and VR (virtual reality) to real-time and digital.
Catty Taylor is also the creative director and founder of community Digi-Gxl, a platform that promotes women, trans, intersex and non-binary designers, in an industry still dominated by cis men.
You can check the services they offer here.


There is a lot to be discovered by the fashion industry when it comes to making it digital: the world is reinventing itself! NFT clothing is here to stay, and digital fashion is evolving as a world of its own.

Considering the success of the pioneers with the experiments made with digital fashion and the rise of NFT clothing it's worth sticking around.