Are NFT sneaker collectibles the future of collecting sneakers?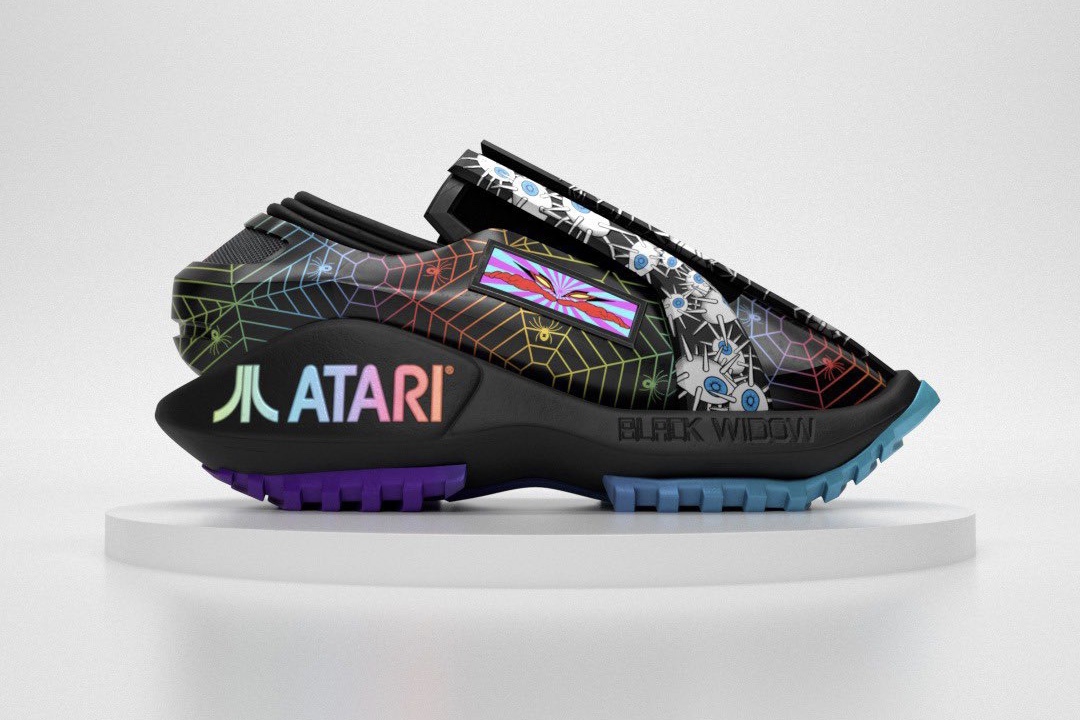 Credit: Atari
Shoutout to all sneakerheads out there.
Copping kicks nowadays is only getting harder and harder for the average consumer, and the Nike SNKRS app only gets us L's while resellers somehow get all the pairs, and we're all getting sick and tired of it. Luckily, the industry appears to be changing and transitioning into a tokenized market.
I can already hear many think, "What? Tokenized?"
Don't worry, we've got you covered.
Source: Aglet
Many people might still be unfamiliar with NFTs, as it is quite a complicated topic to understand for most. NFTs  or non-fungible tokens, have increased in popularity recently  and have become popular blockchain assets that crypto enthusiasts worldwide are willing to spend big bucks for.
NFT has already been explained in a earlier blog post, but in short, NFTs are a kind of token that exist on a blockchain. They are very unique and inimitable. They prove the scarcity and ownership of a digital product.
In the NFT fashion space, crypto brand RTFKT Studios continues to dominate. They basically sell nothing but sneakers as collectible and tradeable tokens. But, other brands are starting to make a name for themselves with NFT sneakers being seen as an inevitable complimentary aspect to the sneaker culture.
Rare Shoe has taken the NFT sneakers and expanded on the idea of it.
Rare Shoe created a series of collectible NFT sneaker artworks, which are showcased on their Instagram. The series exists out of 3 special NFTs, a series of "Donks" inspired by the infamous Nike Dunks and finally their most recent project the "Jurdan 1", unsurprisingly inspired by the all time classic silhouette the Jurdan 1. Prices can differ per pair and per auction, but an example is the "In Bloom Jordan 1" hat was sold at 3.3 ETH, or $5,592.37.
Not that bad, right?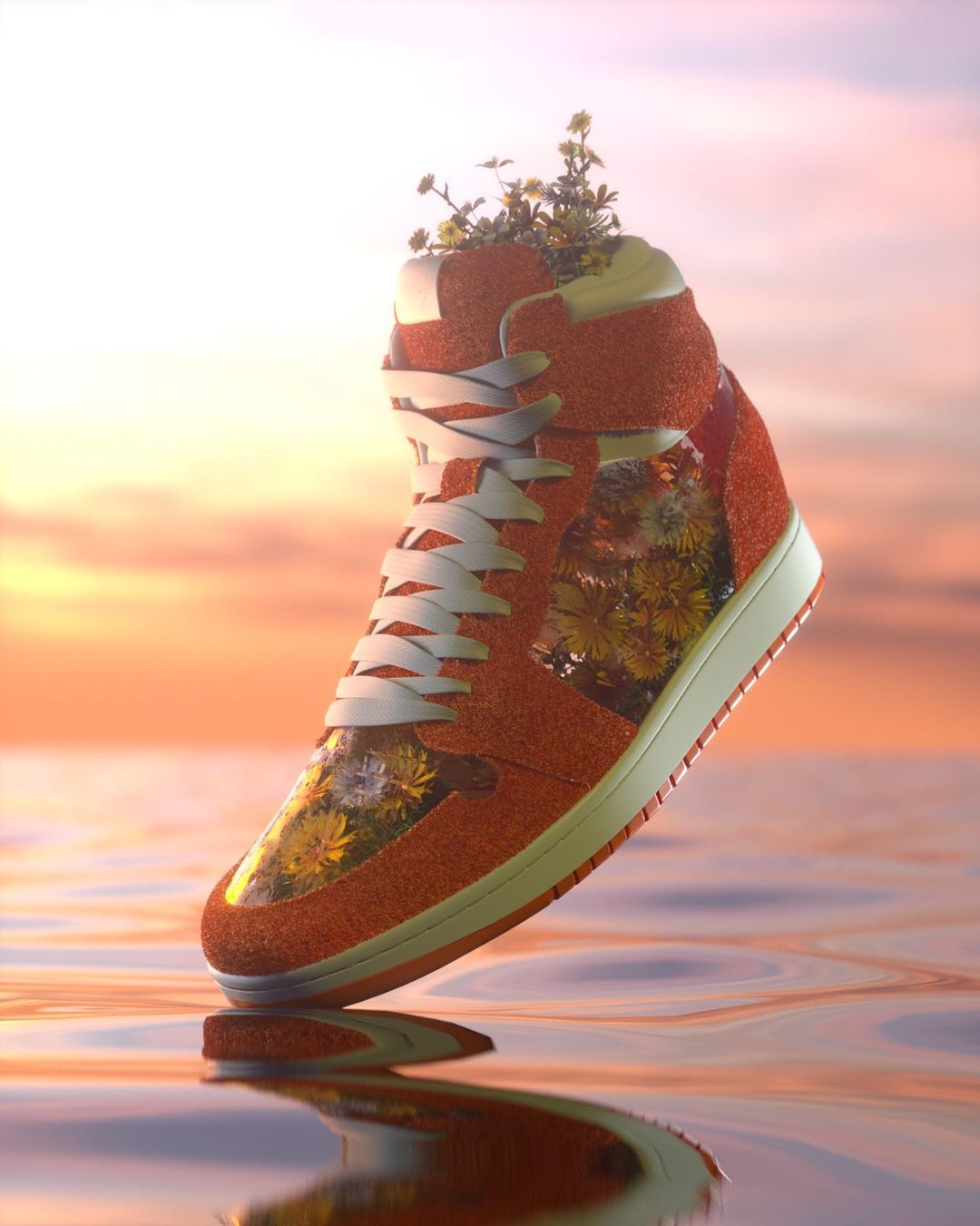 Source: Rare Shoe
Rare or exclusive pairs of sneakers have become tradable due to the high demand for them.
You can compare it to stocks, and the perfect example of a platform to trade them is StockX.
Let's be real, sneakerheads often don't even buy kicks to wear, but simply to be able to own them. But actually, this doesn't even require an actual shoe!
The upside about this in regards to sneakers is that with NFTs, everyone can purchase them and have equal opportunities in order to do so. Sizing is not an issue anymore, damaged boxes and finally "one to rock, one to stock" wont keep others from purchasing the sneaker they want.
There's more. Are you a profane sneakers re-seller? Well, with NFts you can do it legally, assuring a 5% of profit to the creator of the sneaker itself, each time the token passes in new hands.
By the end of 2020, before most people even knew what an NFT was and the craze began in earnest, the market was already worth an estimated $338 million.
And the best has yet to come.