AKONCITY, the so-called 'real like Wakanda'. Akon City, the futuristic utopia that will uplift Senegal, and eventually Africa, to heights never-before-seen in the global hegemony. Right. What can we say? It's hard to take sides on this one. God knows we love a good state-of-the-art innovation, trailblazing technology championing project, but this one has us a little torn.
But first, let's start with the basics.
What is Akon City?
Akon City, or rather, AKONCITY, is a futuristic real estate project launched by Akon, the Senegalese singer, producer and entrepreneur. In essence, it seeks to become the blueprint for innovative, cutting-edge design, lifestyle and technology in Africa. It will allegedly boast of its own police station, waste centre, school, recording studios, and a sort of version of Hollywood so as to uplift the Senegalese film industry. Moreover, Akon has previously said that Akon City will be home to the biggest hospital in the African continent.
There's more to this visionary metropolis than mere avant-garde design. The $6 billion project is projected to run entirely on renewable energy, and function with cryptocurrency. Specifically, Akoin, "a cryptocurrency powered by a blockchain-based ecosystem of services and tools for entrepreneurs in economies of Africa and beyond. The Akoin ecosystem of decentralized applications (dApps) builds economic and entrepreneurship possibilities.". In case you hadn't joined the dots yet… Yes, Akoin was founded by Akon himself too. Also, did we mention that the renewable energy will be powered by The singer's solar-power venture 'Akon Lighting Africa'?
AKONCITY was literally inspired by Black Panther's Wakanda, as has been stated by Akon himself. Which is not hard to guess after taking one look at the envisioned design of the Akon city plan.
AKONCITY is a smart city… But is it a smart choice?
This Akon cryptocurrency city seems to have many people extremely excited. "Finally a project that will put Africa on the map"… Is it though? While there is no doubt that the development of Akon City would be a huge win for Senegal real estate development, proof of the great Senegal innovation that is to come, and all in all refuge for the African diaspora. Allegedly.
Truth is the project will be carried out by US-based firm KE International, with Kenyan entrepreneur Julius Mwale being the lead investor at a whooping $4 billion out of the $6 billion needed for the completion of the project. You may be able to bring money and people in from the outside to build something grand, but how are you planning on sustaining it once it's built? Will it actually have anything to do with Senegal at all?
Akoncity development is not going as well as initially promised
Nothing has happened since they laid the first ceremonial stone was laid in mid-2020. Akon city's first phase was supposed to be completed by 2023. Now the Senegalese singer says that COVID got in the way of development and this initial date will be pushed back to 2026. With the entire project being completed by 2029.
Their website doesn't offer much concrete nor valuable information beyond fantastical promises and a Wakanda-like rendered video of what the smart city will look like. They say "We have established a few design principles to aid in achieving the vision for the AKONCITY development." but then don't really mention any of said principles besides the fact that Akon Tower will "reflect the strength of the development". Is it all smoke and mirrors?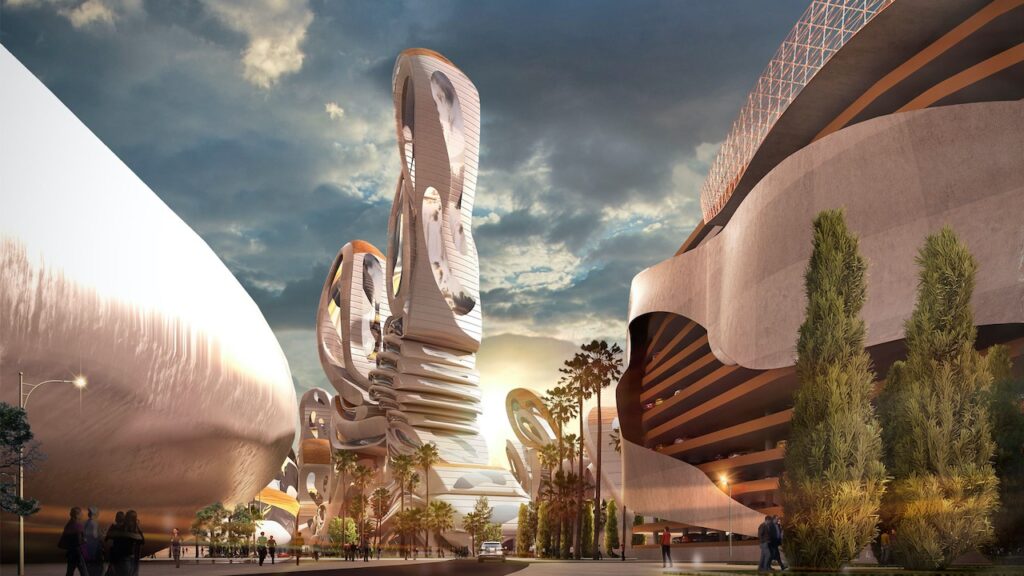 Is AKONCITY just a haven for rich people?
The ambitious project announced in 2018 promised to bring jobs and abundance for example to the nearing village of Mbodiene, an area that so happens to be a designated special tax zone by the Senegalese government.
It just seems like a pharaonic project that is not only not realistic but will also not tackle the issues that need addressing so that Senegal can rise to compete globally on a levelled playing field. Instead, you will have a random piece of land worth the same as the entire Senegalese national budget. It sounds like AKONCITY, with its own school, police station, and currency – a cryptocurrency for a country where less than 50% of the population were internet users in 2020 – is designed to be a haven for the rich. Very Netflix's 3%, btw if you haven't checked out this brilliant Brazilian dystopian thriller, we highly recommend it.
That being said… Could we be wrong and AKONCITY is an insight into the future of Senegal?
One can't help but ring the alarms of 'delusions-of-grandeur project alert'. This notion that eccentric millionaires and/or billionaires have of saving the world by creating infrastructure and architecture equivalent to a megalodon is getting a little old. Have we learned nothing from history/books/movies/Netflix/any-consumable-narrative-about-this-sort-of-thing?
And yet, this is not the first of Akon's projects to be deemed utopian and unachievable. His previous venture, 'Akon Lighting Africa', was a smashing success. Just a year after launching it was achieving amazing results, and today 28.8 million people across 14 countries in the continent can thank Akon Lighting Africa for their solar-powered electricity.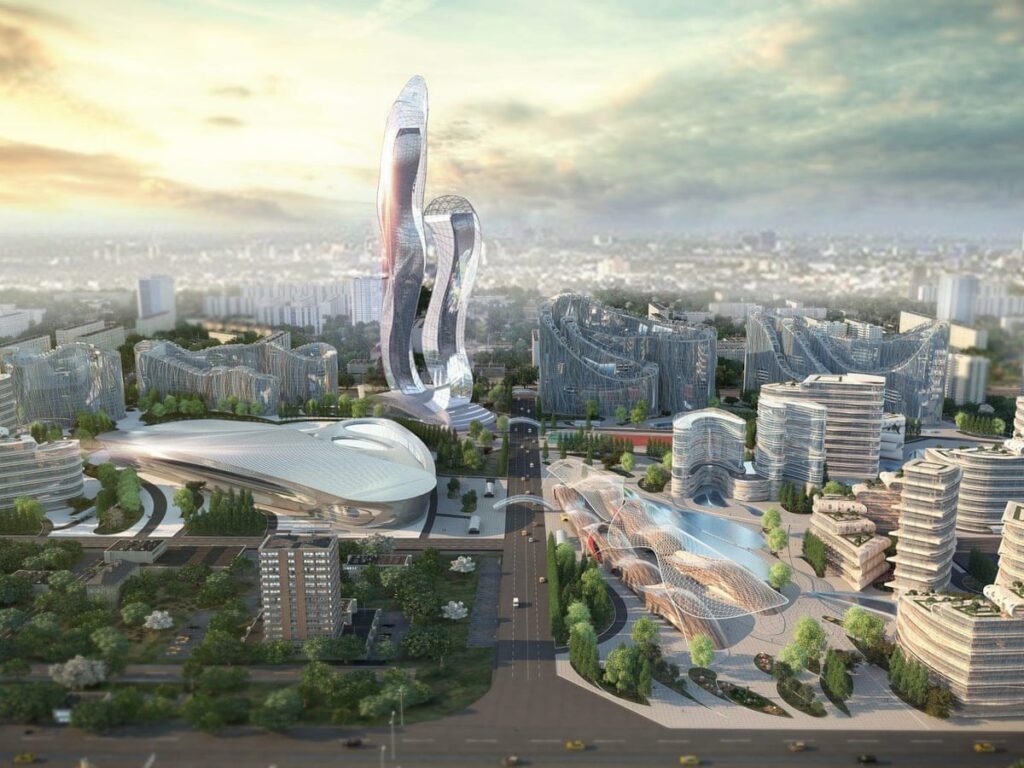 The astounding success of Akon's Akon Lighting Africa project speaks for the singer's forward-thinking mentality. Early critics insisted that ALA would not be sustainable and yet Akon proved the opposite. Not only is it sustainable, but it's also lucrative. By coming at it from a business perspective, rather than the usual charity methodology often employed in African nations, Akon ensured that the business could thrive under the hands of those it helps. Not only did he provide electricity to millions of people, but he also created the Solektra Solar Academy in Africa so that young Africans can learn all there is to know about solar power and the maintenance of expensive solar equipment.
Akon Lighting Africa even counts an artificial intelligence data centre.
Maybe, just maybe…
We should neither praise something without tangible results nor condemn it due to preconceived ideas of how things have always been. When it comes to AKONCITY it looks like only time will tell. In the meantime, we will remain… Adequately sceptical yet cautiously optimistic.