Haroshi, is a self-taught skateboarder and carpenter best known for his sculptures inspired by skater and street culture. He began to develop his practice due to the need to reuse the element that brings him joy and life, his skateboard. This time, Haroshi combines his love for sustainability and traditional craftsmanship with Pangaia's.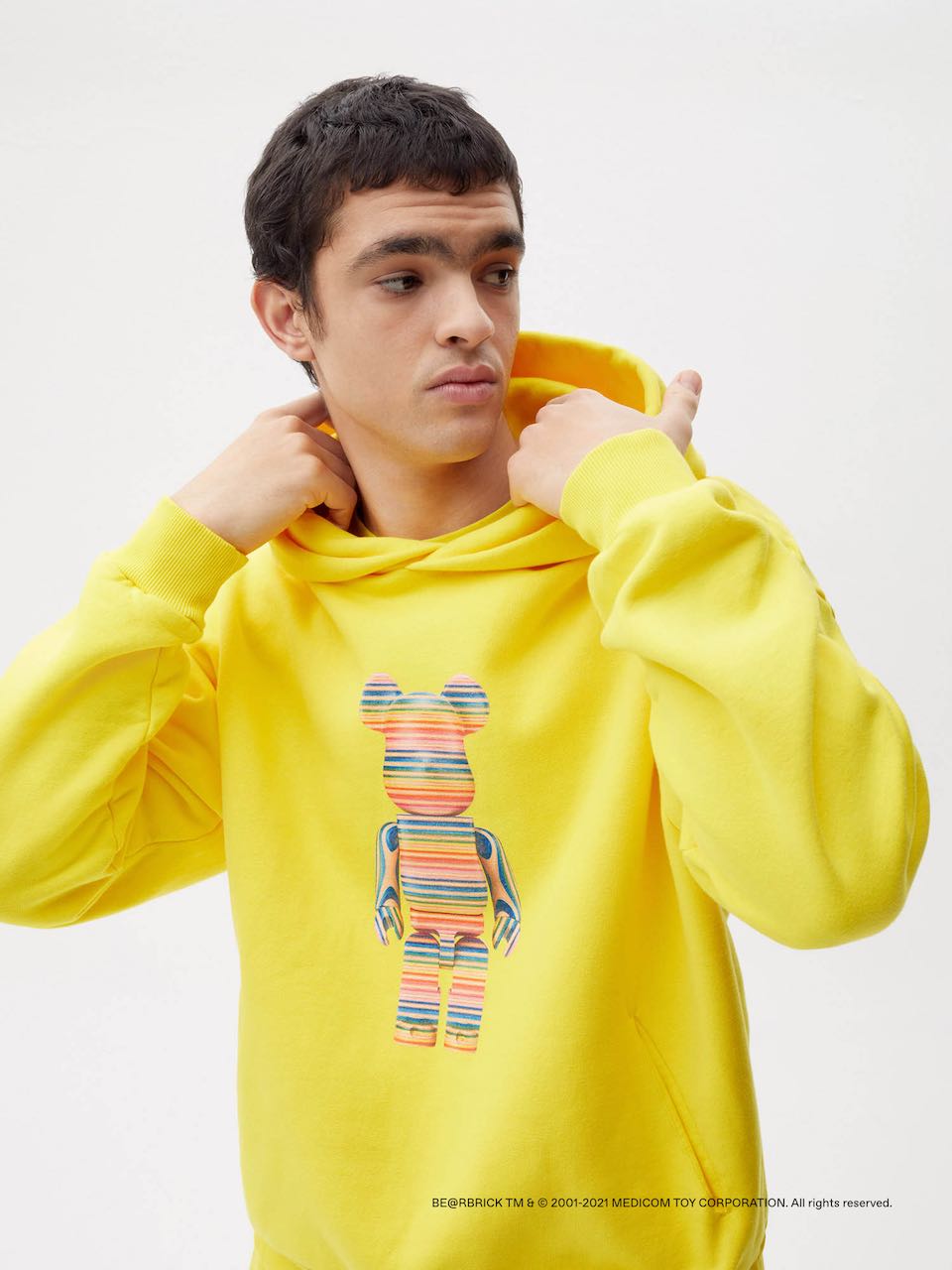 Months ago we already dipped our toes into the Pangaia universe, and we were able to observe the sustainable DNA of the brand, having literally created clothes out of air pollution, talk about turning an issue on its head. Pangaia does not need to join any initiative, because from the moment the firm was founded, sustainability and respect for the environment were already part of its identity.
Pangaia already has many successes, it was one of the leading brands during the pandemic, and it is reflected in their sales. Their latest collection sold out in less than 24 hours after its launch, not bad huh? Well, the philosophy of Pangaia has attracted the attention of many thanks to its production method, which makes use of bioenergetic materials based on recycled fibers.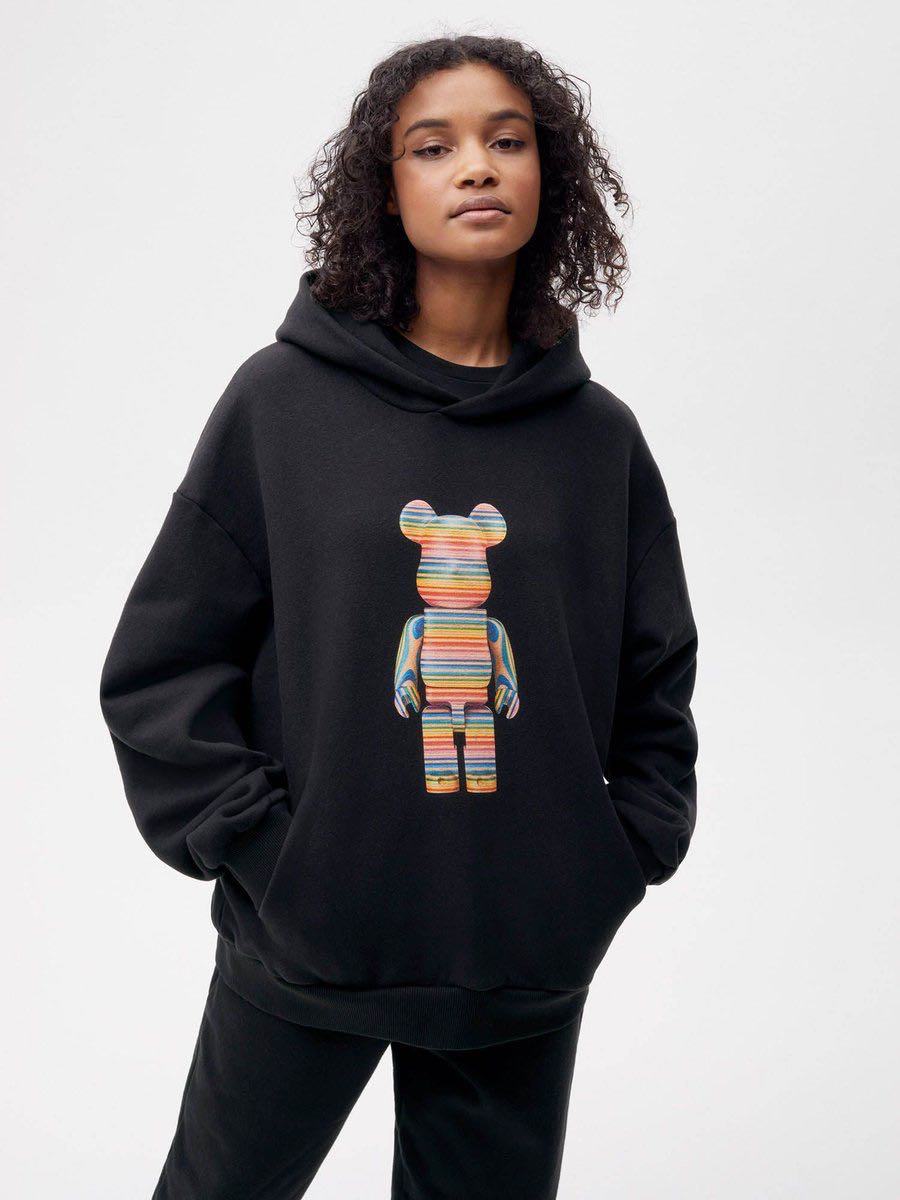 These two wonderful brands join forces for the birth of their new BE @ RBRICK collection, following a common goal; respect and save the environment, a fight that both parties have been following for a long time.
The collection consists of different models of tracksuits with the design of a bear, the iconic MEDICOM be @ ar brick, designed to imitate the texture of a skateboard and printed on organized and recycled cotton. In addition to the hooded tracksuit sets, the collection also features T-shirts and tote bags, all in different bright colours so you can enjoy them in any season.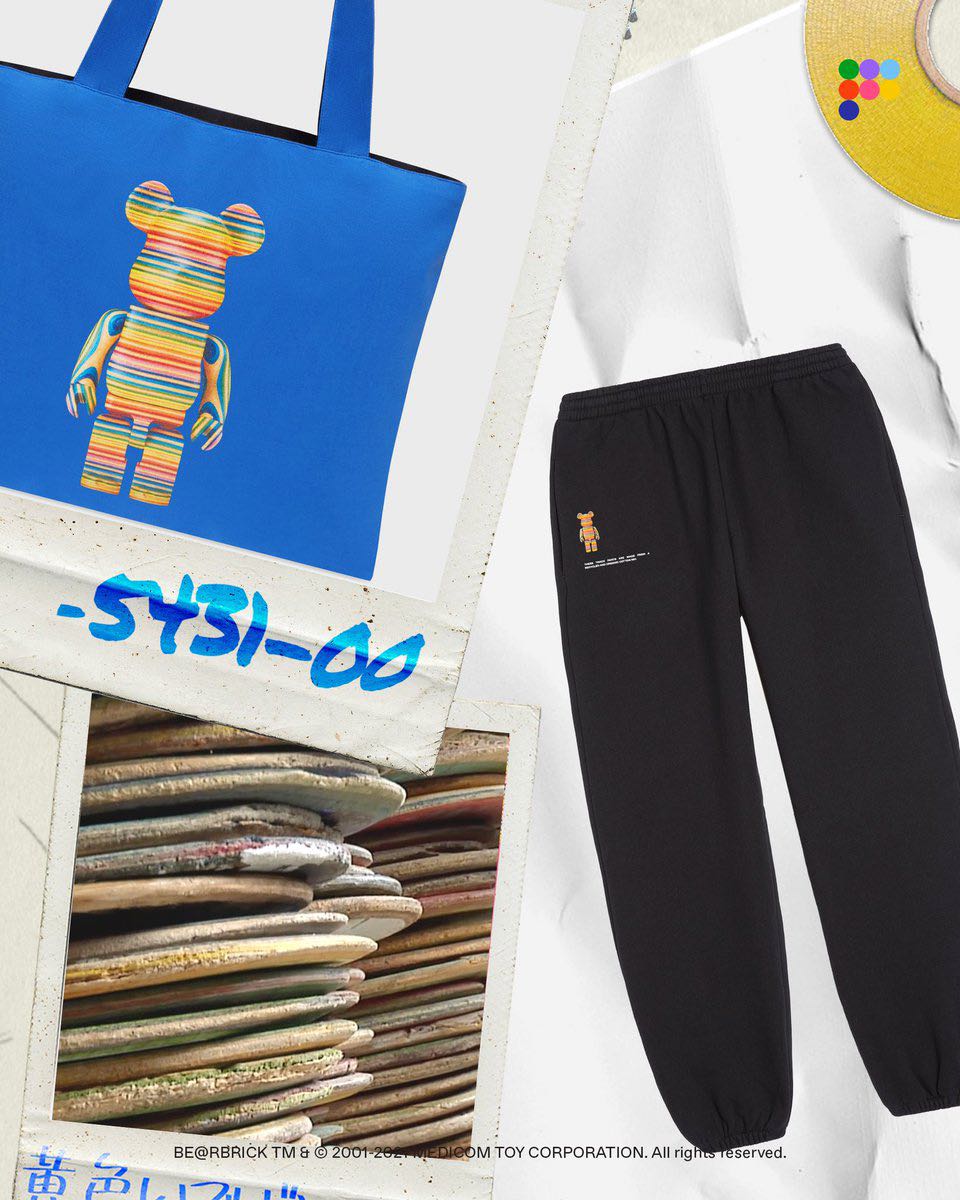 There is nothing we like more than the union of two powerful brands merging their styles and creating something innovative, but if they do it for a greater cause, then they have completely, and utterly, won us over.