Another day, another fashion week.
Are you ready for it? Of course you are.
This week we're flying over to Lisbon, for the Lisbon Fashion Week organized by ModaLisboa.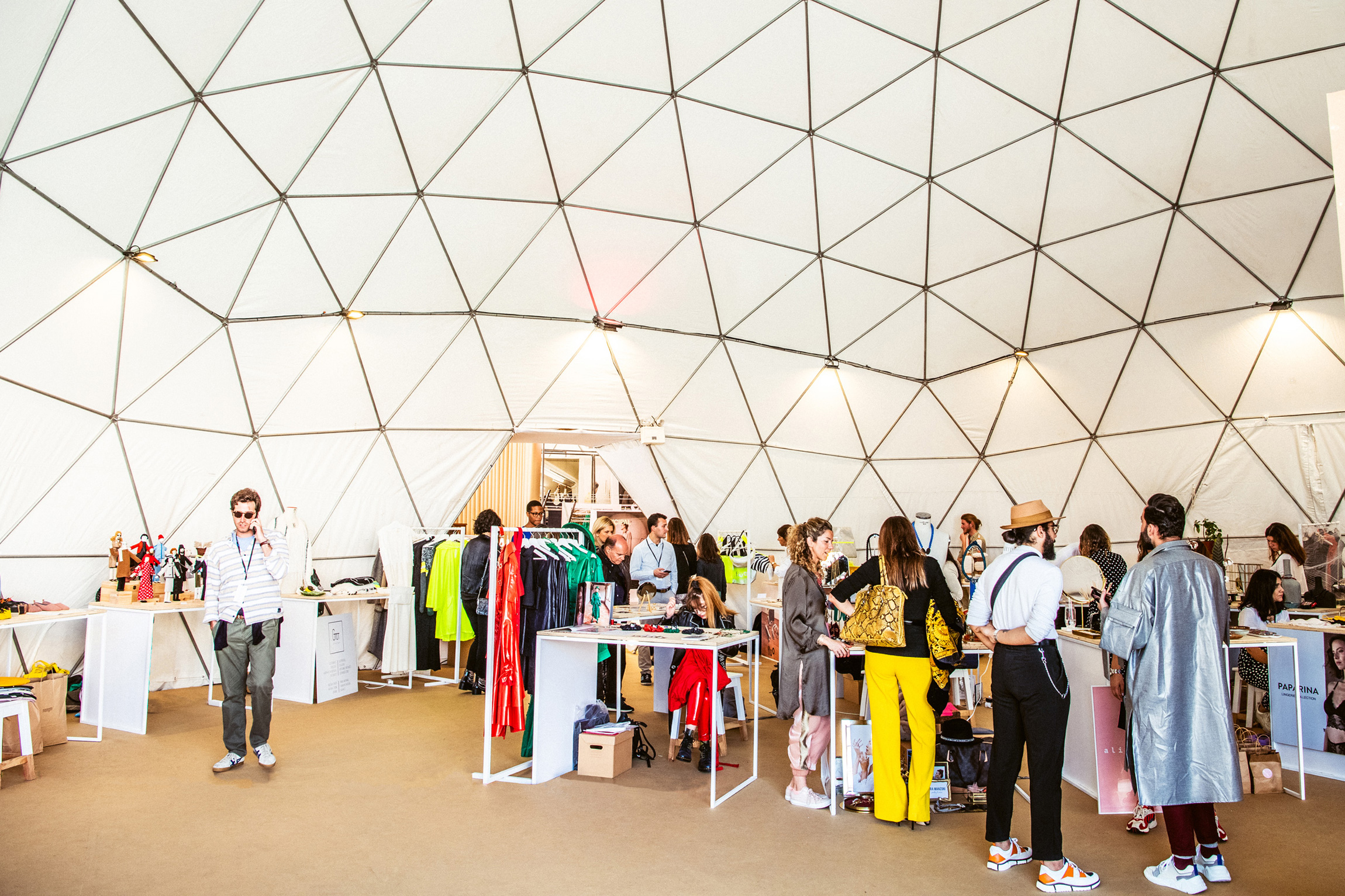 Source: ModaLisboa
ModaLisboa's mission is to promote and develop the Fashion Industry in Portugal and the nations creative capital. It was set up in 1996 which Europe's first independent fashion week and the most nationally recognized fashion event.
The event is organized twice a year and it showcases Portuguese Fashion Designers and their new collections. Their missions are to disseminate the best national fashion to the world.
ModaLisboa – Lisboa Fashion Week is a meeting point, gathering multiple audiences, opinion leaders and trend setters. There are about 25.500 guests, 450 designers and a whopping 1 million TV and online spectators.
This year, ModaLisboa has loads of different focuses, spaces and platforms.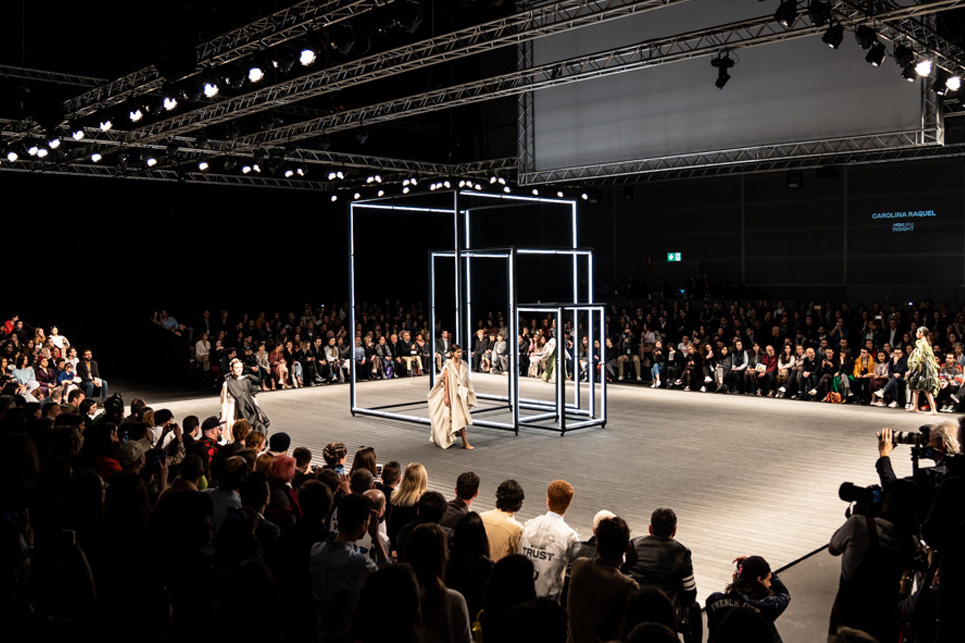 Source: ModaLisboa
Examples are ModaLisboa Sustainable, showing the best practices and the environmental and ethical urgencies in the fashion industry.
Sangue Novo is another one, where young fashion designers, including the finalists of the fashion courses in Portuguese and foreign schools, showcase their ideas on a platform.
If you're interested in what else they have to offer, definitely check out their website where all of their initiatives are showcased.


Enough about what the event is, what brands are actual worth checking out?!
Well, One of the brands we at TNC are very excited about is Hibu Studio.
Hibu Studio is one of Portugal's own. But, they're also making a name for themselves outside of Portugal.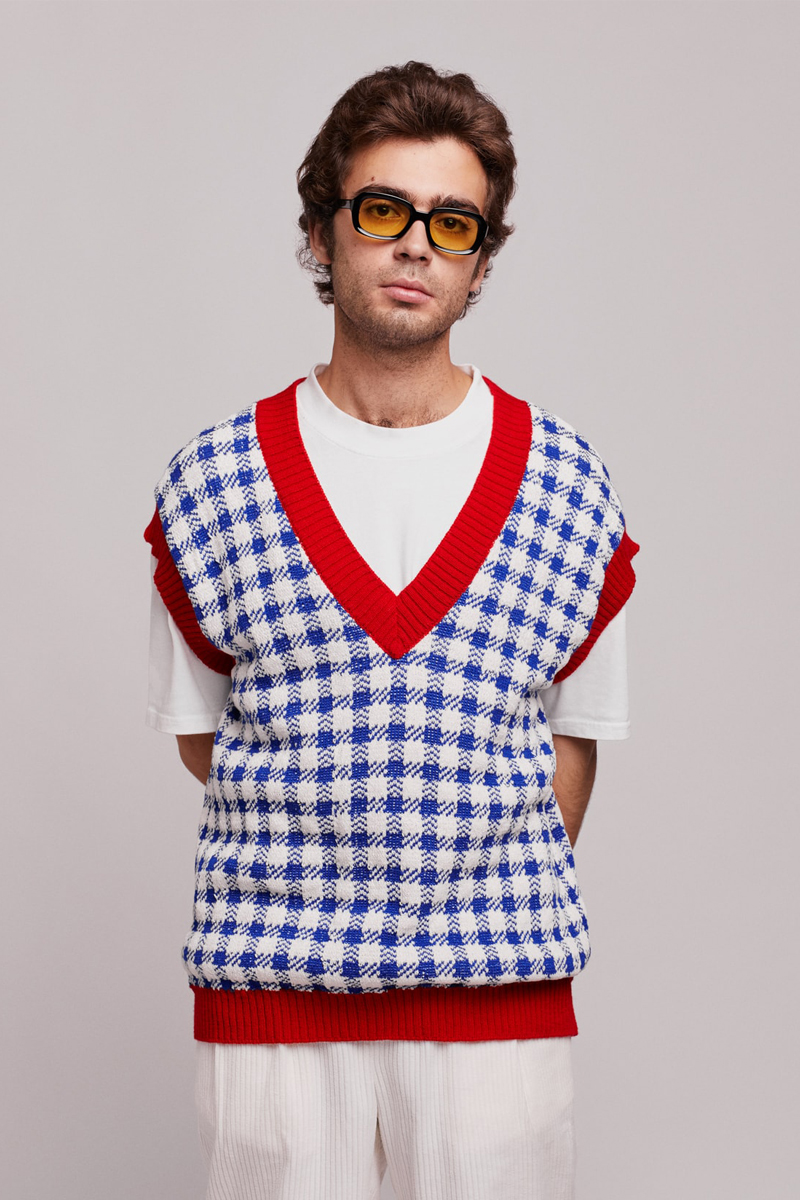 Source: Hibu Studio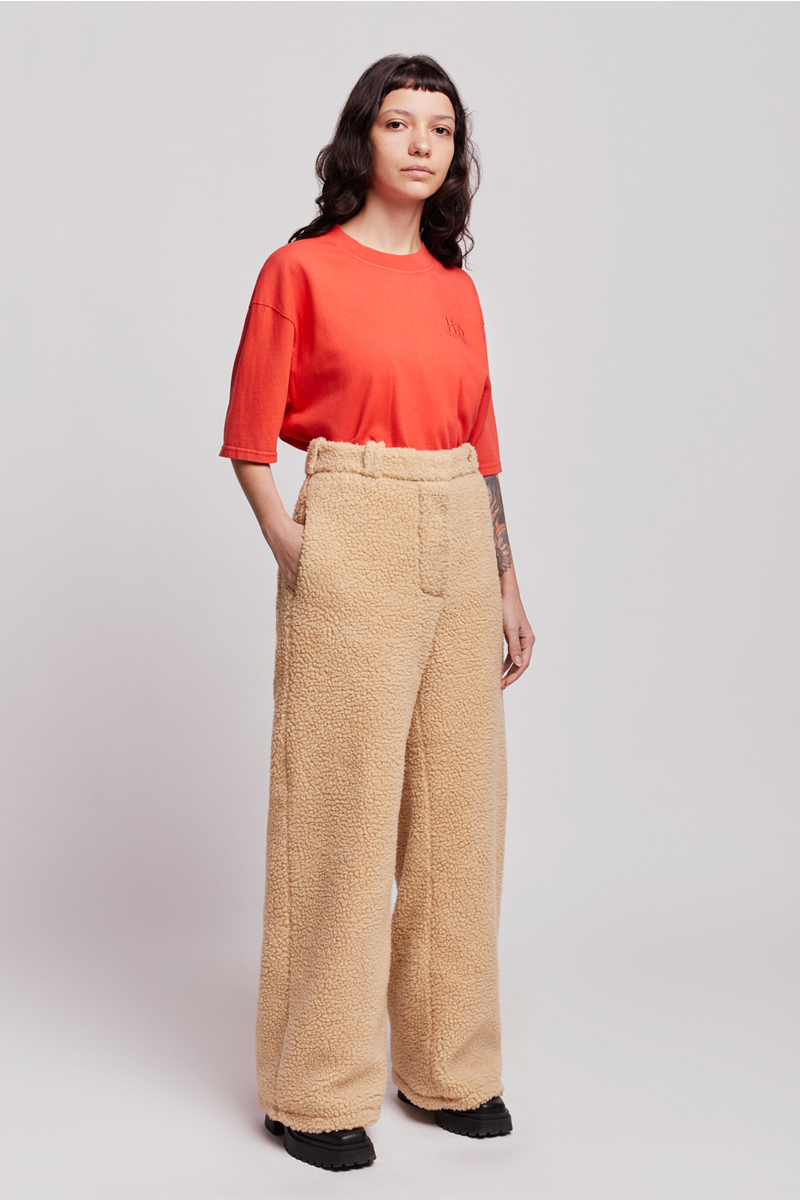 Source: Hibu Studio
Marta Pereira Gonçalves, the creative mind behind Hibu focused on minimalist streetwear that revolves around the concepts of play, color, youth and inclusiveness. By experimenting with shapes and lengths than can be worn by any body type, this genderless approach is an essential part of the brand.
With their newest collection releasing today, on April 16th, during the Lisbon Fashion Week, we at TNC just can't wait to check it out!
Watch the live catwalk via the official channel