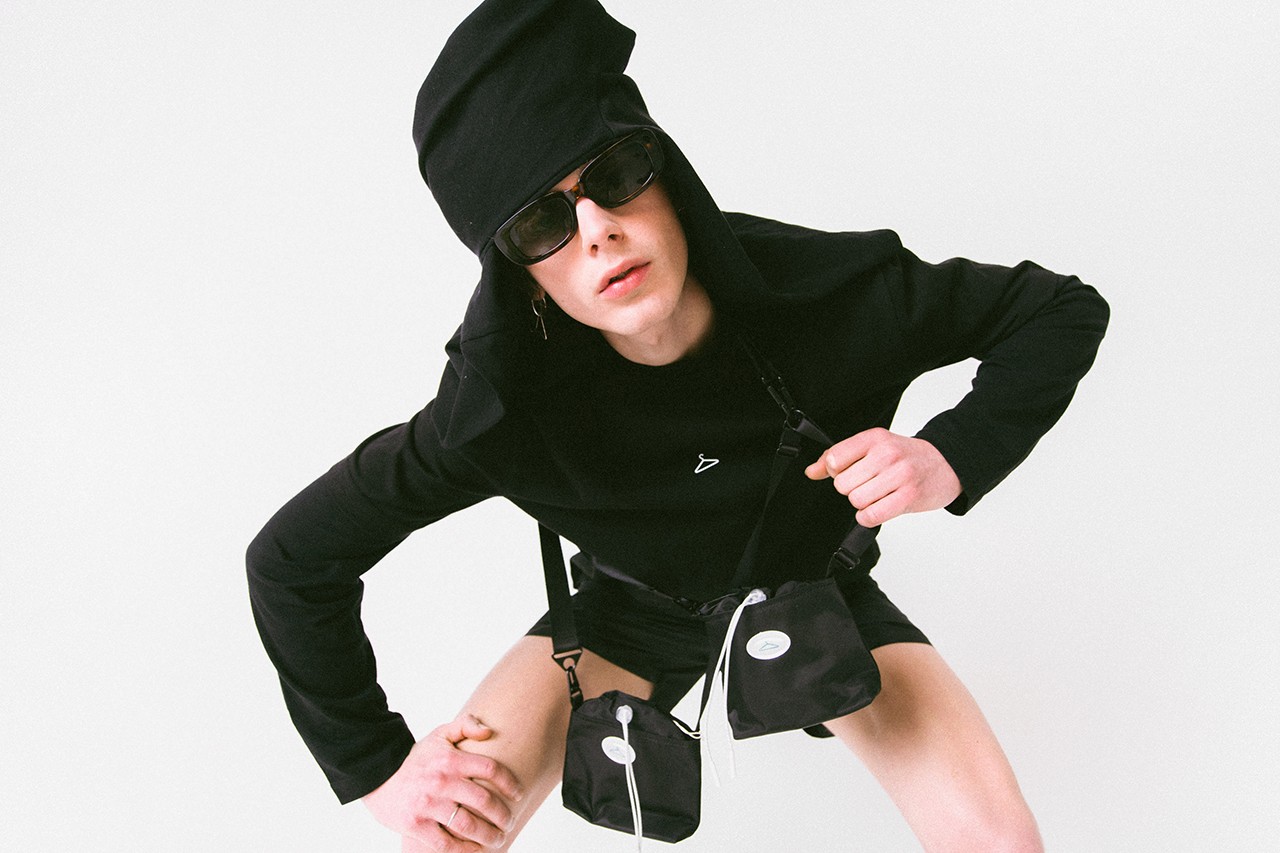 Source: Hypebeast
If you've read any of the articles I've written on fashion, you miiiight notice a few patterns here and there regarding the brands that catch my eye… Any guesses?
Just in case it wasn't obvious already, I'll say it out loud (or rather, type it in bold letters since it's the closest I can get to how I feel without using caps lock, which seems a little too aggressive for this) I'm a sucker for sustainability.
At this point in time, I just don't see how it's not a standard practice everywhere. But hey, slowly but surely right? I mean, maybe not so slowly, because, you know, the impending doom of climate change and all that.
Anyhow, for me personally, researching the fashion industry has also been a learning experience. Turns out there's quite a few ways in which you can make a collection environmentally friendly. Or at least, more environmentally friendly than before. Sustainability can be injected into various stages of the making of a collection. From the inspiration and the message, to the fabric, or the manufacturing, there are many waste to reduce waste, and Holzweiler is committed to this very mission.
How you ask? Well, with the launch of their new label Hanger.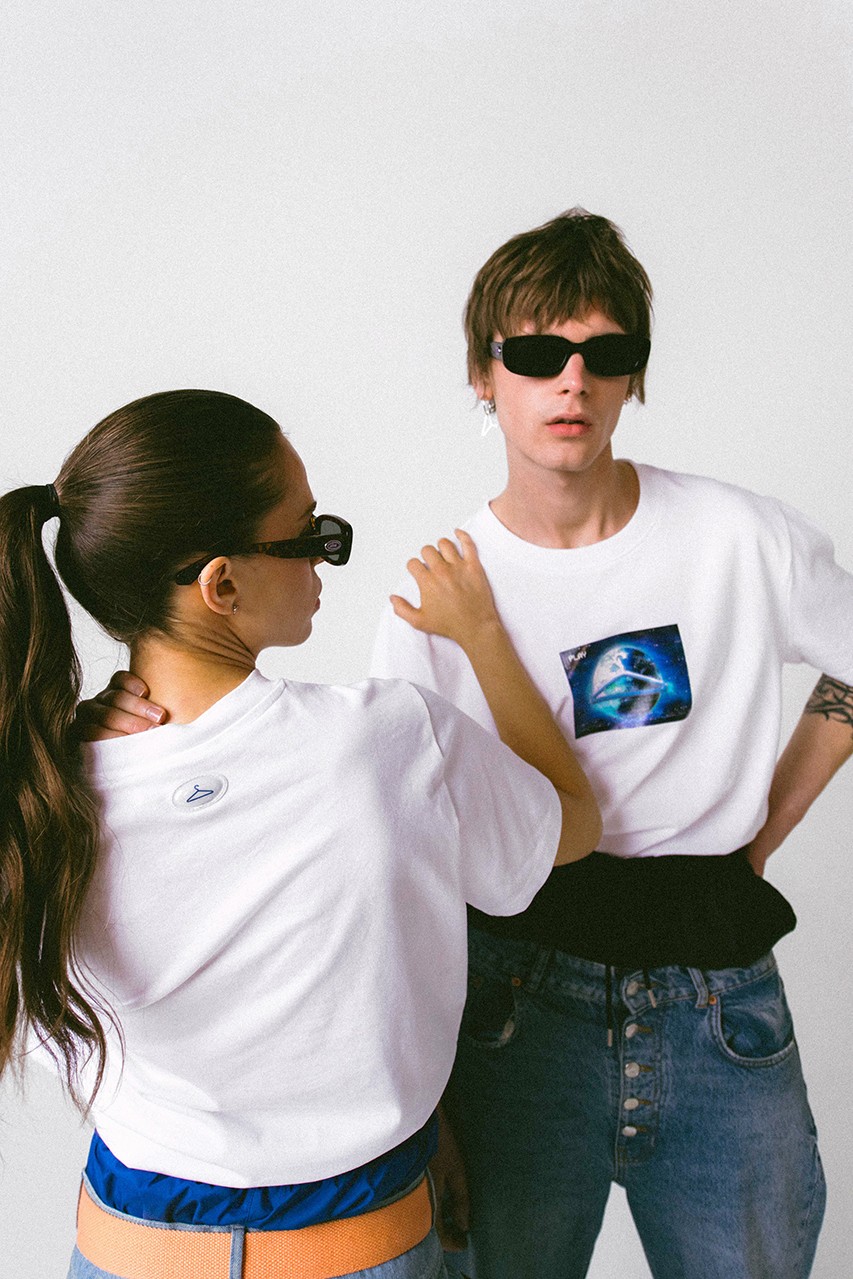 Source: Hypebeast
Holzweiler has been leaning towards sustainability for quite some time, and although they have made changes in order to ensure a more ethical production, they wanted to kickstart a project whose centre of gravity was sustainability itself. And so, Hanger was born.
Source: Hypebeast
Community, sustainability, positivity, and design. Those are the pillars upon which Hanger stands. From production of fabrics to the very packaging, every step of the way is handled as sustainably as possible. The colours available will be reduced, and the same colours will be used for at least 4 seasons as a way of tackling waste and over-stock in stores. If you're a fan of the good-old-basic-never-fails-black-&-white like me, do not worry, these classic shades will be available every season. Additionally, they will have a few seasonal products that will be more on the cheeky, spirited side, but again, they will remain for many seasons each time.
On top of that, the brand's design caters to all genders, the slightly boxy fits are designed with playful minimalism in mind. What more could you possibly want.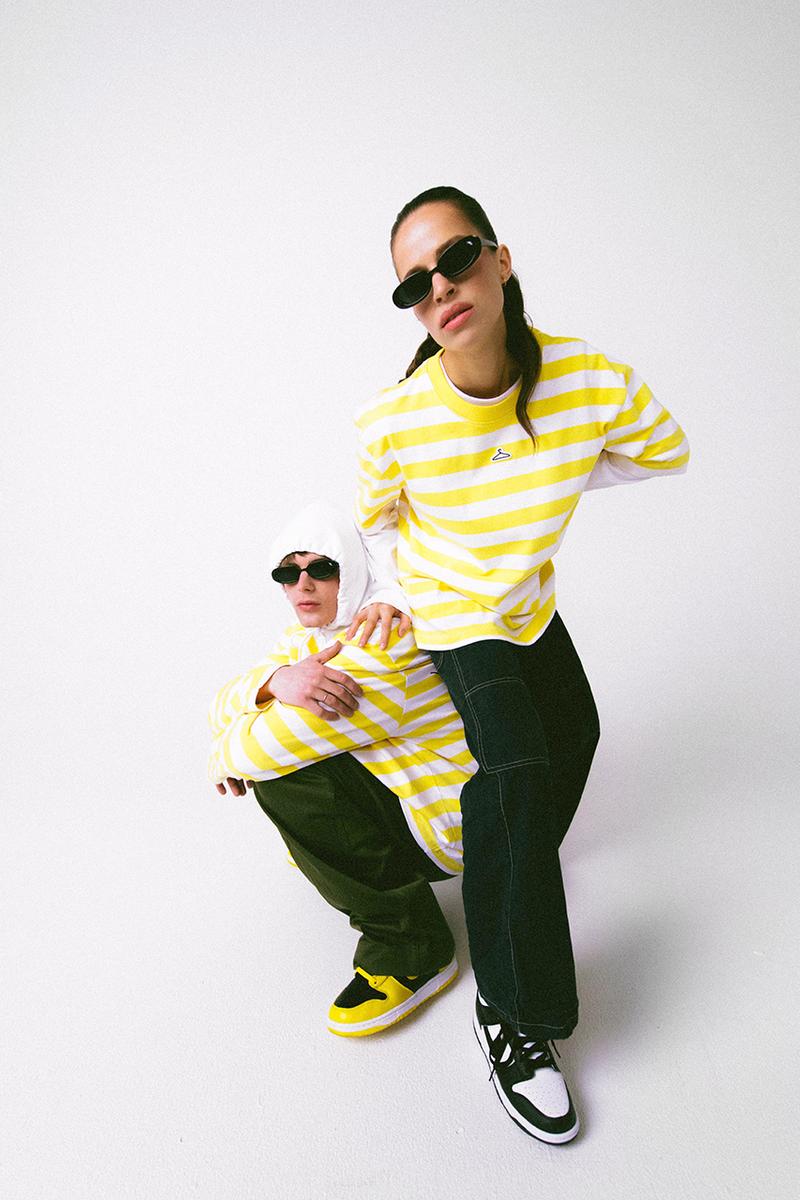 Source: Trend Hunter
---
"It feels really good to be able to give the Hanger its own specific place within our Holzweiler universe where the products can live their own life regardless of seasons and themes in our main collections. The products are easy to wear, the shapes are recognizable, the details are playful and the colours makes me happy. The collection reflects the team that has been working on it; always playful, forward-thinking, and full of enthusiasm and passion."
Maria Skappel Holzweiler, Design Director, for Scandinavian Mind
---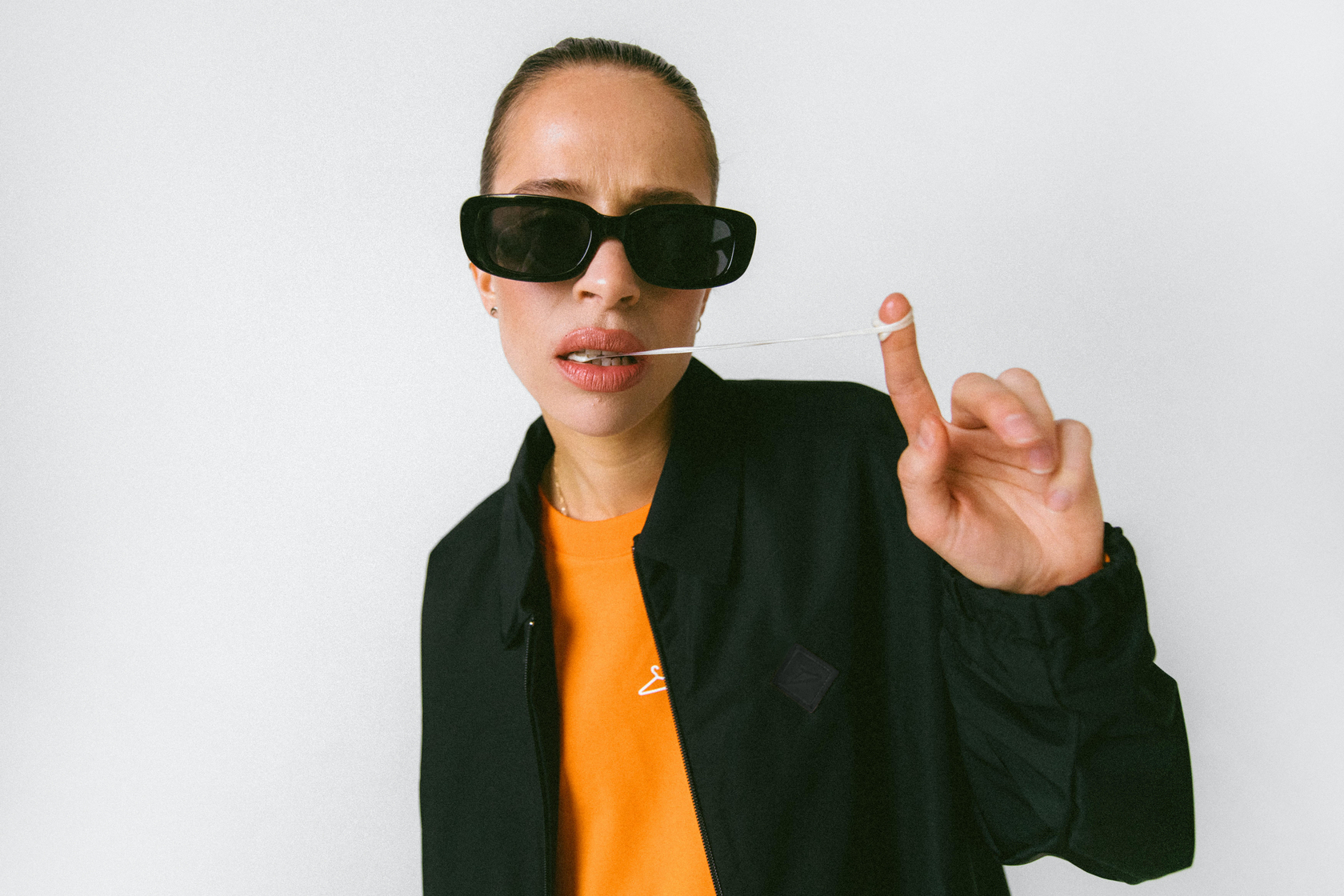 Source: Scandinavian Mind