Teddy Fresh outfits aims to bring fun to your everyday life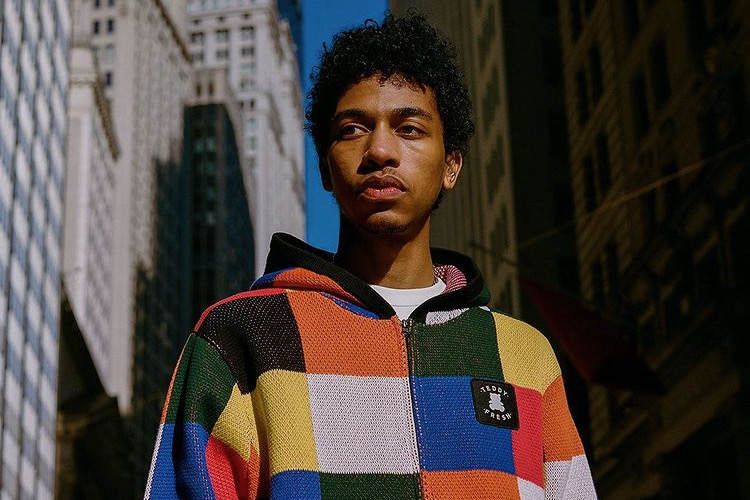 Source: Teddy Fresh
Teddy bears are not only for children!
Teddy Fresh has been fixed on proving that adults everyday wear can also look fun and colourful.
When Hika Klein started Teddy Fresh she just wanted one thing, as she explained on the brand's website: "I wanted to bring those fun vibes for adults and at a consumer price that is approachable for everyday people."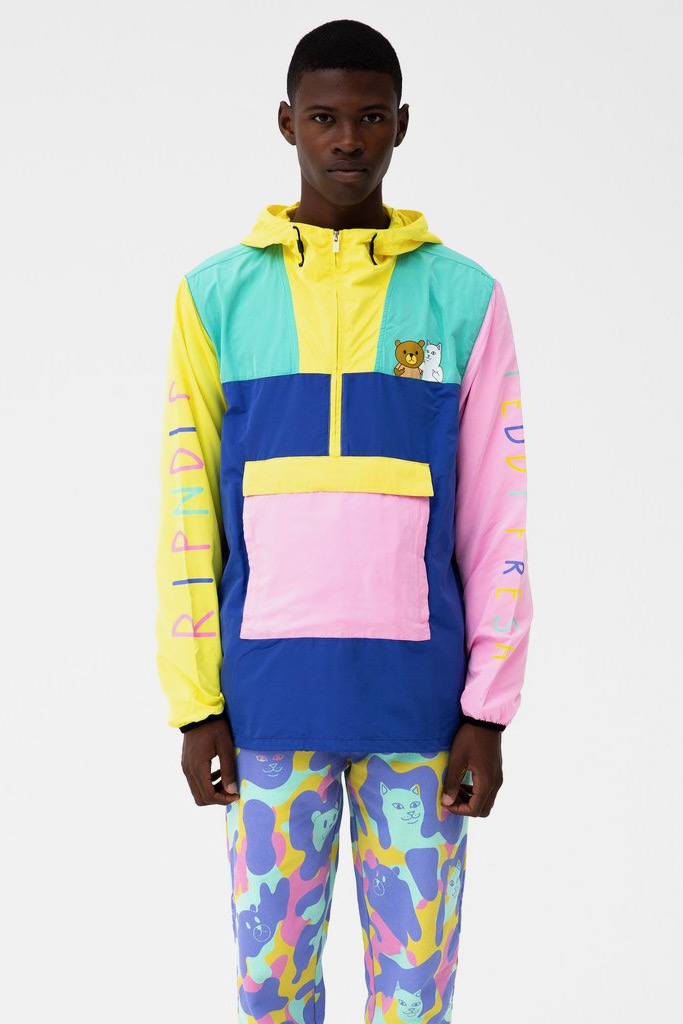 Source: Teddy Fresh
She made it.
Created in 2017, Teddy Fresh has already collaborated with brands like RIPNDIP and even had a collection inspired by the cartoon "Care Bears".
And "Spongebob Squarepants"
Klein is a multitasker. She is the CEO of the company and also half of the H3 Podcast, which she co-hosts alongside her husband, Ethan.

Born in Israel, she studied arts and moved to the United States to be with him.

She finds in Teddy Fresh a way to express her emotions and creative side. "With Teddy Fresh, I'm able to take concepts and drawings out of my sketchbook and bring it to life on our clothing and share it with so many people", she mentions on the brand's page.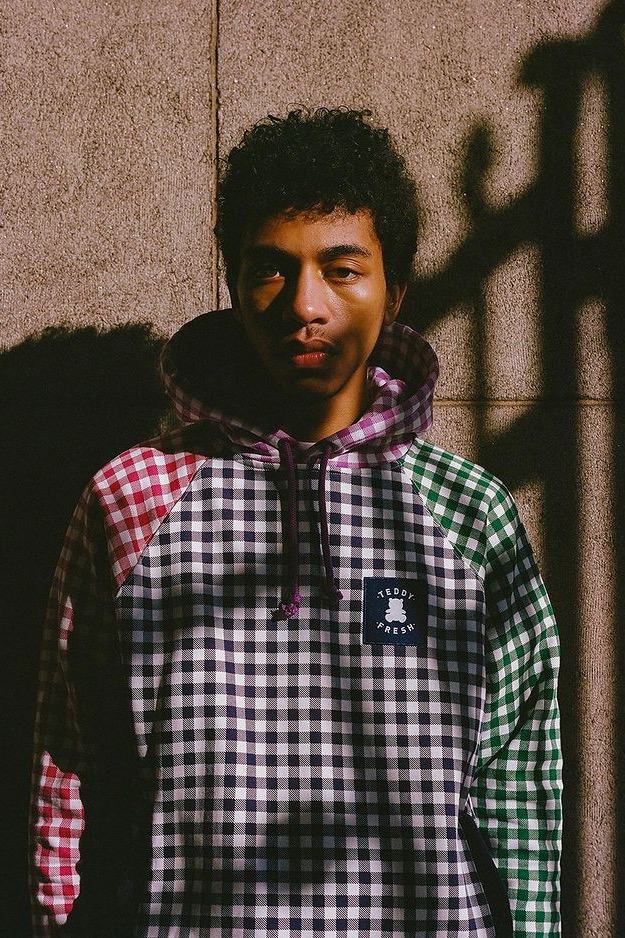 Source: Teddy Fresh
The H3 podcast was the first place where people found out about the brand and since then has become a streetwear and apparel shop for those who are looking for something far from discrete.
Their latest release includes beanies, skirt, hoodies and sweatpants filled with pastel tone colours.
We have selected our favourites of their latest drop: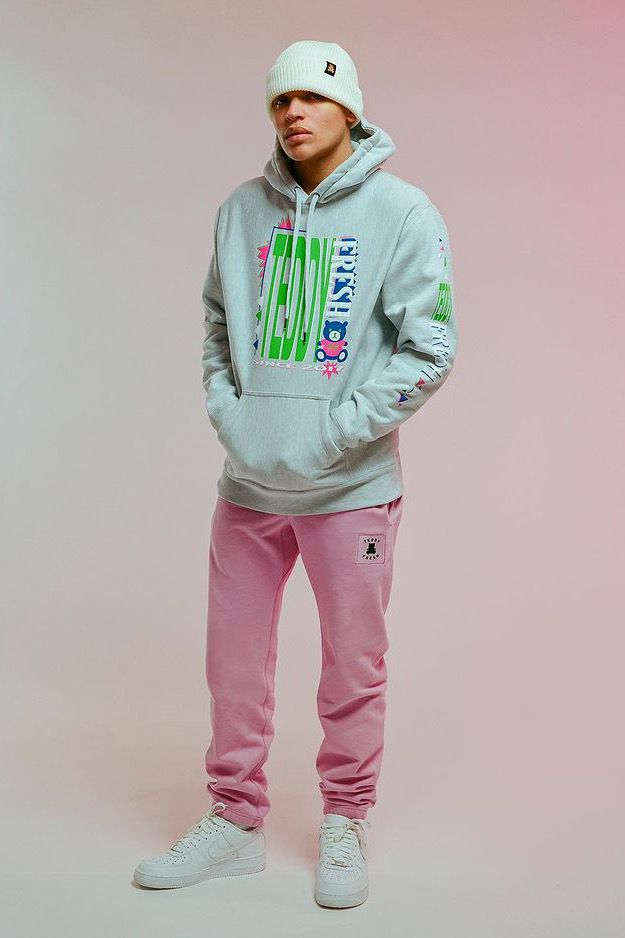 Source: Teddy Fresh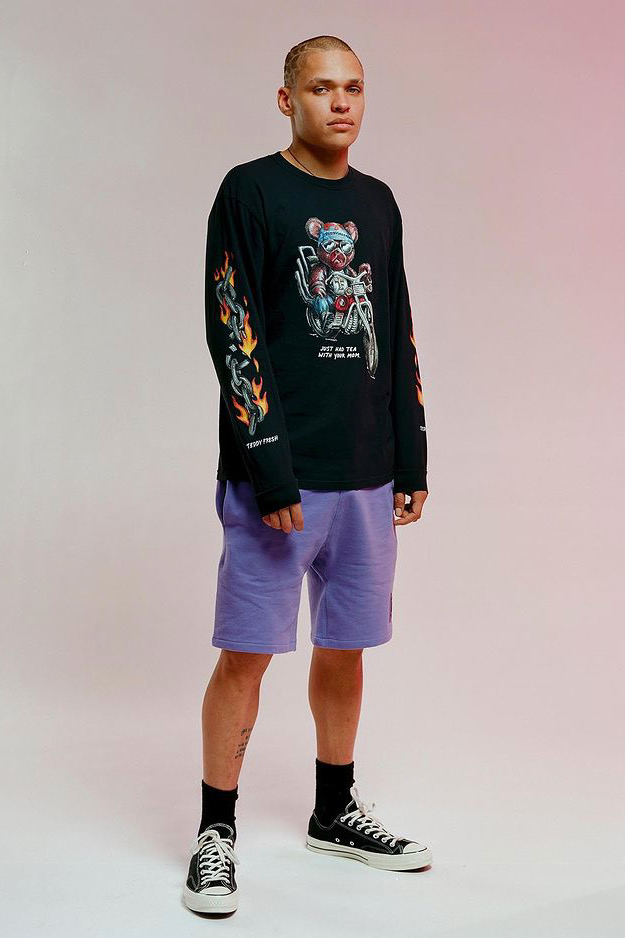 Source: Teddy Fresh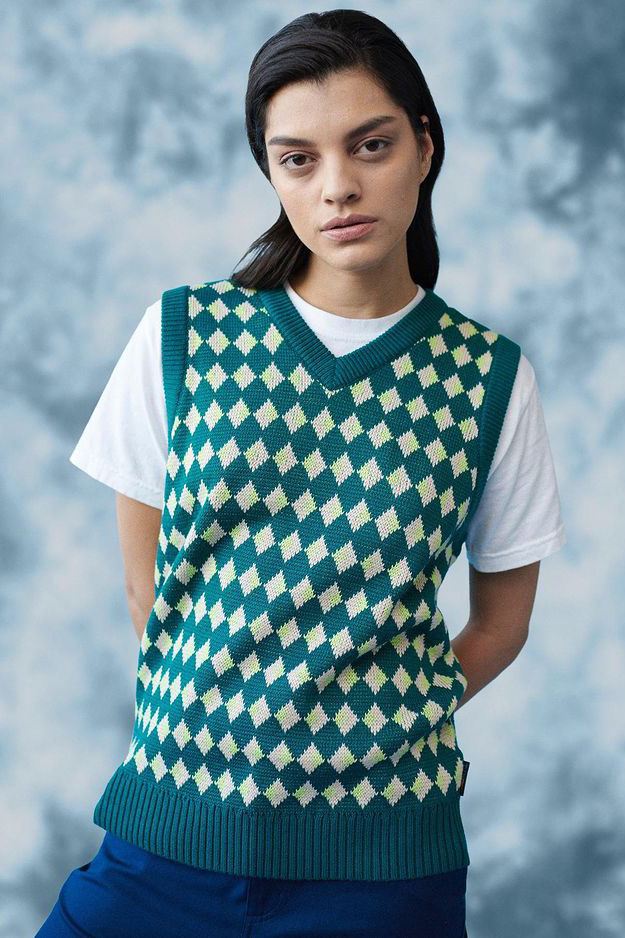 Source: Teddy Fresh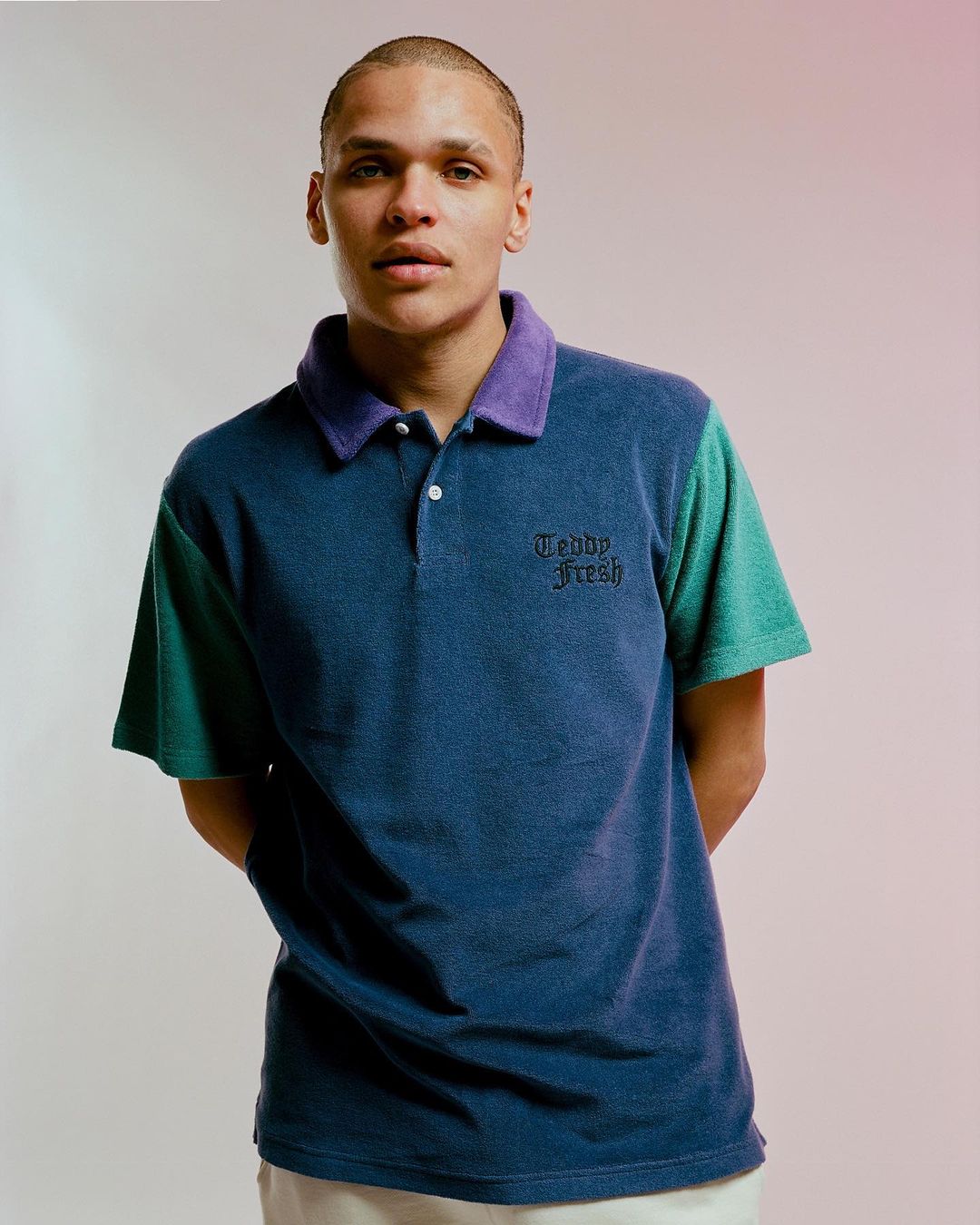 Source: Teddy Fresh
For more on Teddy Fresh click here.
Loading...
End of content
No more pages to load