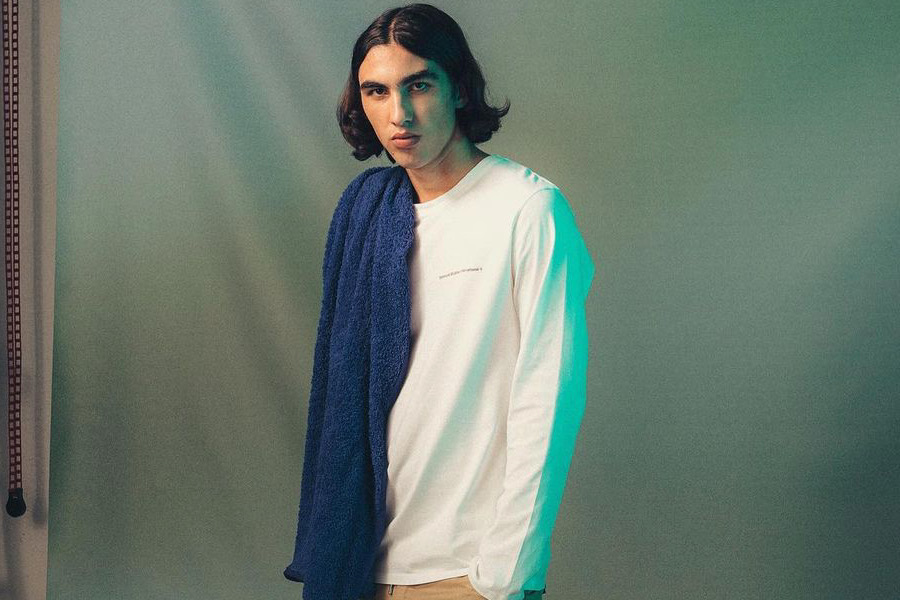 Source: Edmmond Studios
Born and based in Madrid, Edmmond Studios is more than a clothing brand. Actually, as they describe themselves on their website: Edmmond Studios It's not a brand and you're not a customer.
Edmmond Studios is a "brand company obsessed with high quality and manufacturing design", and that could not be more accurate.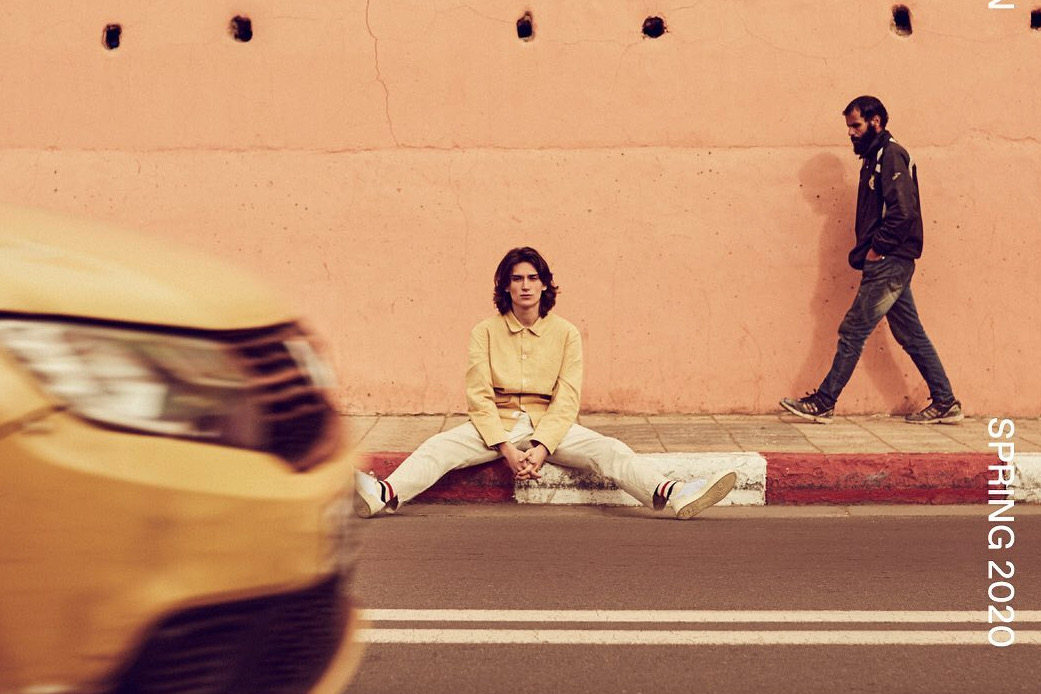 Source: Edmmond Studios
With a mix of contemporary and classic, all the products are manufactured in Spain and Portugal, with high-quality fabrics.
Their motto is quality comes before quantity, which shows how the brand focuses on a slow-consumption model and timeless design.
Created by Juan Calvente and Borja Navarro in 2014, the name is a reference to the main character of the book "The Count of Monte Cristo", Edmond Dantès.
In an interview for Expansion, Juan said that it all started out as an attempt to thrive on their own. "Borja encouraged me to start and quit my job. 'You don't know what you're going to get with the brand,' he used to joke. And I, in a flash of lucidity, thought that he might be right".
Source: Edmmond Studios
In 2016, it was not a joke anymore and the business started growing. Jaime Puyol joined them as a partner and they opened the first physical shop in Madrid.
They now have two stores in Madrid, one in Valencia and are sold in shops all over Europe and in the USA. Not bad, right?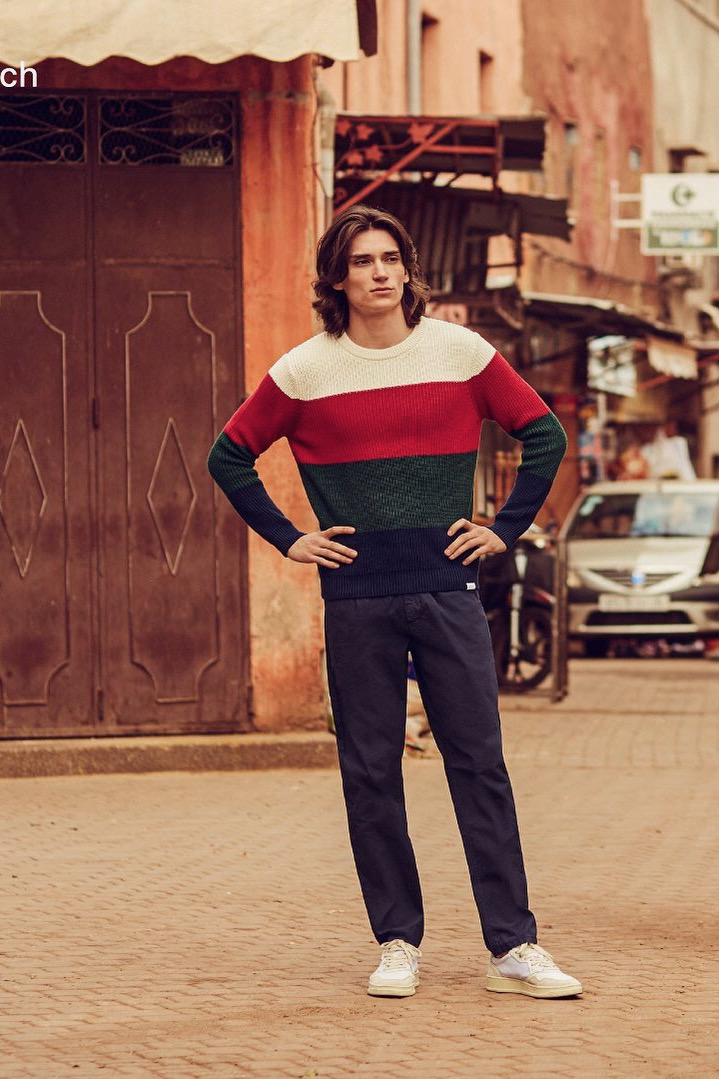 Source: Edmmond Studios
More than that, Edmmond Studio goes beyond clothing with a lifestyle apparel shop and an online magazine about design, architecture, photography and fashion.
Check-out their latest lookbook for their SS21 collection: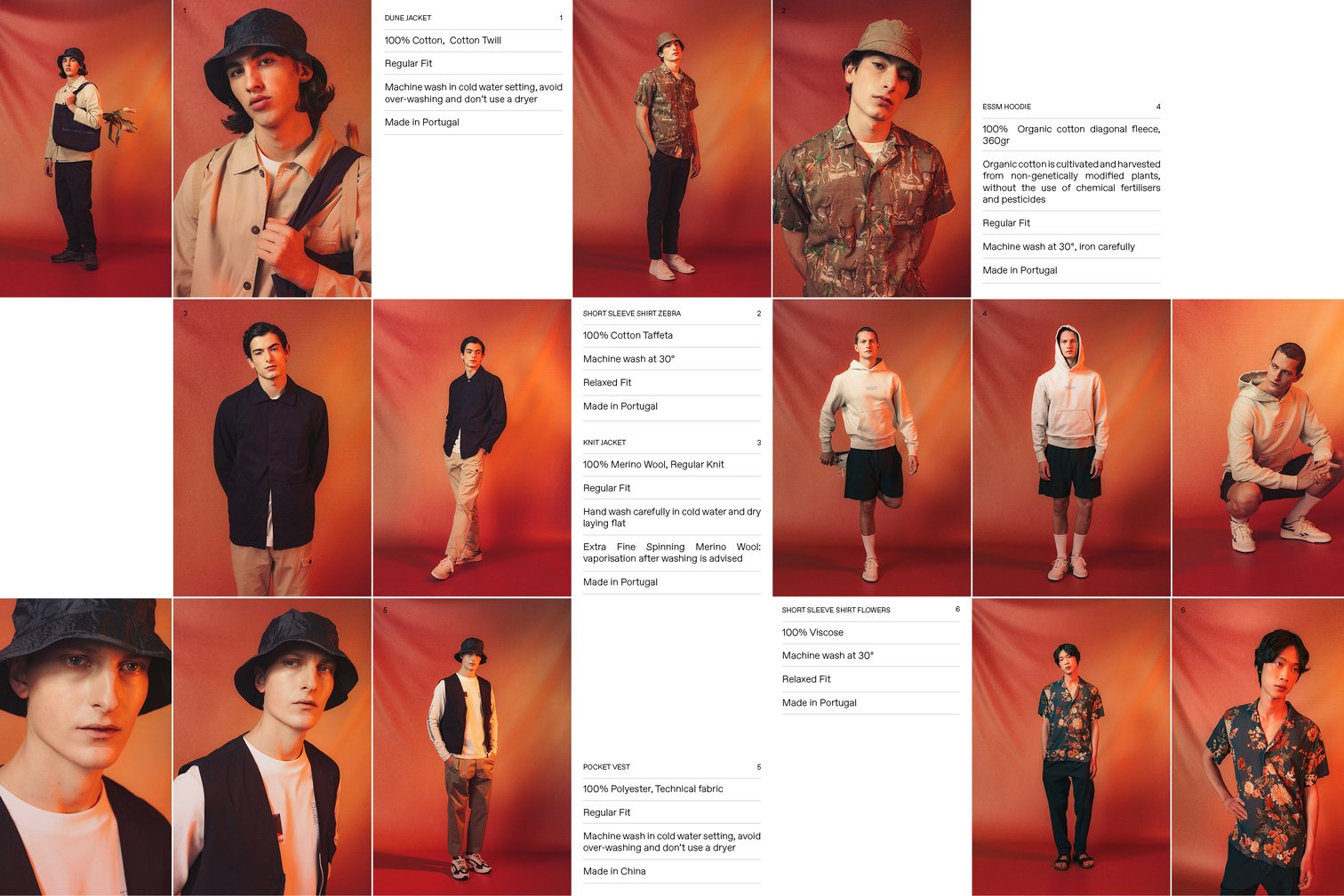 Source: Edmmond Studios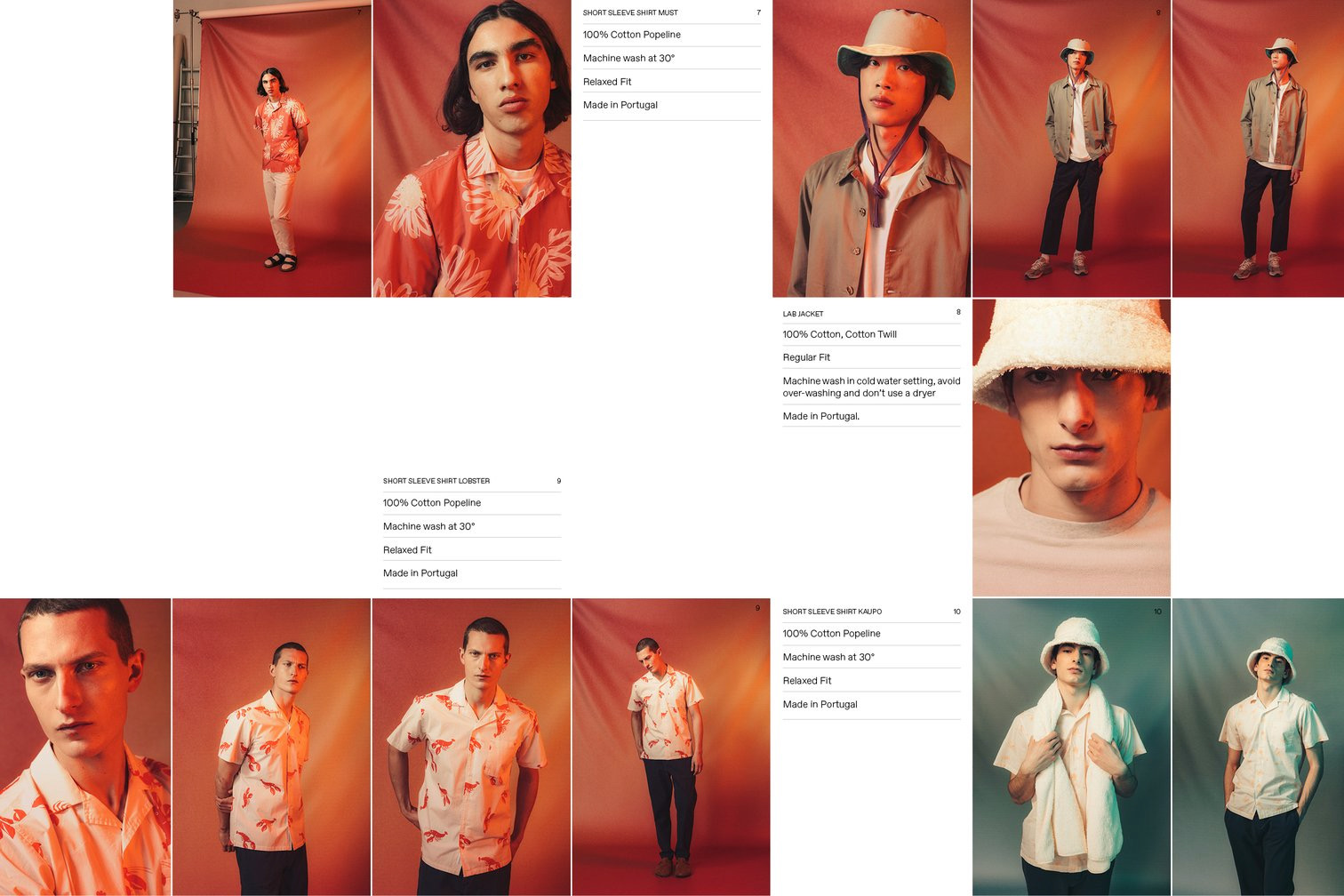 Source: Edmmond Studios
Source: Edmmond Studios
To find out more about Edmmond Studios, click here.