This past year we've witnessed the fastest growing market ever skyrocket all the way to the forefront of countless industries. We're talking of course, of NFTs. This innovative technological feat has had sort of a big bang event which has reverberated particularly throughout the creative industry.
NFTs And The Revolution of The Creative Industry
Art, fashion, music, and even entertainment have been quick to jump on the bandwagon of a trend that was initially linked more to the world of videogames and virtual life. The thing is… Aren't we all inexorably headed towards a virtual life anyway? Even something as intrinsically physical and human such as social media influencers, has been infiltrated by the digital.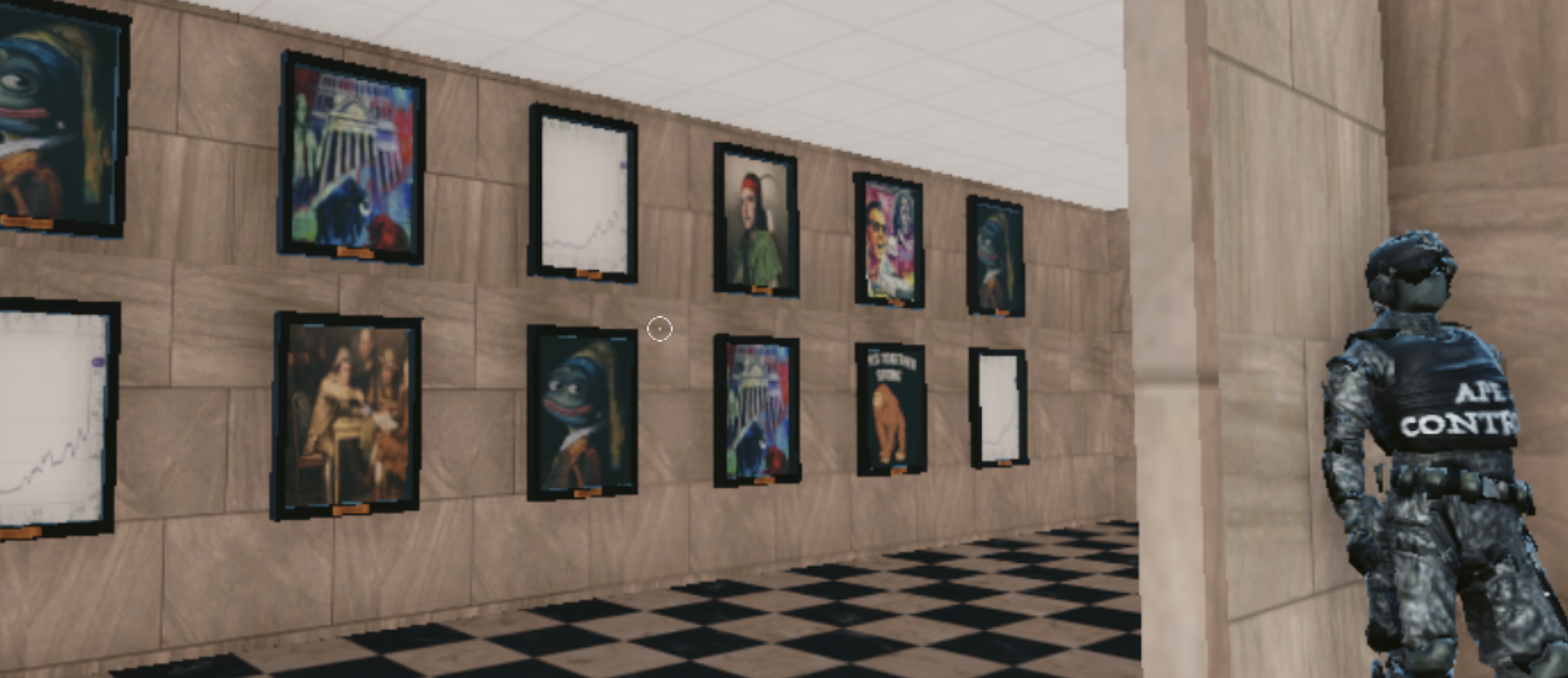 Source: Trustnodes
As of late, an environment that seems to be intertwining itself more and more with NFTs, is that of streetwear. Chief streetwear platforms such as Hypebeast or Highsnobiety, have delved rather deeply into NFTs, and covered copiously the evolution of this market.
Some say that this is partly due to the fact that, although at first glance one might think of the streets and the metaverse as two entirely disparate things, at their core, they actually have quite a pertinent characteristics in common. There is however, one thing, that connects both worlds deeply, and that would be the communities they build.
Started From The Bottom Now They're Here!
Both NFTs and Streetwear weren't born simply out of the desires of rich business people to expand their empire's capital. They were born out of the efforts of like-minded creators whose journeys began with a dream in one hand, and determination on the other.
They are both, in a way, self-made worlds. It might be easy to miss this little fact now that the NFT market is so astronomically in size and has moved the vast amounts of money it has. But let's not forget were it started, and despite it being born seemingly out of nowhere, the concept of this sort of digital asset is almost a decade in the making. The cryptoworld in general, was thought of as something for 'nerds' and not really seen as something that could ever compare to traditional stock exchanges.

Source: Urban Files
Similarly, for quite some time, streetwear was nowhere near as valued as say, high fashion, in the fashion industry. The value of the garments could never compare, and urban clothing was not seen as being on the same level on a runway as other luxury focused labels. And yet now, luxury and streetwear are often paired together on the catwalk, with big brands wanted to have a piece of the authenticity provided by the heart of urban labels.
In the same way that high fashion now is co-opting urban aesthetics in order to stay relevant in today's trends, they are also diving into the world of NFTs. Gucci has only just announced it is releasing an NFT, and low and behold, it is their most expensive product ever.
Streetwear And NFTs: Brothers From Another Mother
Both NFTs and streetwear, thrive in an atmosphere were assets are incredibly hyped up. An atmosphere were the majority of products released are announced as limited, thus turning a scarce asset into something extremely valuable. In essence, turning assets into collectibles.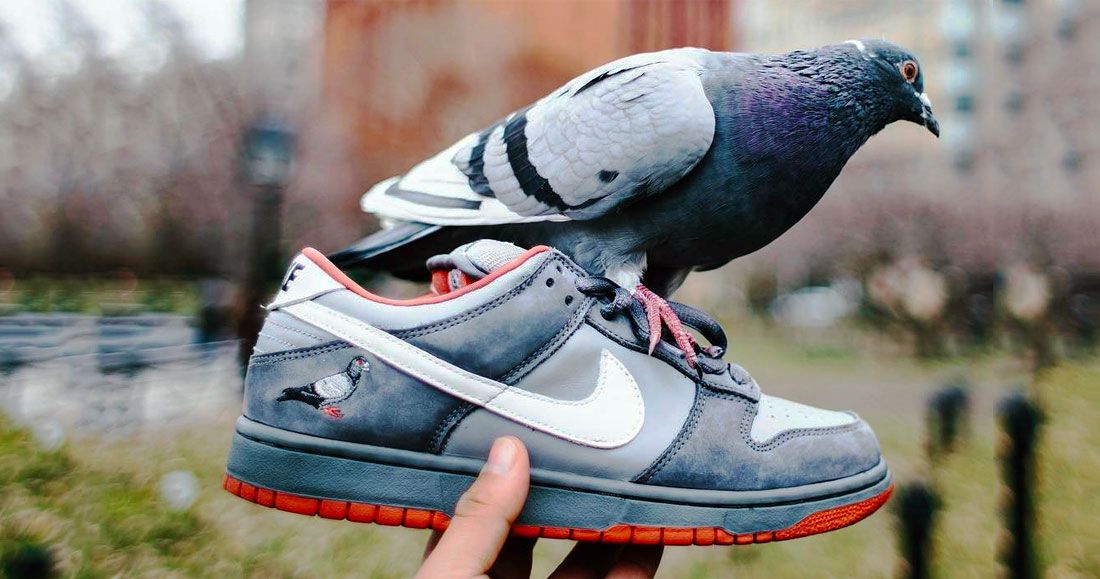 Source: Start Noves Opportunities
Possibly one of the most perfect examples of the intersection between these two worlds, circles back to one designer that goes by Staple, also known as Jeff Ngg. You see, Staple, creator of Reed Space, designed a sneaker which was to be the very embodiment of the soul and spirit of New York City back in 2005. Back then, he paired up with Nike to release the Pigeon Dunks. This event caused such frenzy, it is credited as being ground zero for the collectible sneaker revolution.
And now in May this year, 16 years later, RTFKT teamed up with with Jeff Staple himself to bring back a revamped metaverse version of the infamous Nike SB Dunk Low 'Pigeon'.

Source: Start Noves Opportunities
Why?
The flex used to be putting on a pair of Air Jordans that somebody would see IRL walking down the street and they know what it is. The flex today is owning a CryptoPunk and changing your avatar to that punk, to show ownership and be part of that community.
Highsnobiety Co-Founder Jeff Carvalho for Business of Fashion
Now… Knowing all of this, if you are in the streetwear industry, what on earth are you waiting for to get into NFTs?