One of the criticisms that the infamous world of NFTs (Non Fungible Tokens) has been drawing up, seems to be its impact on the environment. Some say that as the world veers towards an immersive digital era, our already dwindling commitment with sustainability will suffer even more.
Now, we can't just up and say, "Fine, no more NFTs". Simply put, you can't stop evolution from happening, its snowball effect naturally transforms anything in its way. And in a similar fashion, the transformation towards virtuality is inevitable. Not to mention the many advantages, positive outcomes, and opportunities that come with it.
We can however, steer ourselves towards responsible growth. Making sure our steps forward shape a better, more environmentally-aware future.
This is exactly what The Next Cartel and Polite Worldwide are doing. How so you ask? Well, TODAY, November 15th we are launching an NFT capsule together with Polite Worldwide, focused on philanthropy and environmental restoration on Flow Blockchain. The Flow blockchain leverages an environment-friendly design via Proof of-Stake that consumes thousands of times less energy than Proof-of-Work blockchains.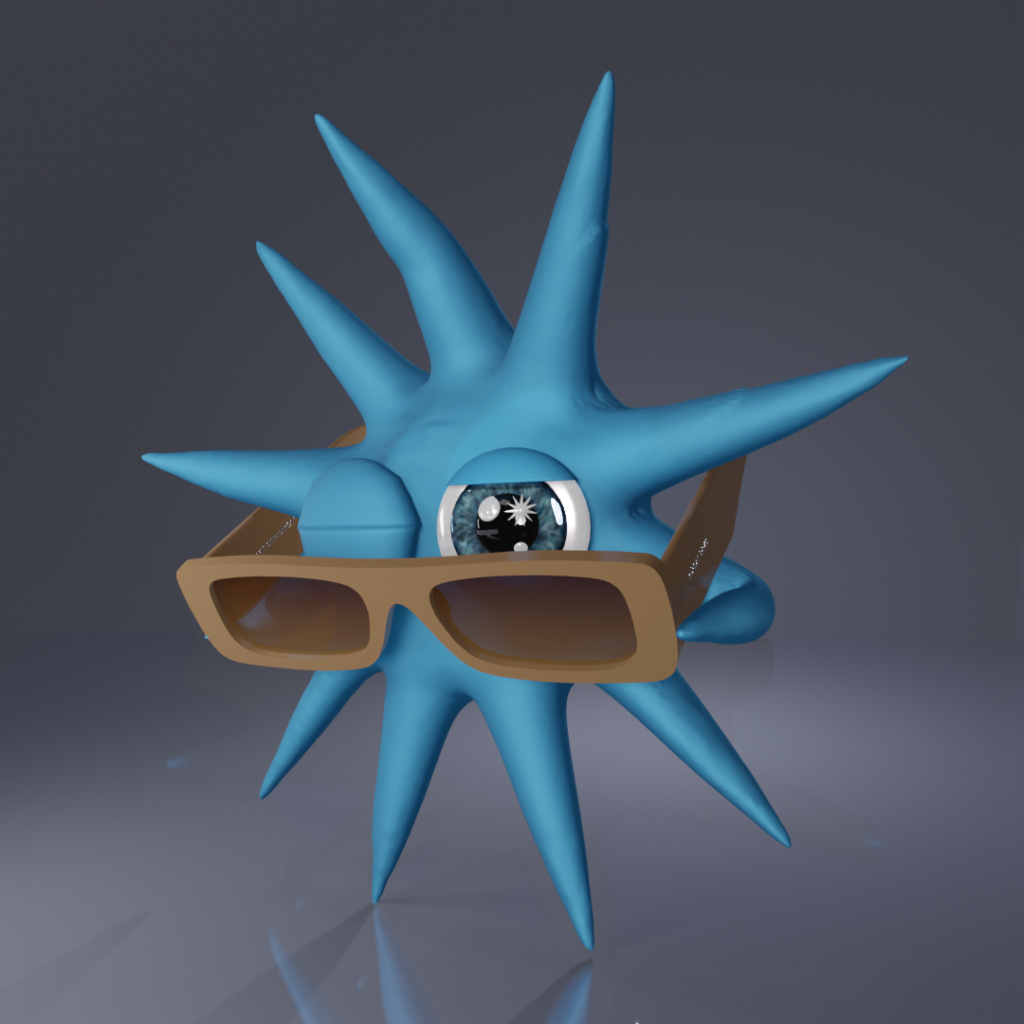 This NFT 'Impact Star' collection consists of seven 3D animations of the "Polite Star",  each one featuring a different incentive, a donation and/or an exclusive accessory from Polite Worldwide. The digital art collection will include 123 pieces and will be available on the blockchain to allow indestructibility, ownership, tracking, and trading of each piece in a way that was never seen in the digital era before crypto came along.
Part of the benefits of the NFT 'Impact Star' Collection will be destined to raise funds for long-term partners Lonely Whale and Coral Gardeners, in order to plant corals as means of not only protecting but also restoring, our ocean's health.
We have been intrigued with the NFT space and the opportunity to expand art in  the digital community. We wanted to approach our NFT collaboration with The  Next Cartel on the basis of impact, philanthropy and expanded awareness  towards organizations whose work we believe in; Lonely Whale and Coral Gardeners. This has been a great way to balance our contribution in this space  while investing in environmentally supportive initiatives. We hope that we invite  new audiences to explore integrative ways to participate and collaborate with NFTs.
Tavia Azzinaro, Co-founder of Polite Worldwide
Polite Worldwide is a sustainable lifestyle brand that encourages conscious practices that aim to uplift the planet. Seeing how our values aligned after our last collaboration, we couldn't wait to work with them again. Our creative synergy made for a project that seeks to infuse sustainability, art, and fashion, into the blockchain. Thus creating value for each investor, as well as for the oceans and the planet.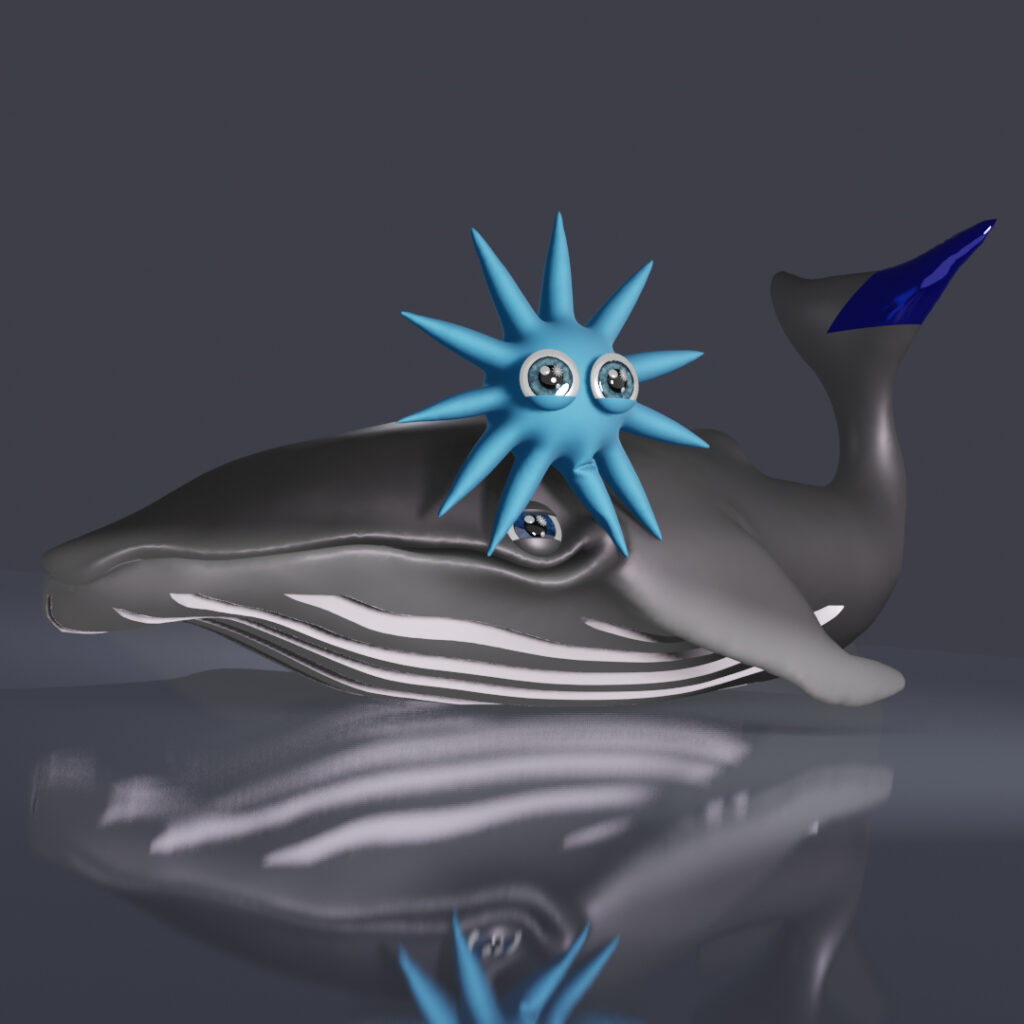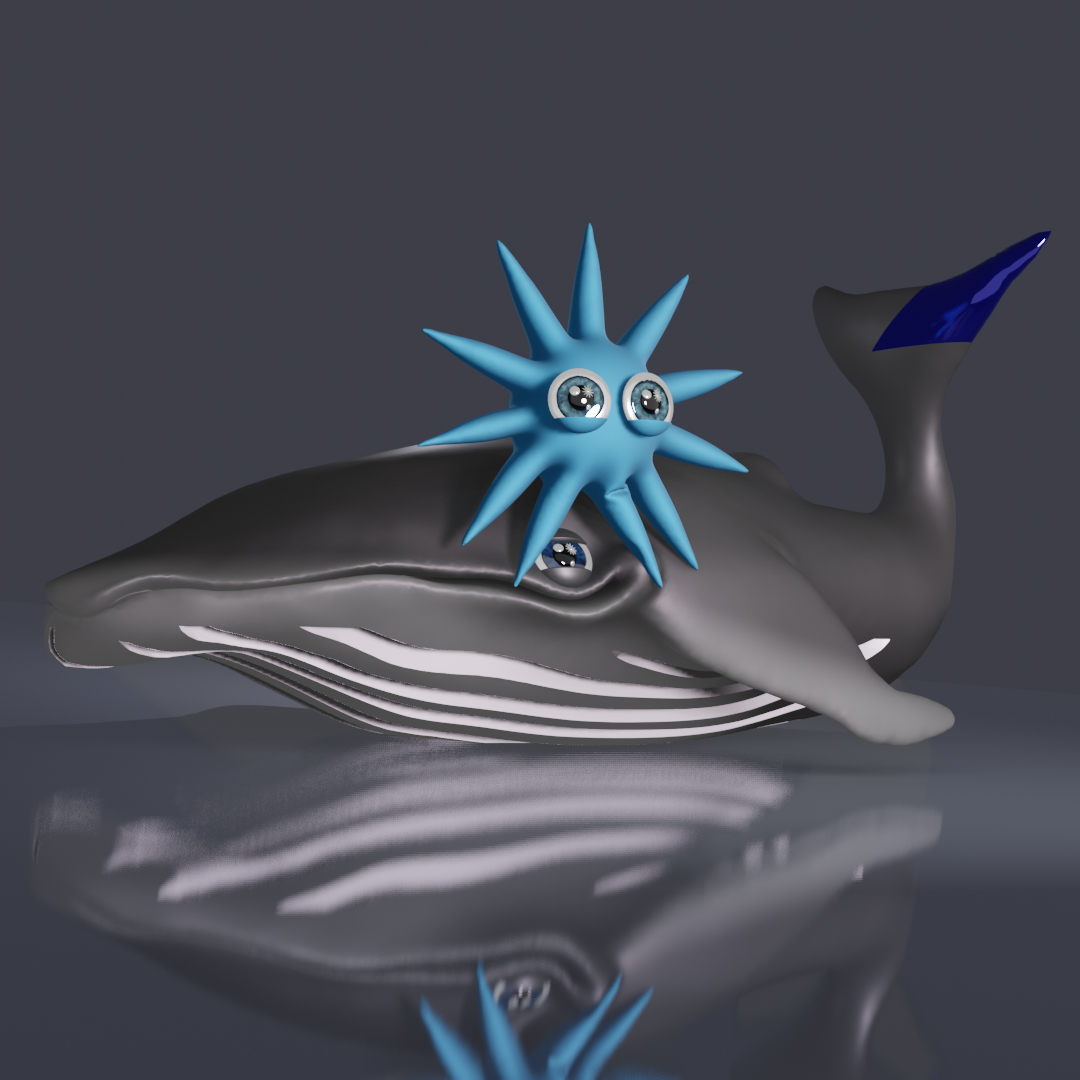 So there you have it. Polite Worldwide x The Next Cartel Impact NFT Star collection will be available in a limited edition from 15th November in our NFT store, prices ranging from 100 – 1000 USD. What are you waiting for? Get your limited edition NFT Impact Star here!